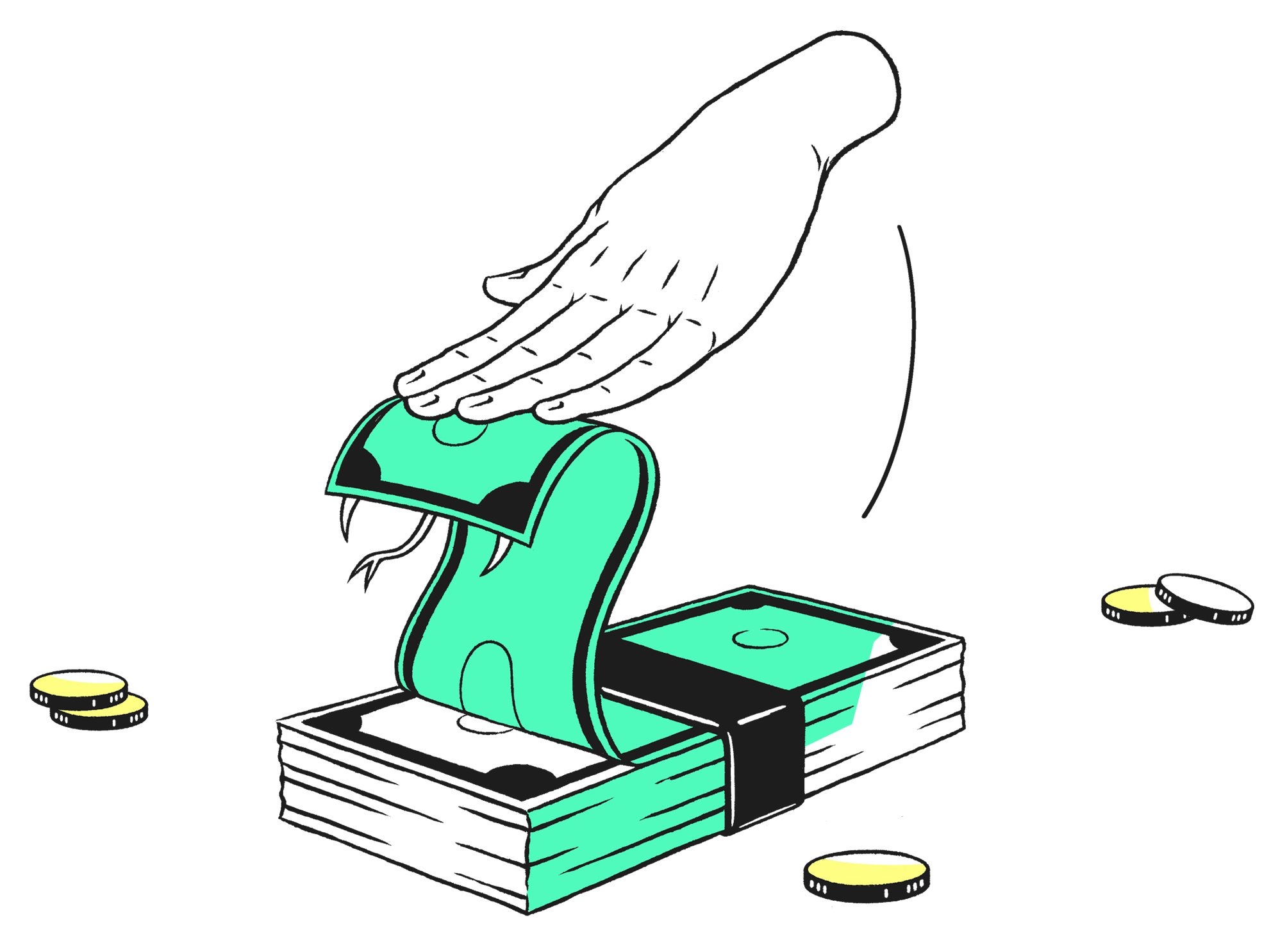 NY Times
I illustrated a five-part series for the The New York Times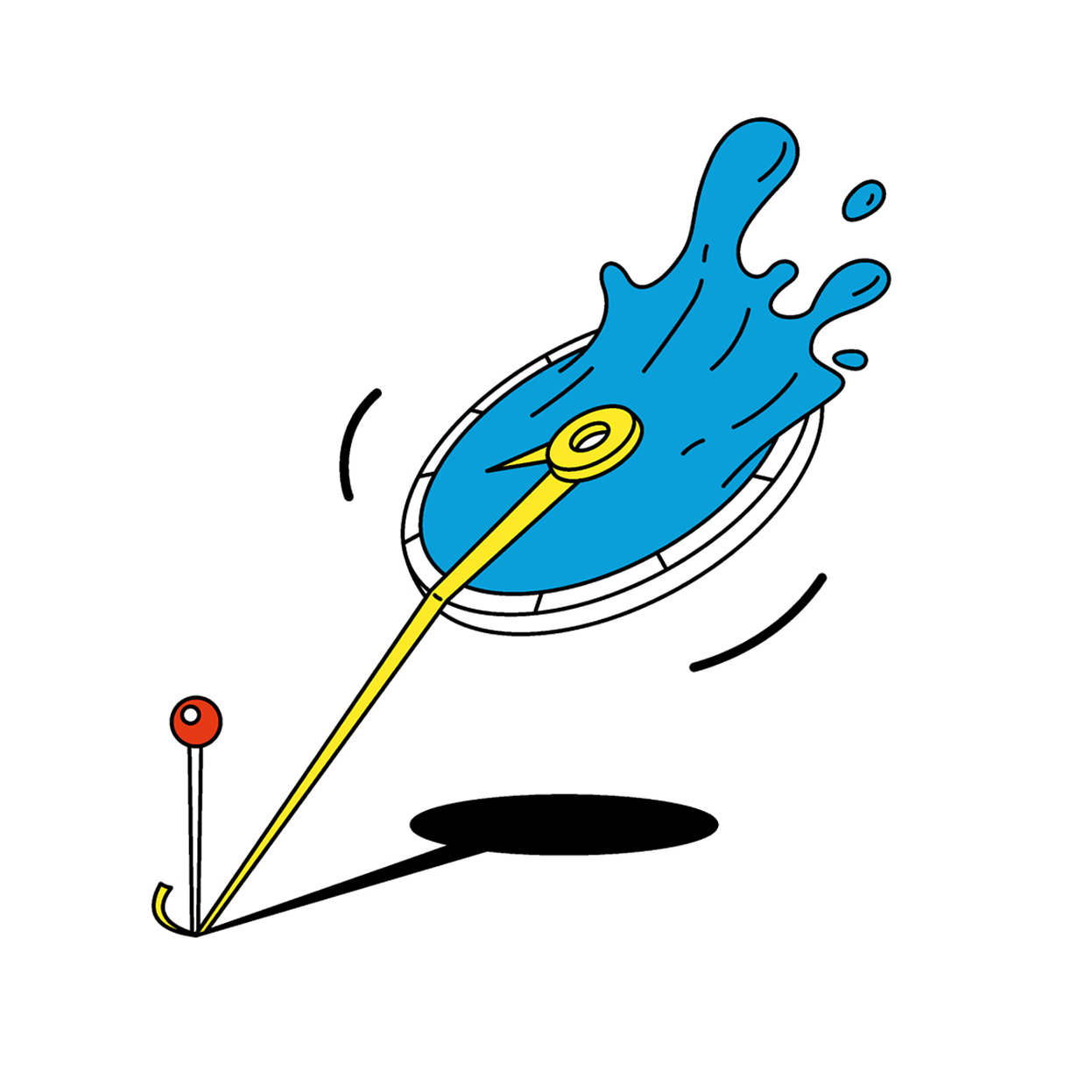 German Design Glossary
Book published to accompany the 'Driven by German Design' exhibition in Qatar, with one illustration per entry covering design topics, designers and products.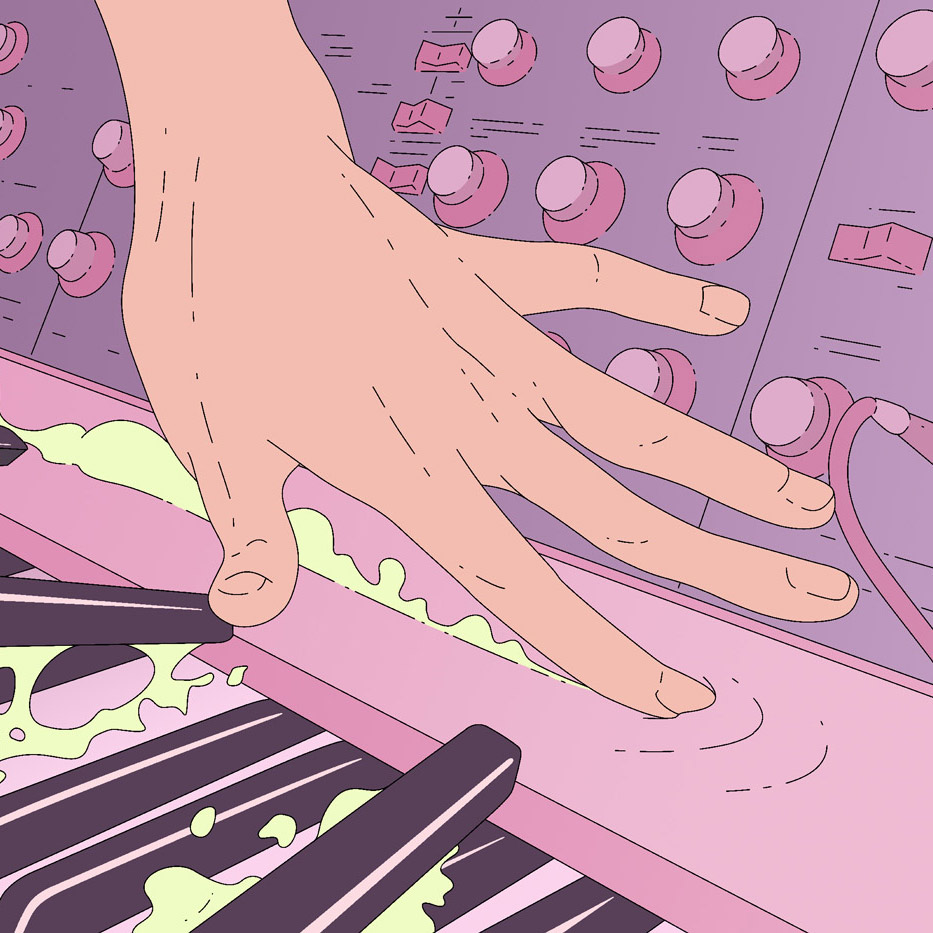 Red Bull Music Academy
Illustrations for Redbull Music Academy, 2016–2018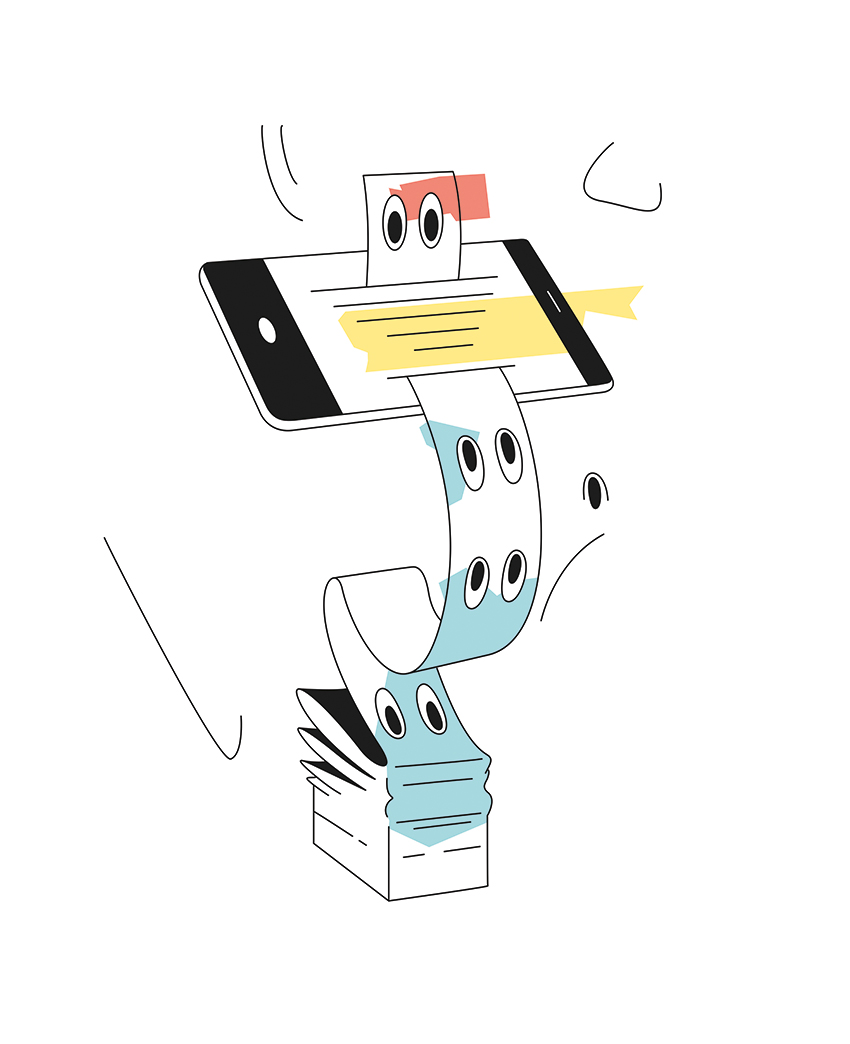 Smart Shot magazine
Illustrations for the first edition of Smart Shot, the new publication from Foto Magazin dedicated to smartphone photography, June 2017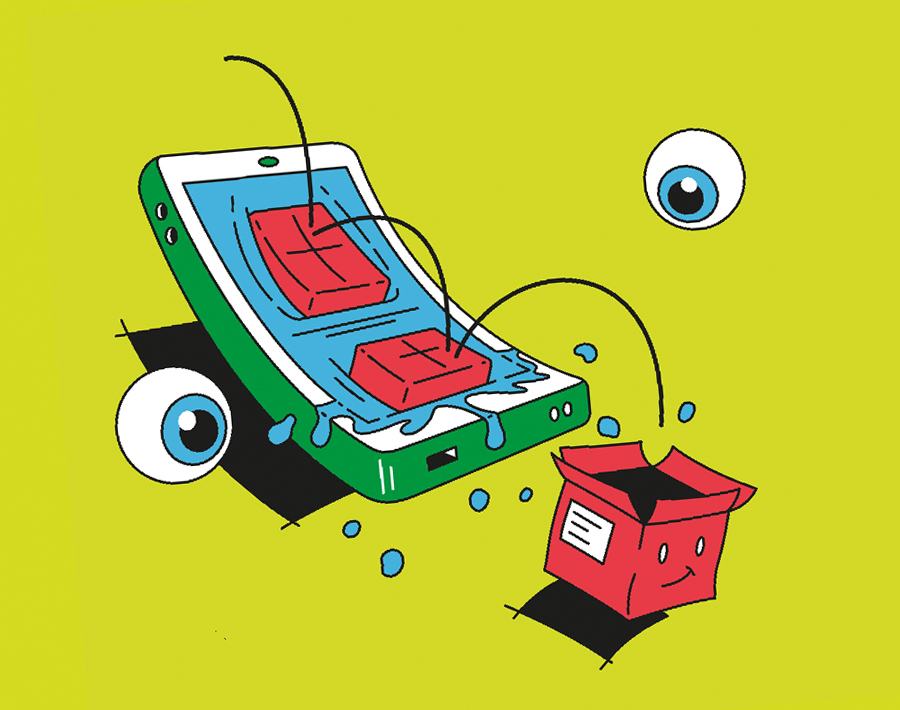 W&V
four-part series for W&V magazine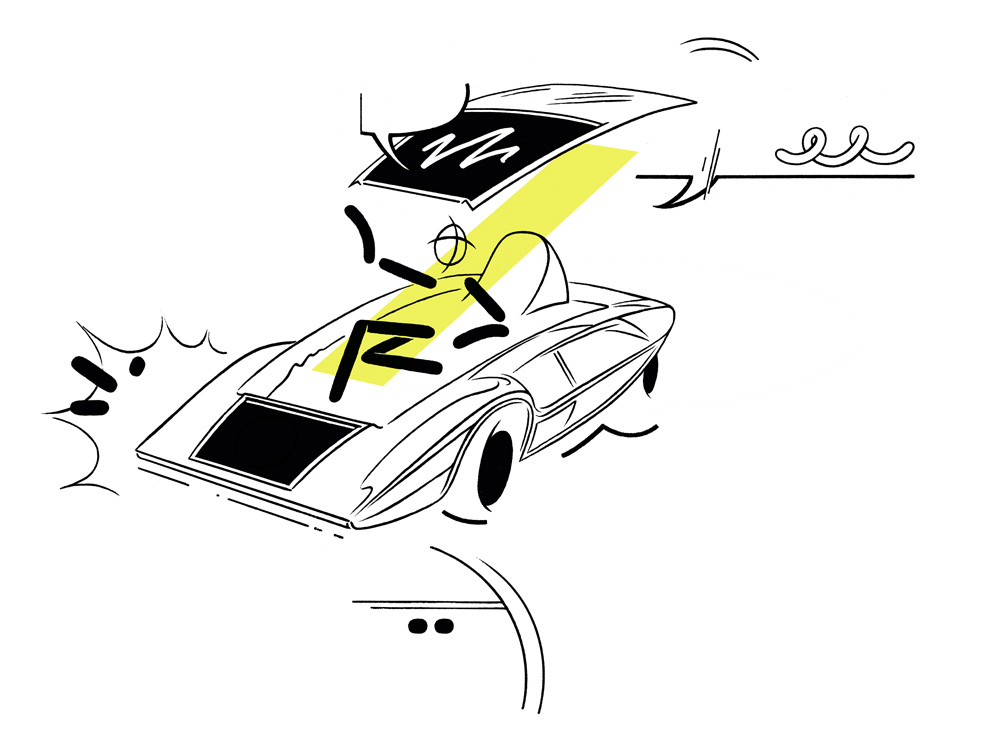 me.urban
Illustrations for me.urban magazine, Issue Dec 2015, Issue May 2015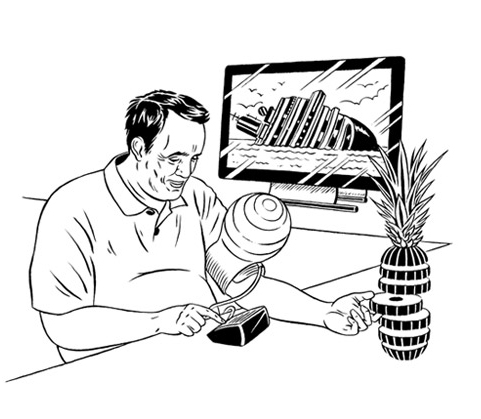 brand eins
Illustrations for brand eins magazine, 2010–2018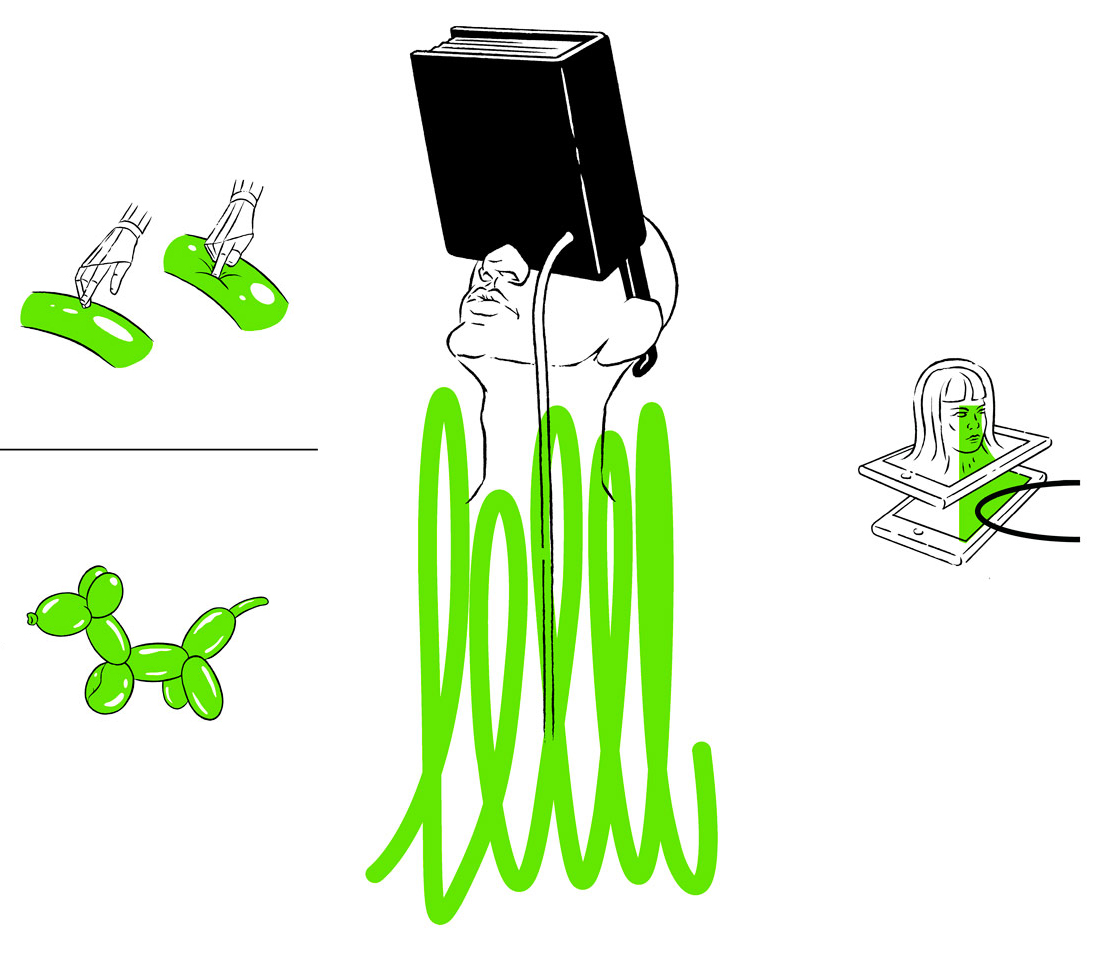 Böll Thema (Magazine)
Illustrations for articles on the subject of change trough technology, written by the journalist Kathrin Röggla. Published in Issue 1, 2018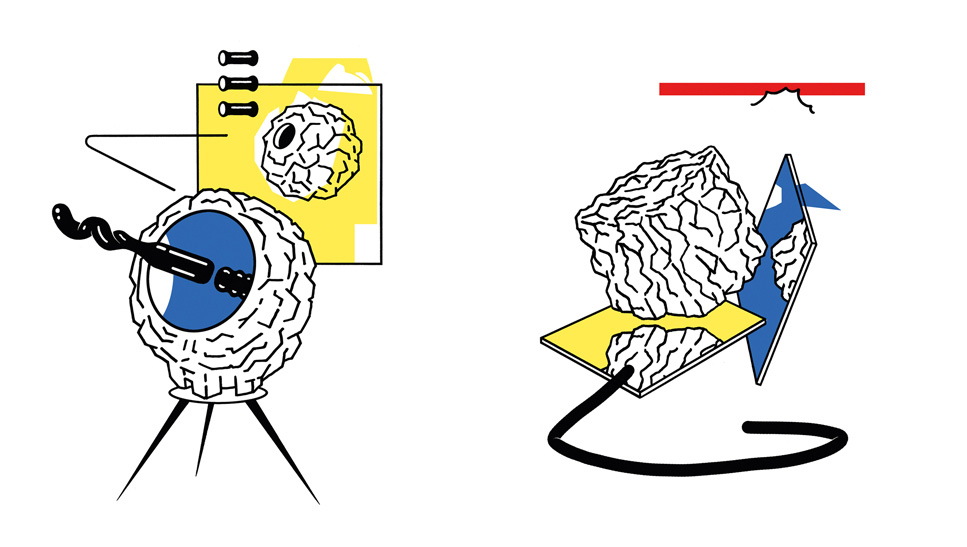 sushi 15
I did some illustrations for the latest issue of sushi "Magazine for young creativity"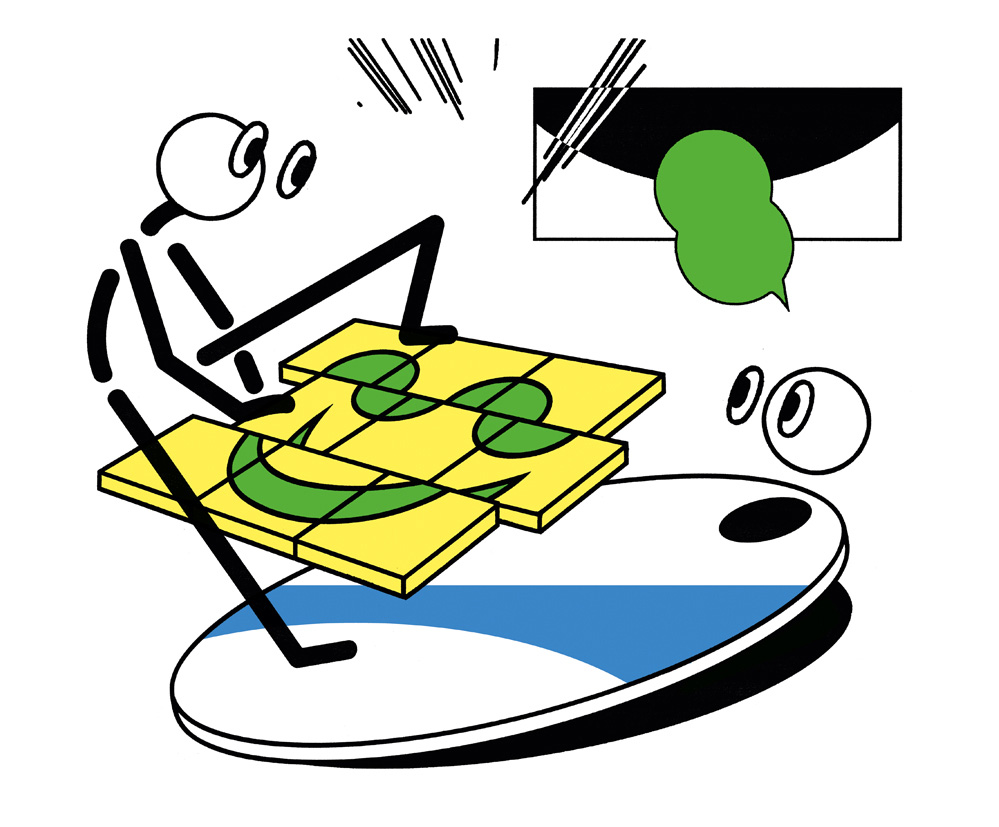 Autostadt Journal
Illustrations and Gif-animations for Autostadt Journal print and online magazine, September / October 2015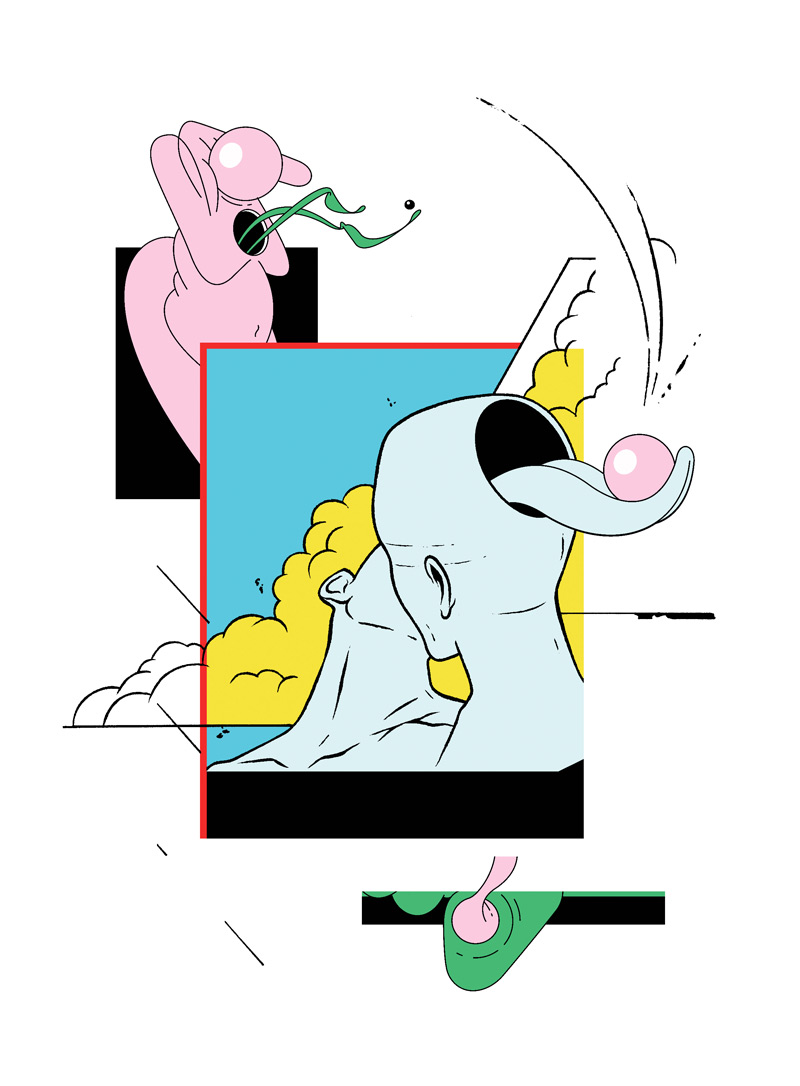 Musik Express
Illustrations for Musik Express, February 2014–2017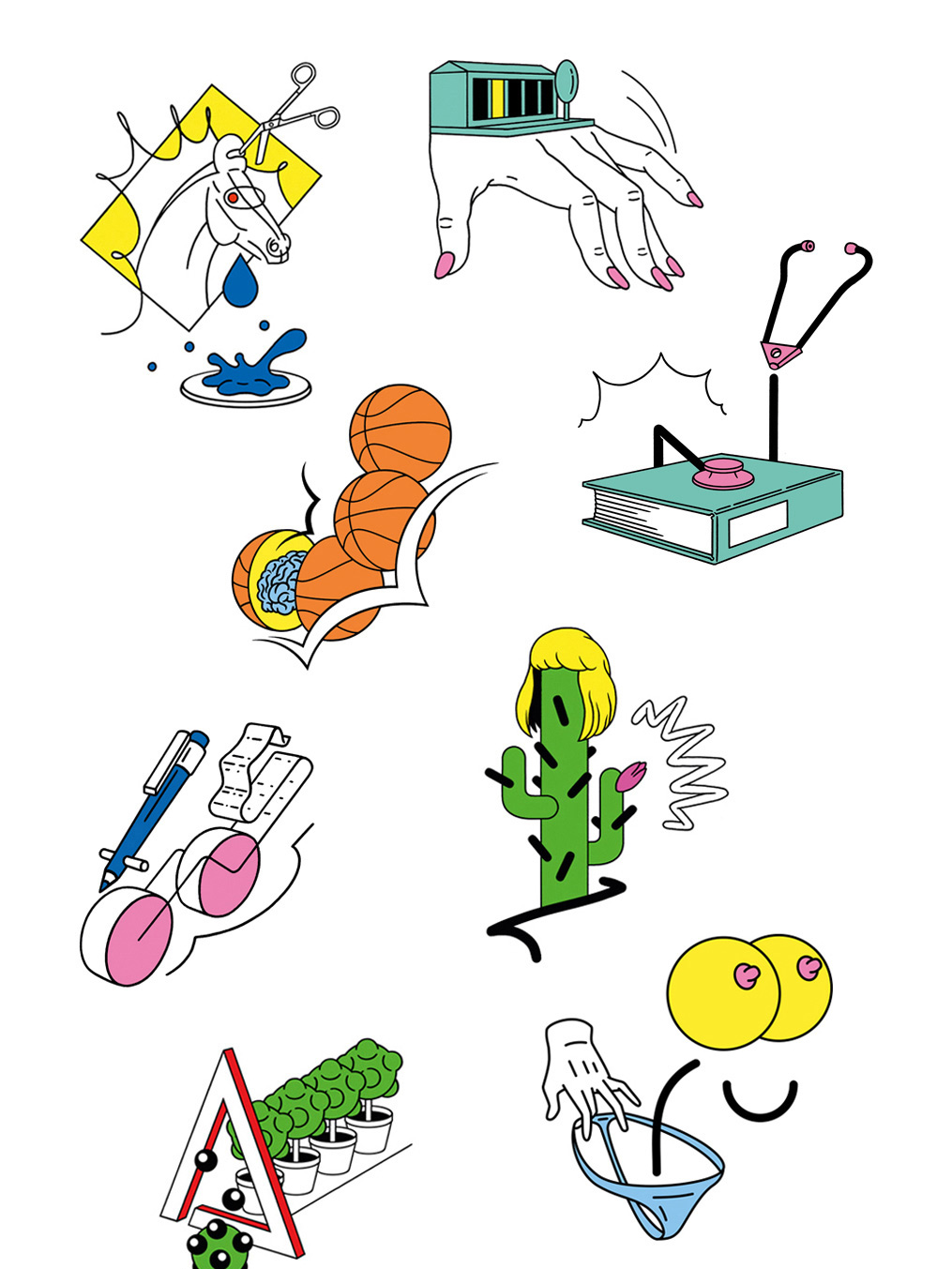 Uni Spiegel
Illustration for Uni SPIEGEL, Year 2014–2018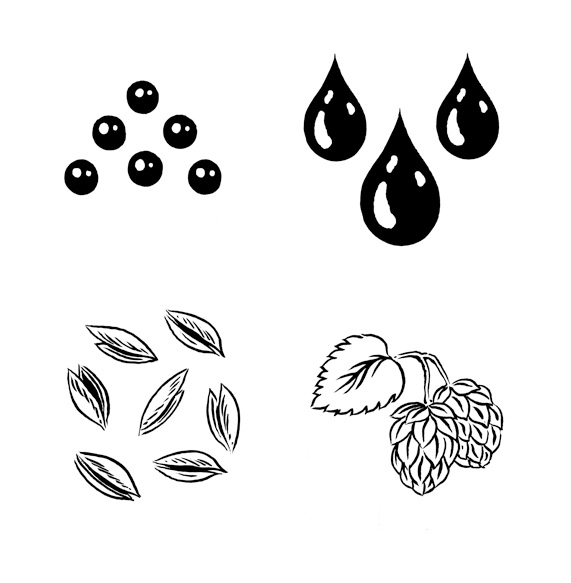 Gestalten, The Craft Beer Book
I create some drawings for THE CRAFT BEER BOOK from the publishing house gestalten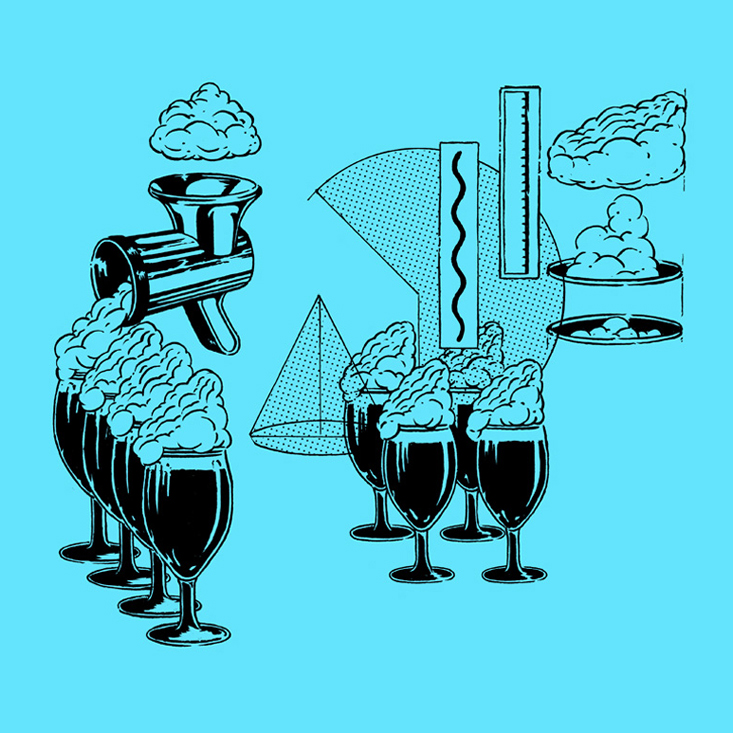 BEEF magazine
Illustrations for a complete special edition about beer for Beef magazine, Issue january 2014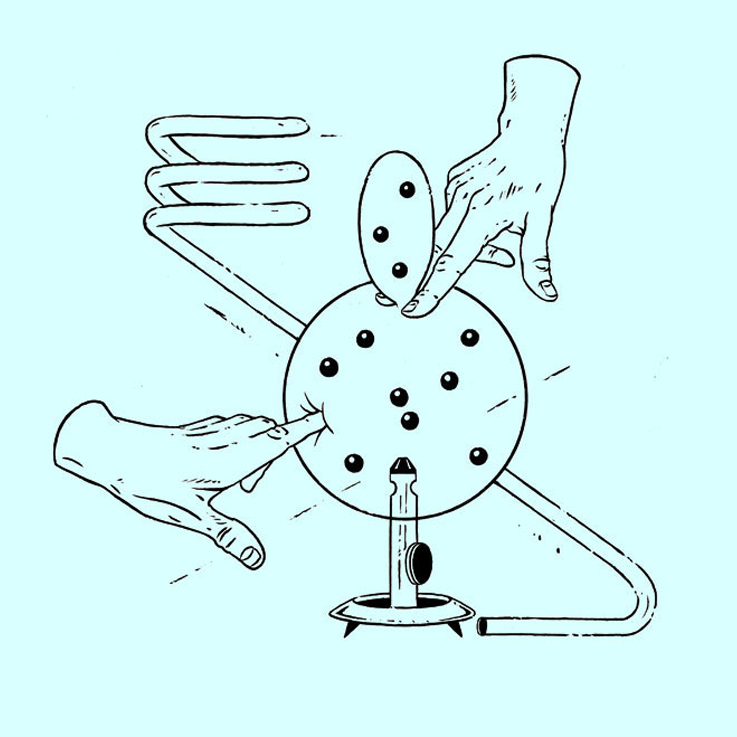 Enkelfähig Magazine
Illustrations for Enkelfähig Magazine,#8, July 2014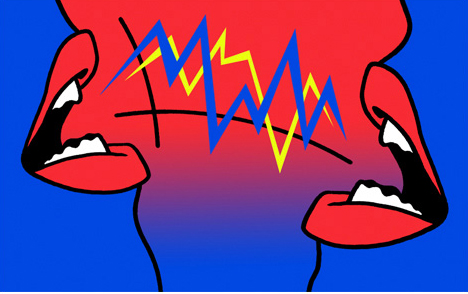 Fluter
Illustrations for Fluter magazine and Fluter online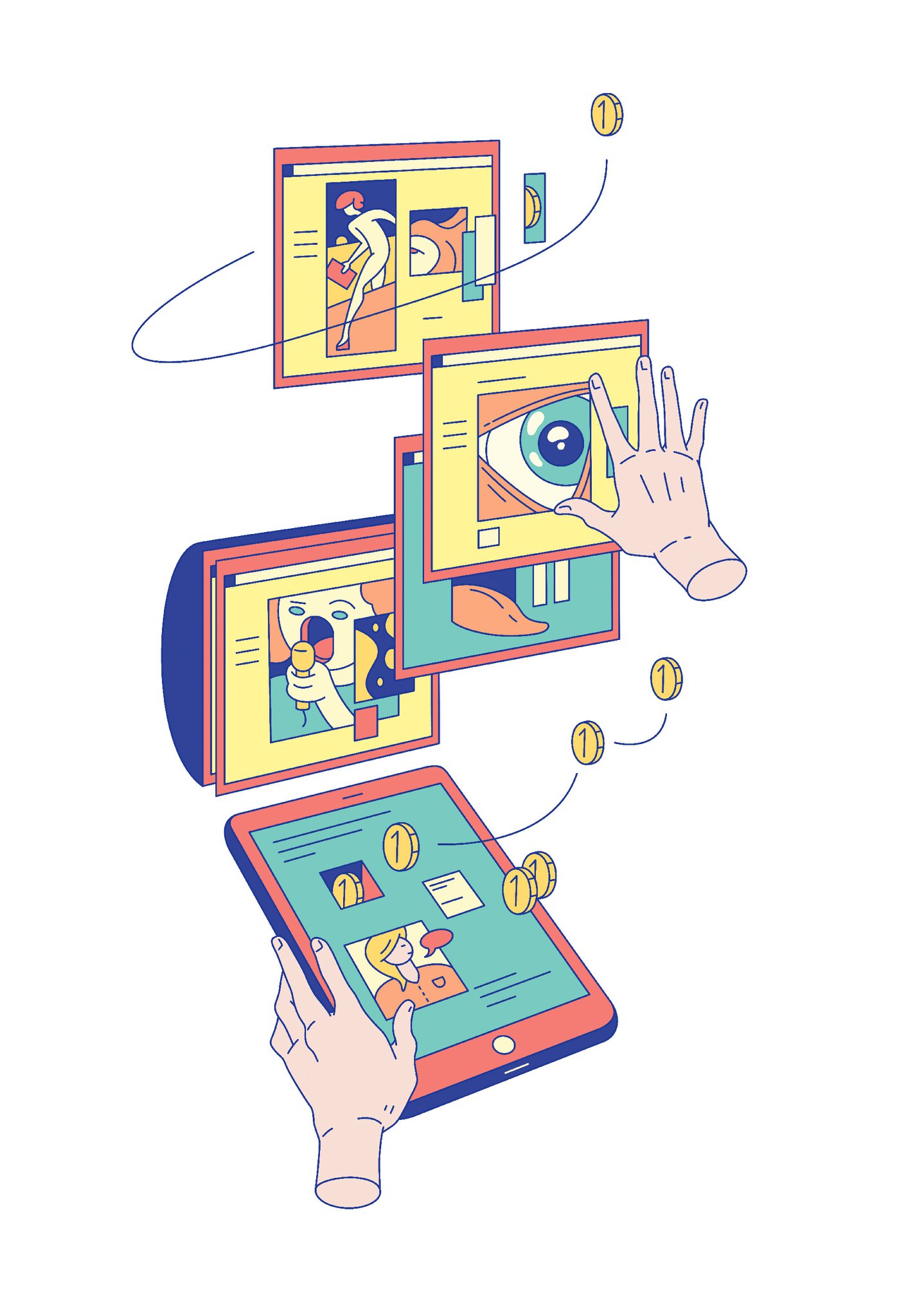 Die ZEIT
Illustrations for the newspaper DIE ZEIT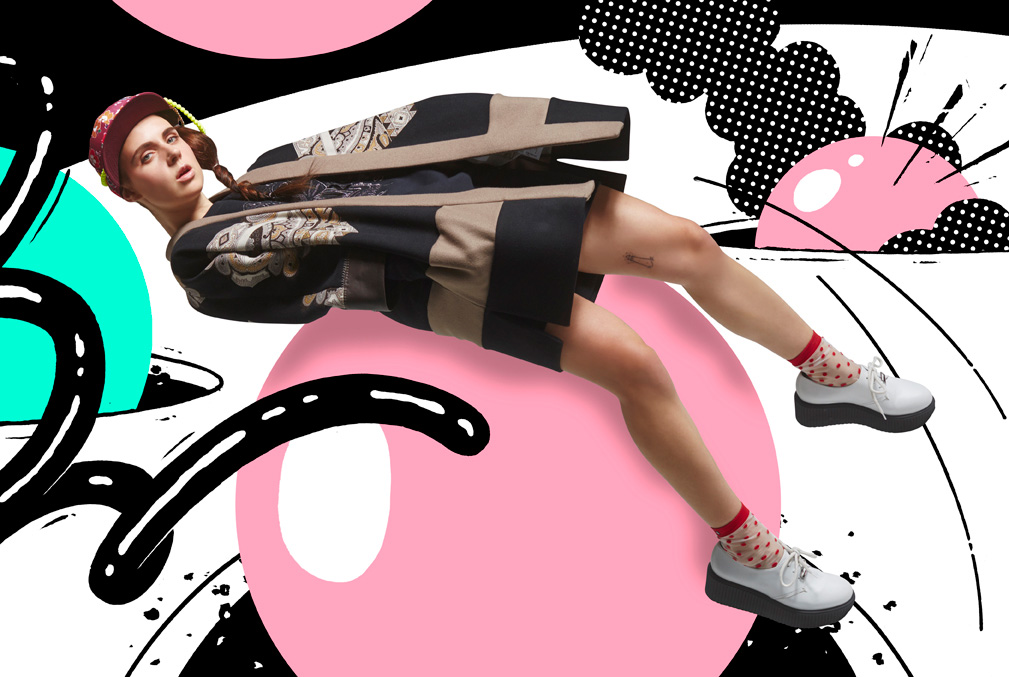 me.style Mø
I did the concept and the illustrations for a fashion shoot with the singer Mø for the fashion magazine me.style. Winter 2014

NOVUM
Feature about my work / NOVUM magazine, January 2014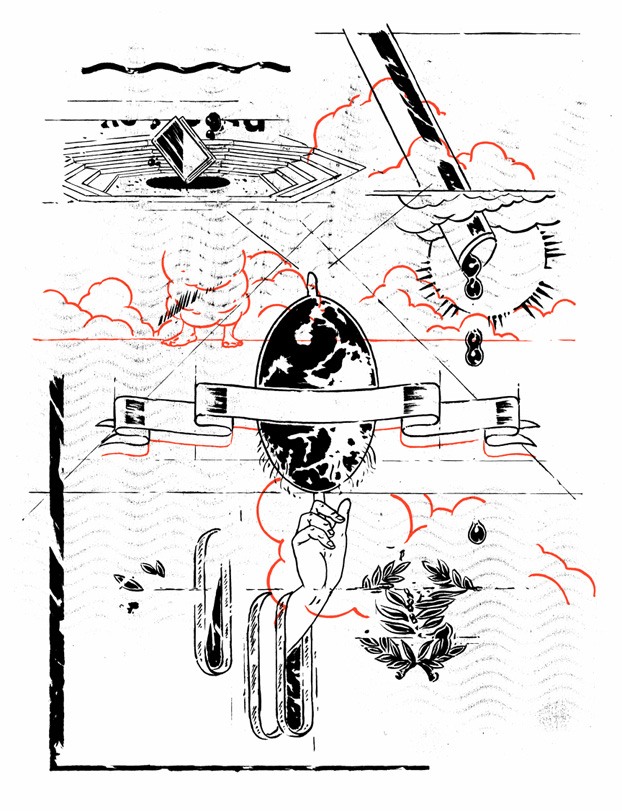 FROH! magazine
Illustrations for FROH! #10, 2013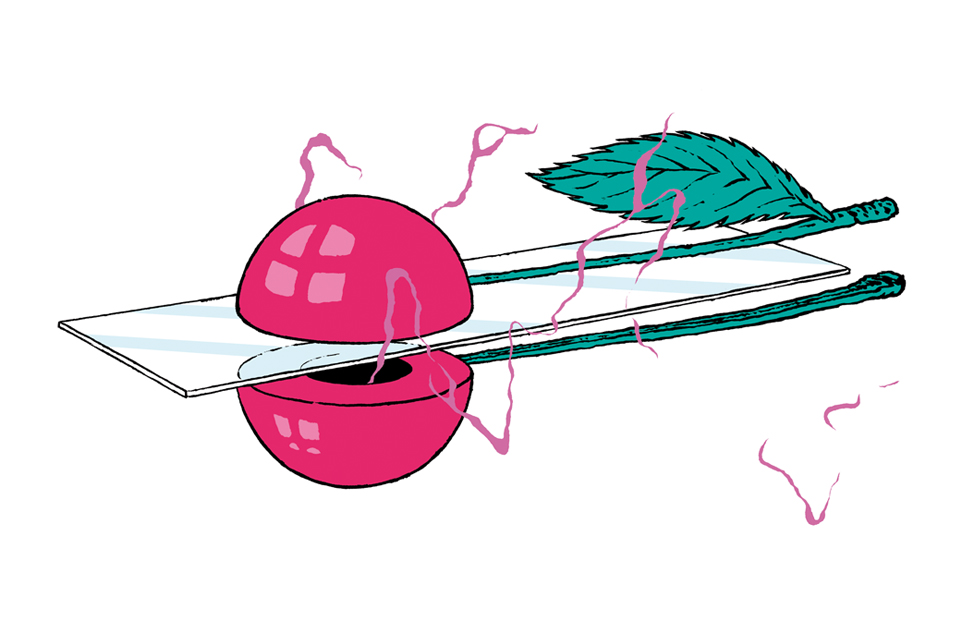 Trend Update
Illustration for Trend Update magazine, 2014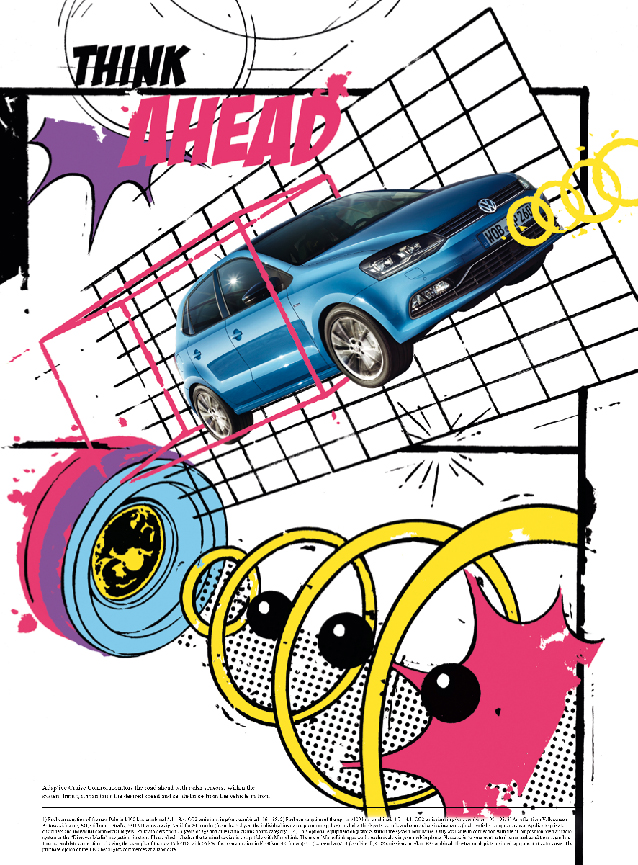 SLEEK / VW
Illustration for Sleek #42, 6 pages advertorial / VW Polo, Summer 2014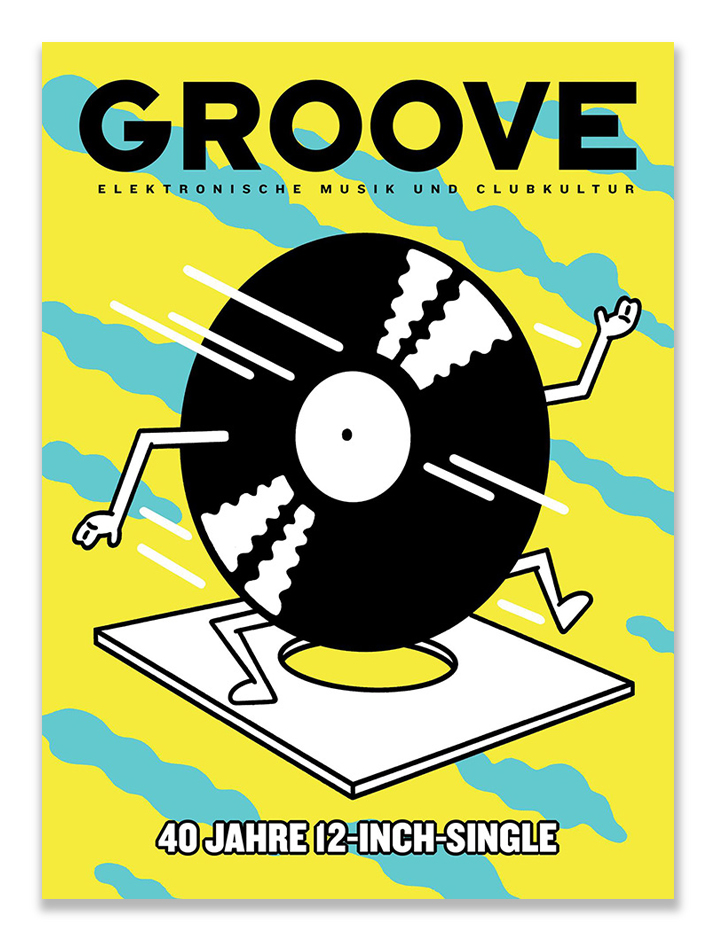 GROOVE
Cover illustration for GROOVE-Magazin, July 2016 Illustration for GROOVE-Magazin, Dec 2012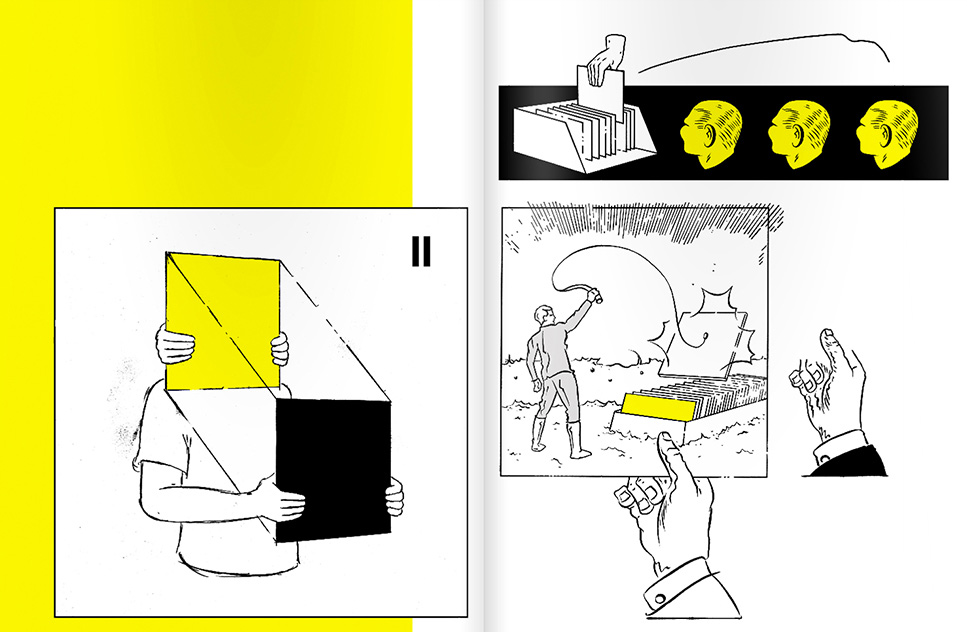 Strapazin No. 125
Here are the two double pages that I contributed to the Swiss comic magazine Strapazin on the topic of collecting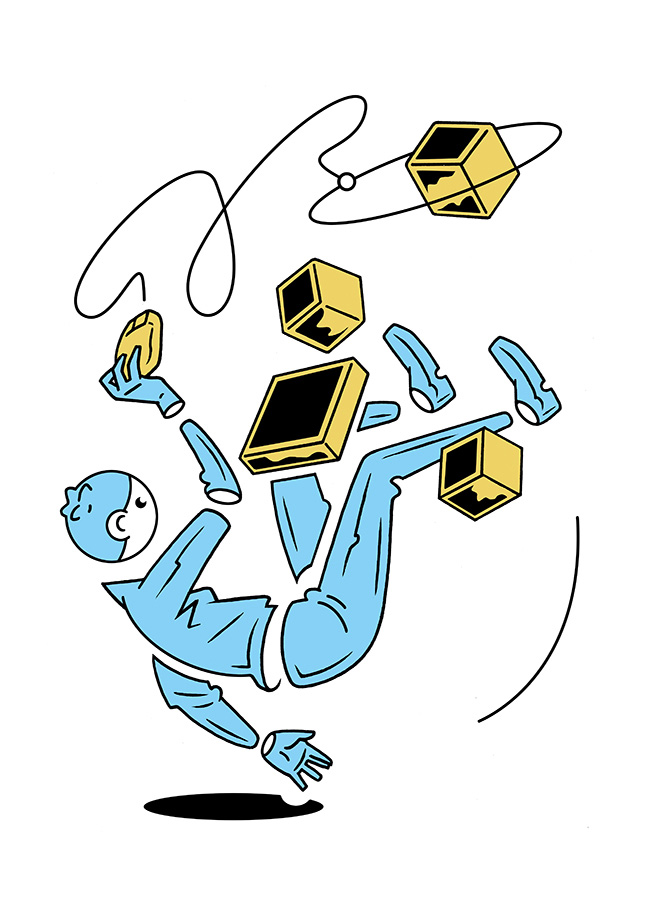 Sozialcourage Magazine
Illustration for Sozialcourage magazine, winter 2016. Published in Germany by Caritas, the issue focused on ways to bring help to people in debt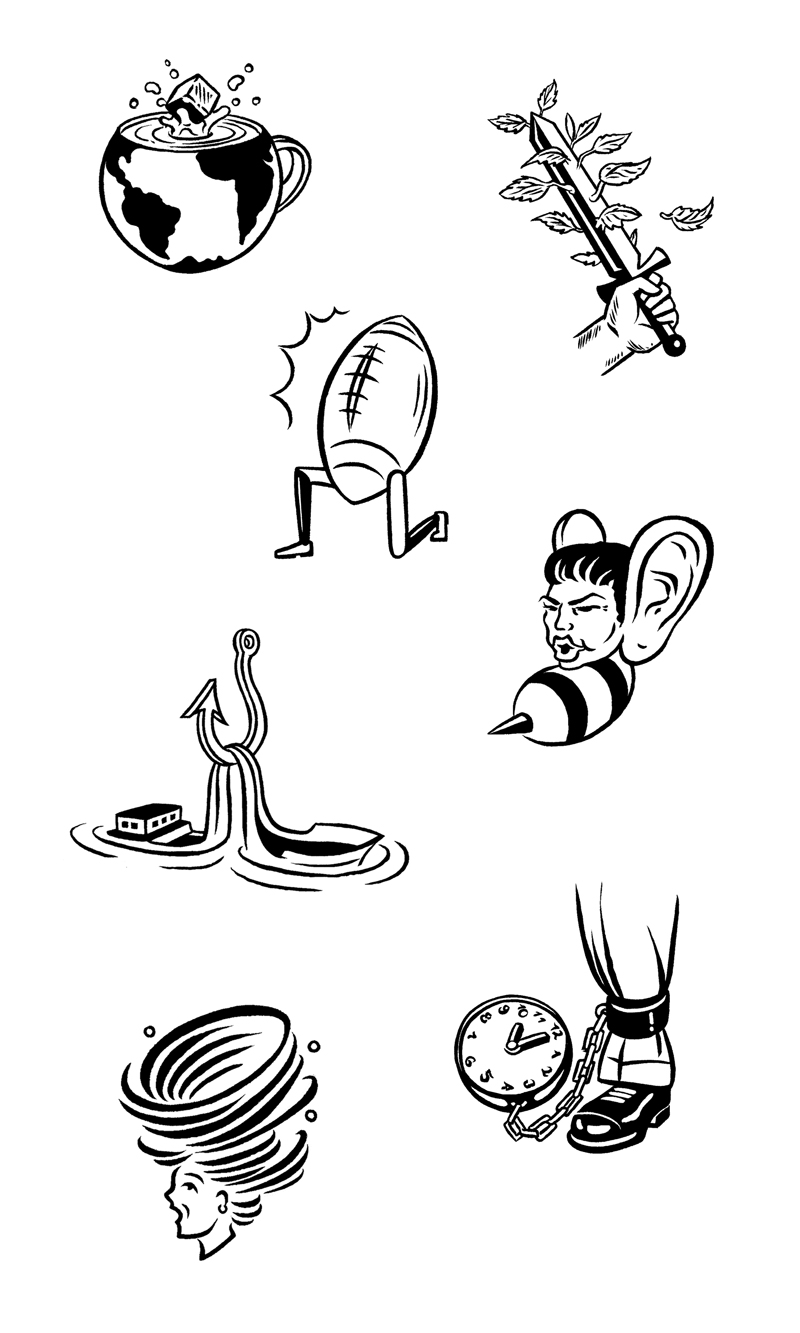 taz column
Illustrations of the "hashtag of the day" column for Berlin's Taz, which re-launched with a new design in 2017
me.style
I was asked by fashion magazine me.style to illustrate this issue's introduction feature on the topic of "Past Forward", Oct 2016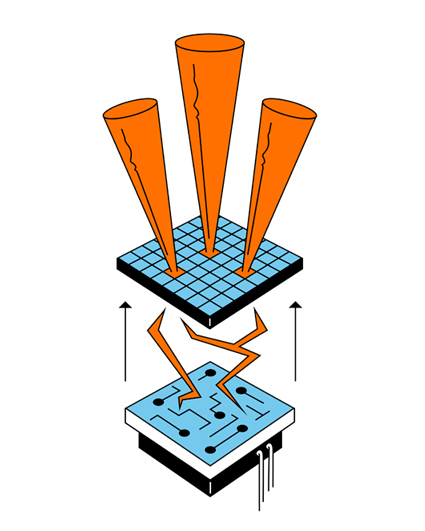 OSRAM
Artworks for OSRAM Deutschland magazine illustrating a new high-definition lighting system for cars. Dec 2016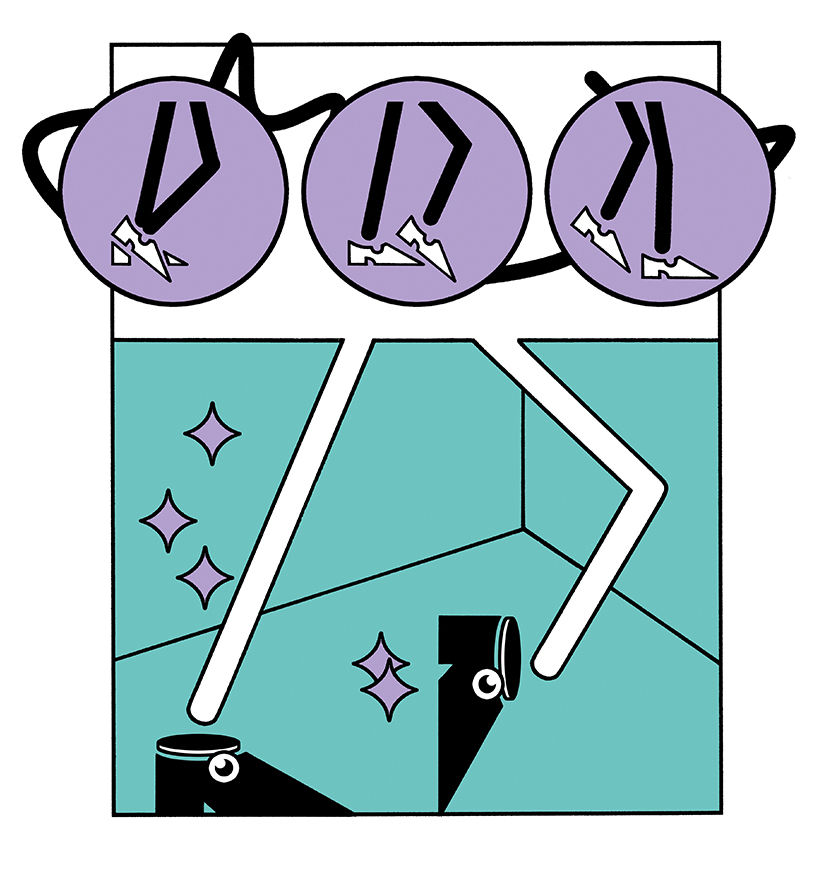 L'Officiel Hommes
7 Illustrations for the german fashion magazine L'Officiel Hommes, Topic: MOVE, March 2016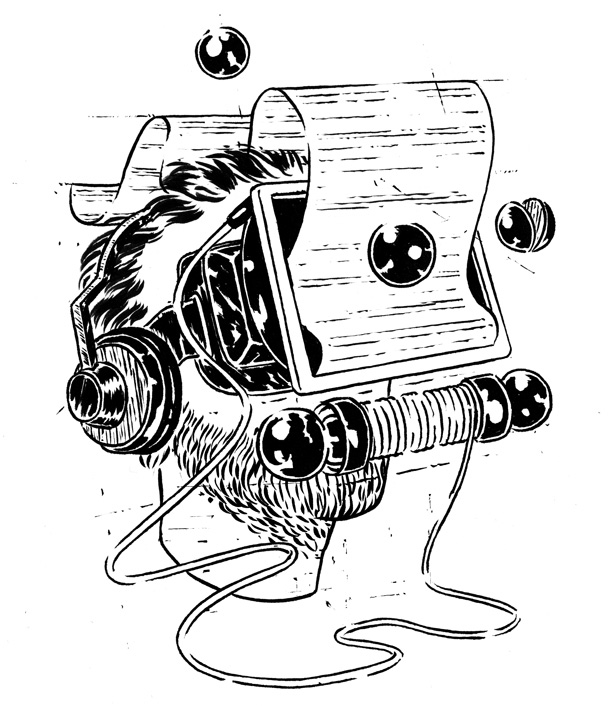 art magazine
Report in the art magazine, September 2013, about the new illustration scene in Berlin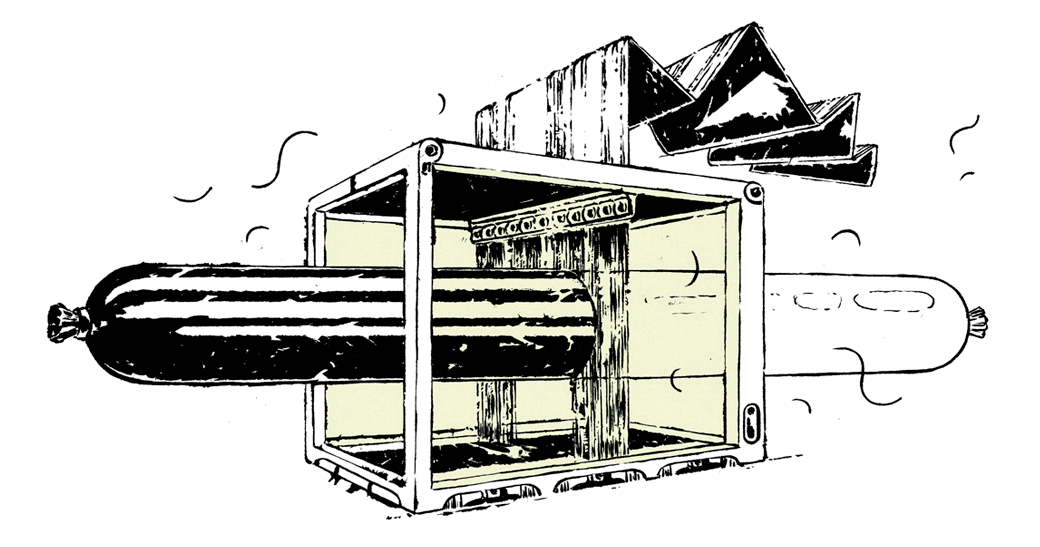 The Design Book 2013
Some illustrations for The Design Book 2013 Living - Decorating - Designing / from Zitty-Berlin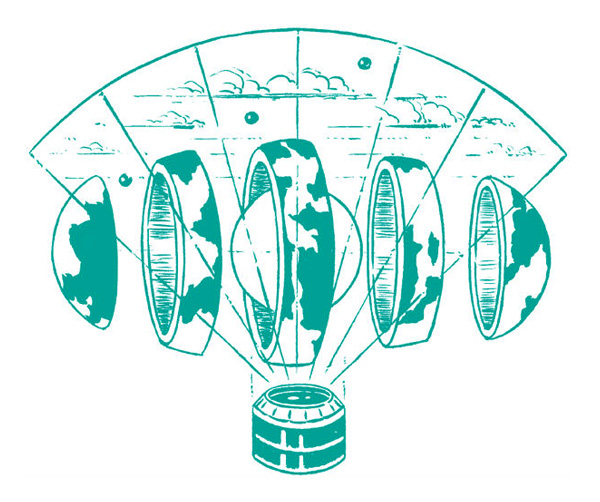 Haus der Kulturen der Welt – Berlin
Illustration for The Anthropocene Project – an Opening at HKW Berlin, 2013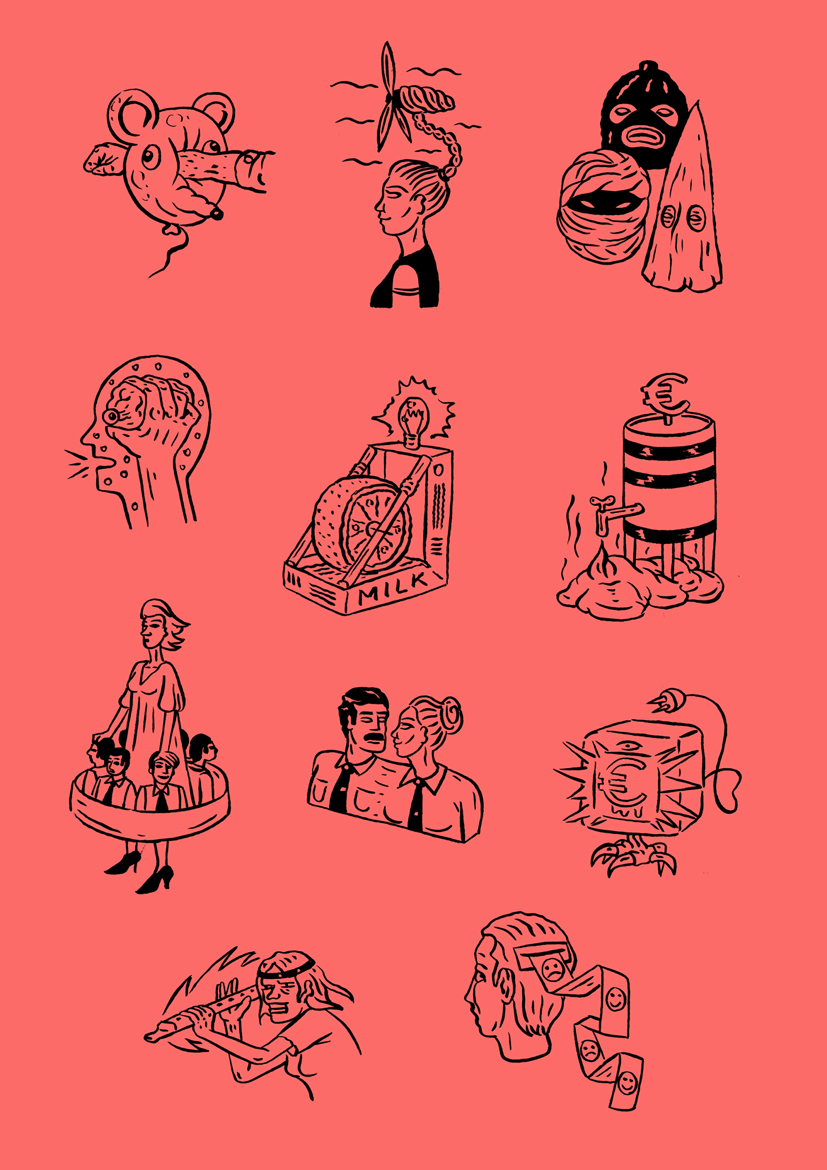 der Freitag
Illustrations for the newspaper der Freitag, November 2013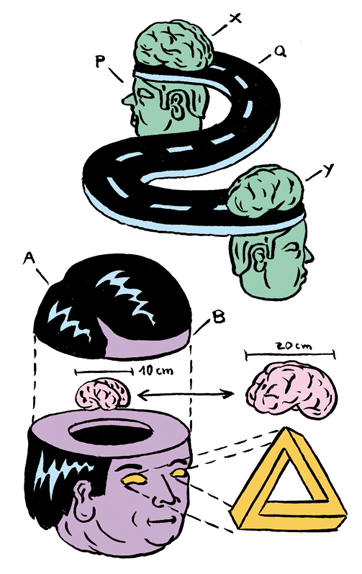 kinki – magazine
Illustrations for kinki magazine, Issue #29, 2010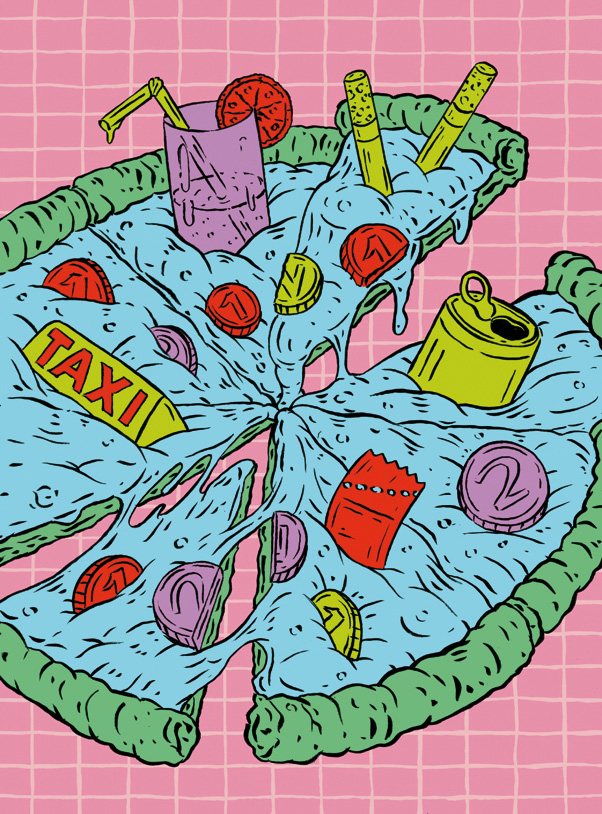 Neon
Illustration for NEON Magazine / Issue 08 / 2011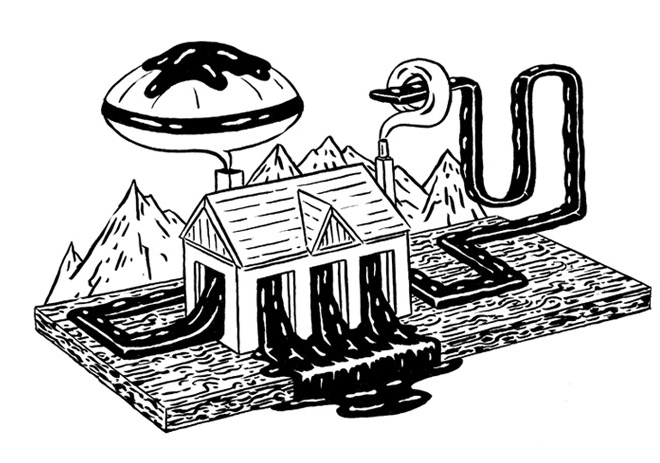 Which science for Lotto-Magazin
Free drawing series for Lotto-Magazine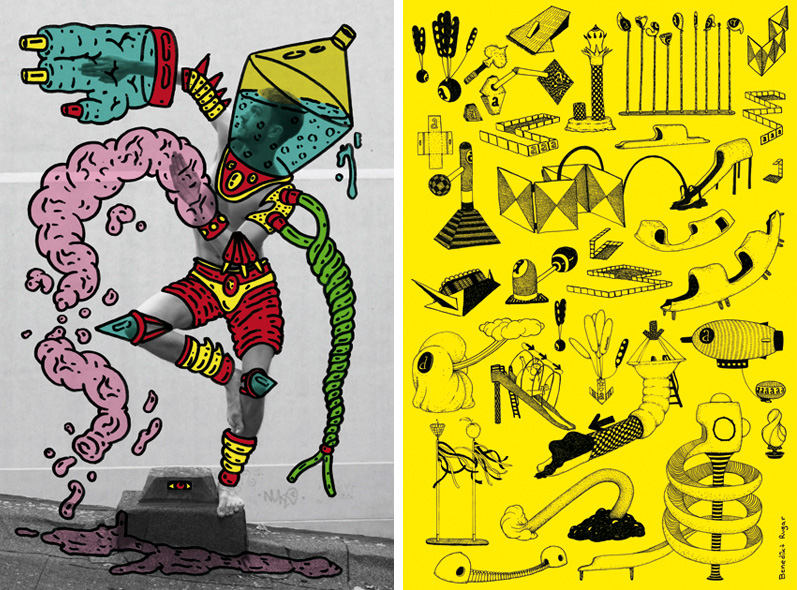 Mitteschön Magazine
Poster + Portrait illustration for the berliner Mitteschön-Magazine #12 / Aug 2011 Text by Henning Straßburger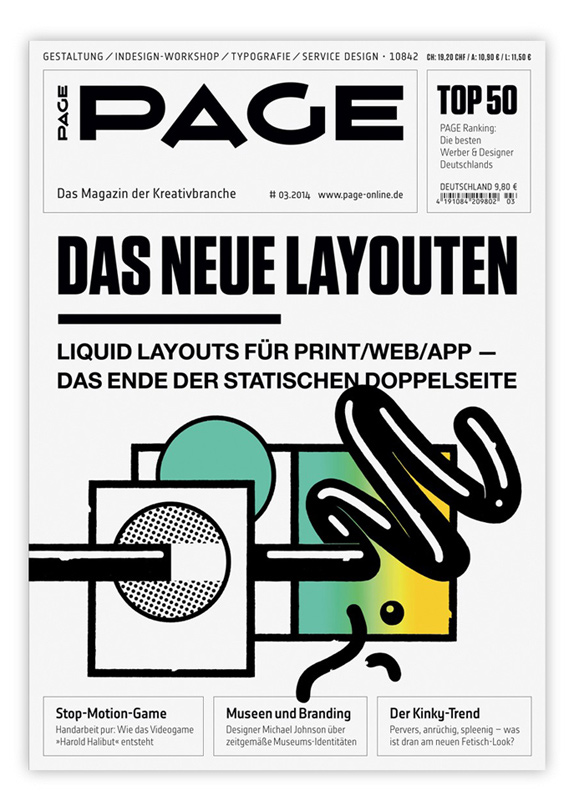 PAGE magazine
Cover illustration for PAGE magazine, Issue february 2014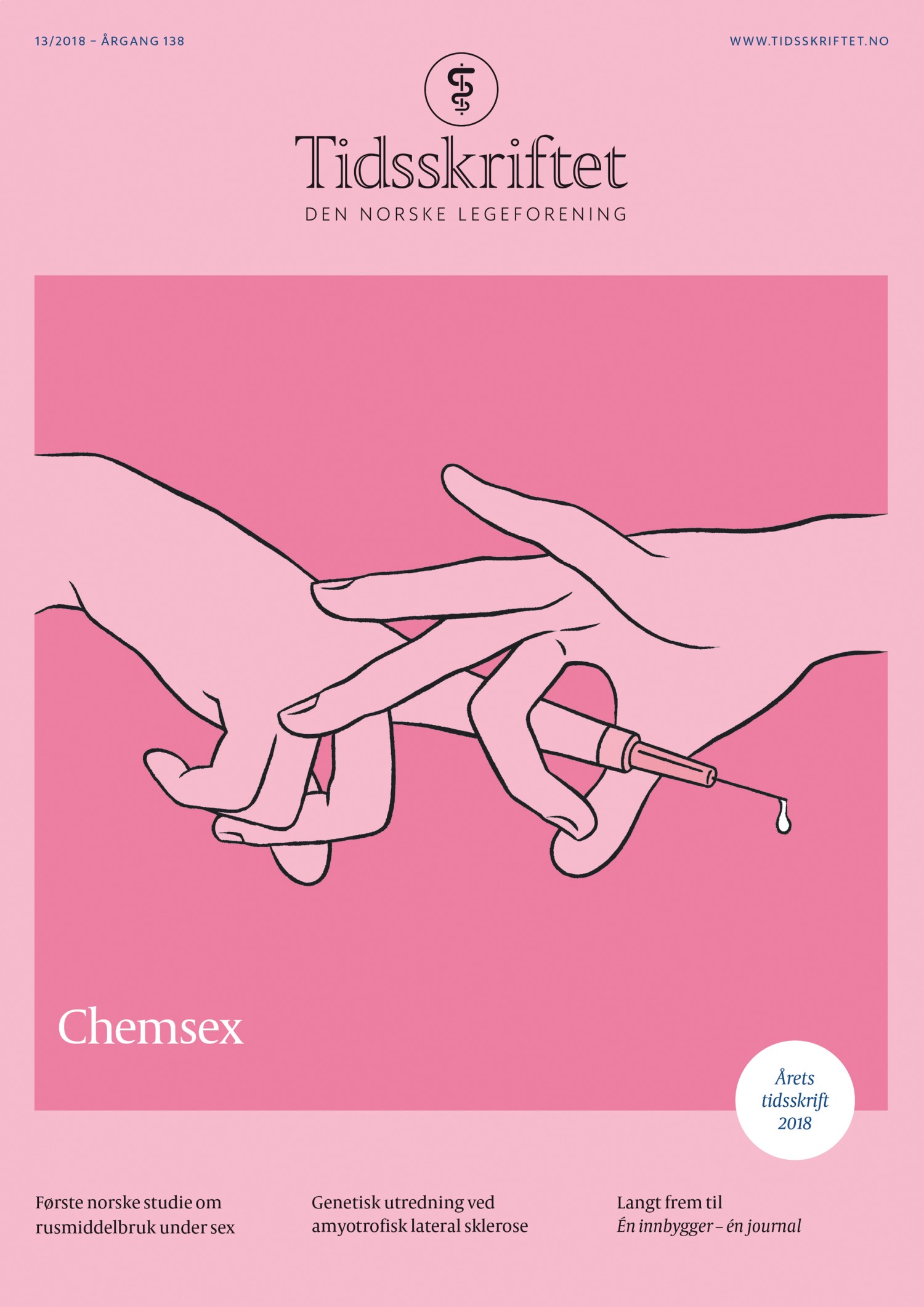 Tidsskriftet journal
Cover artwork for the Norwegian scientific journal Tidsskriftet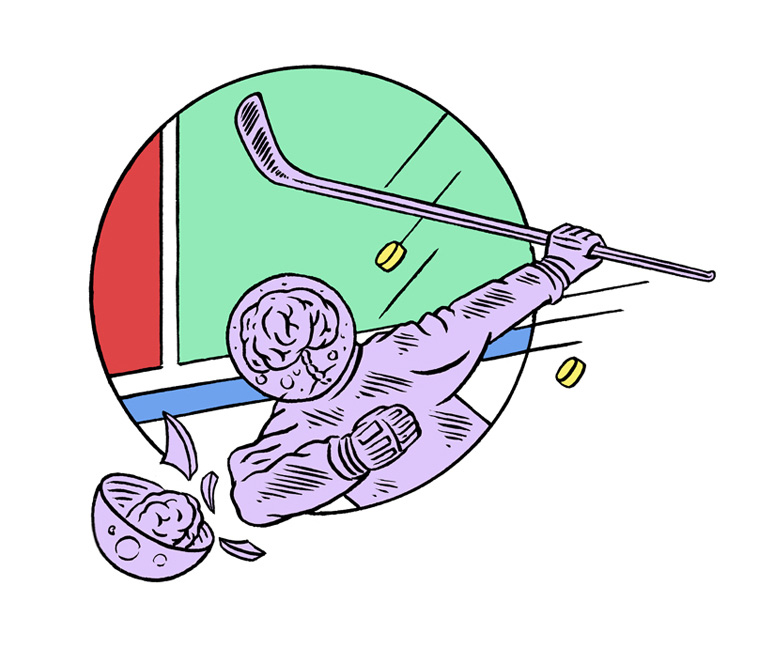 DUMMY
Illustrations for DUMMY magazine,
Issue "PAIN", 2013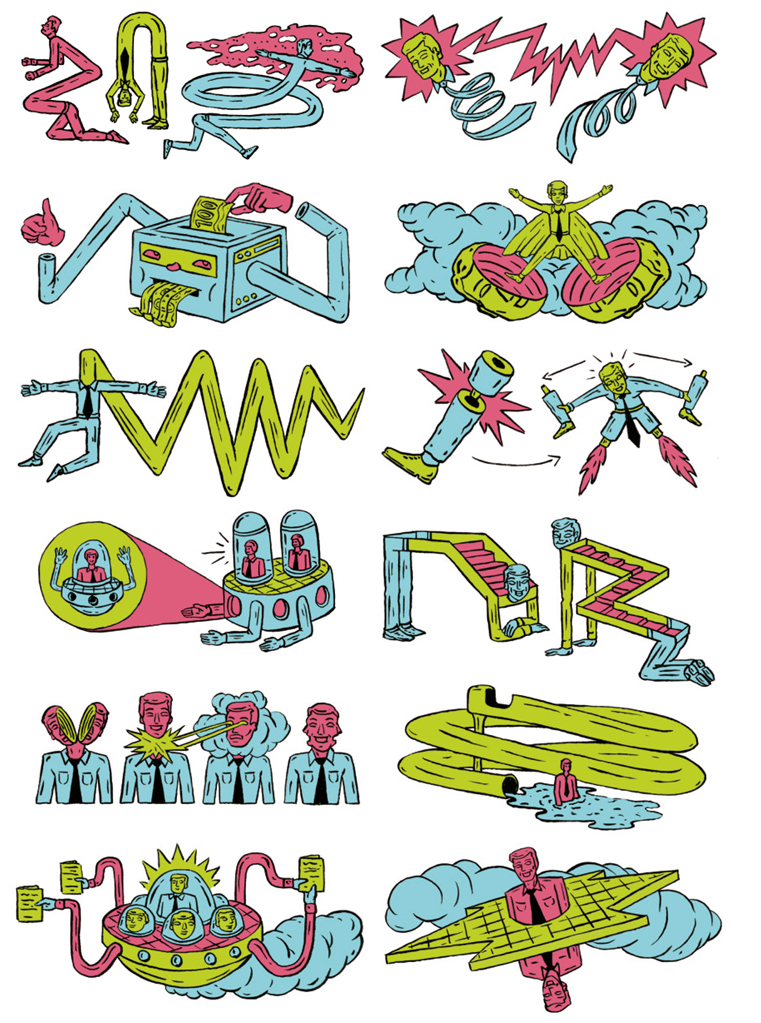 Zeit Campus
Illustration for Zeit Campus Magazine 2011–2013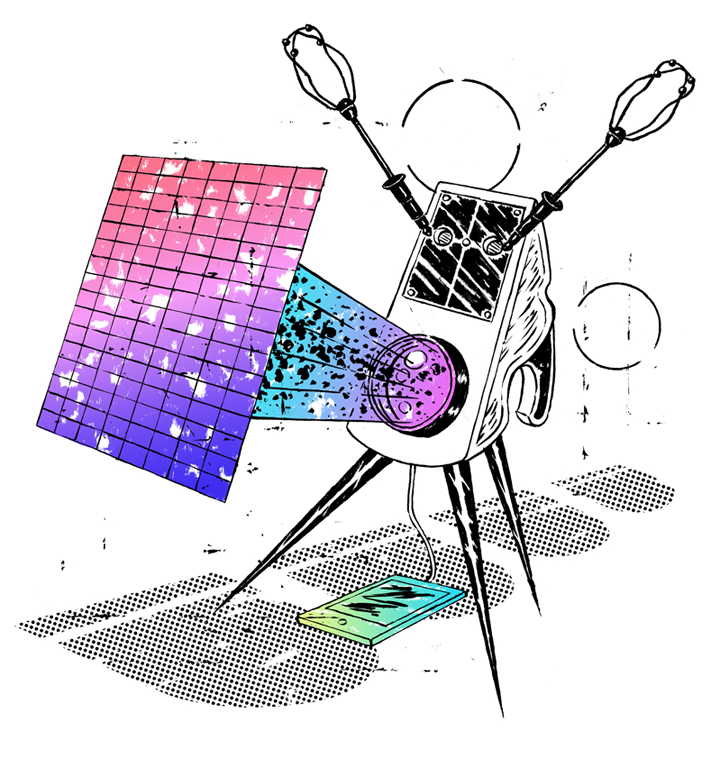 de:bug
Illustration + Cover for De:Bug Magazine,
Issue #04, 2013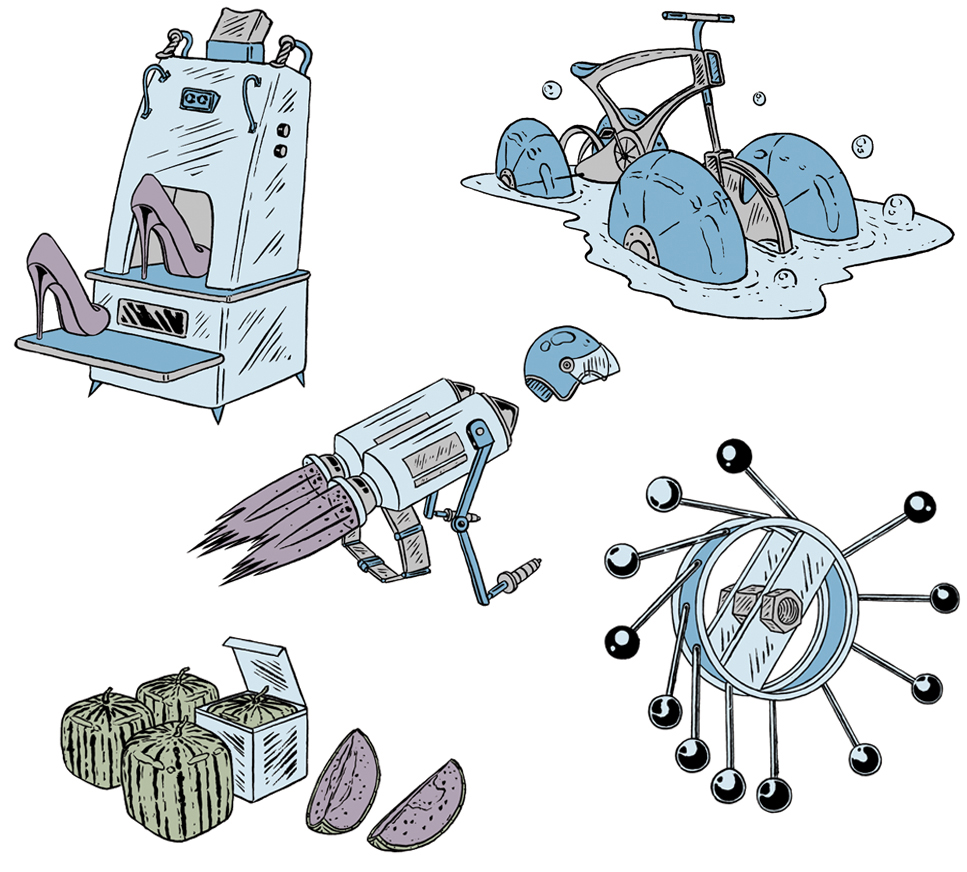 Voestalpine Magazine
Illustration for the swiss Voestalpine Magazine, #1 Future