Cockaigne Exhibition
Flyer artwork for my first solo exhibition COCKAIGNE at Westwerk Hamburg, Sep. 2017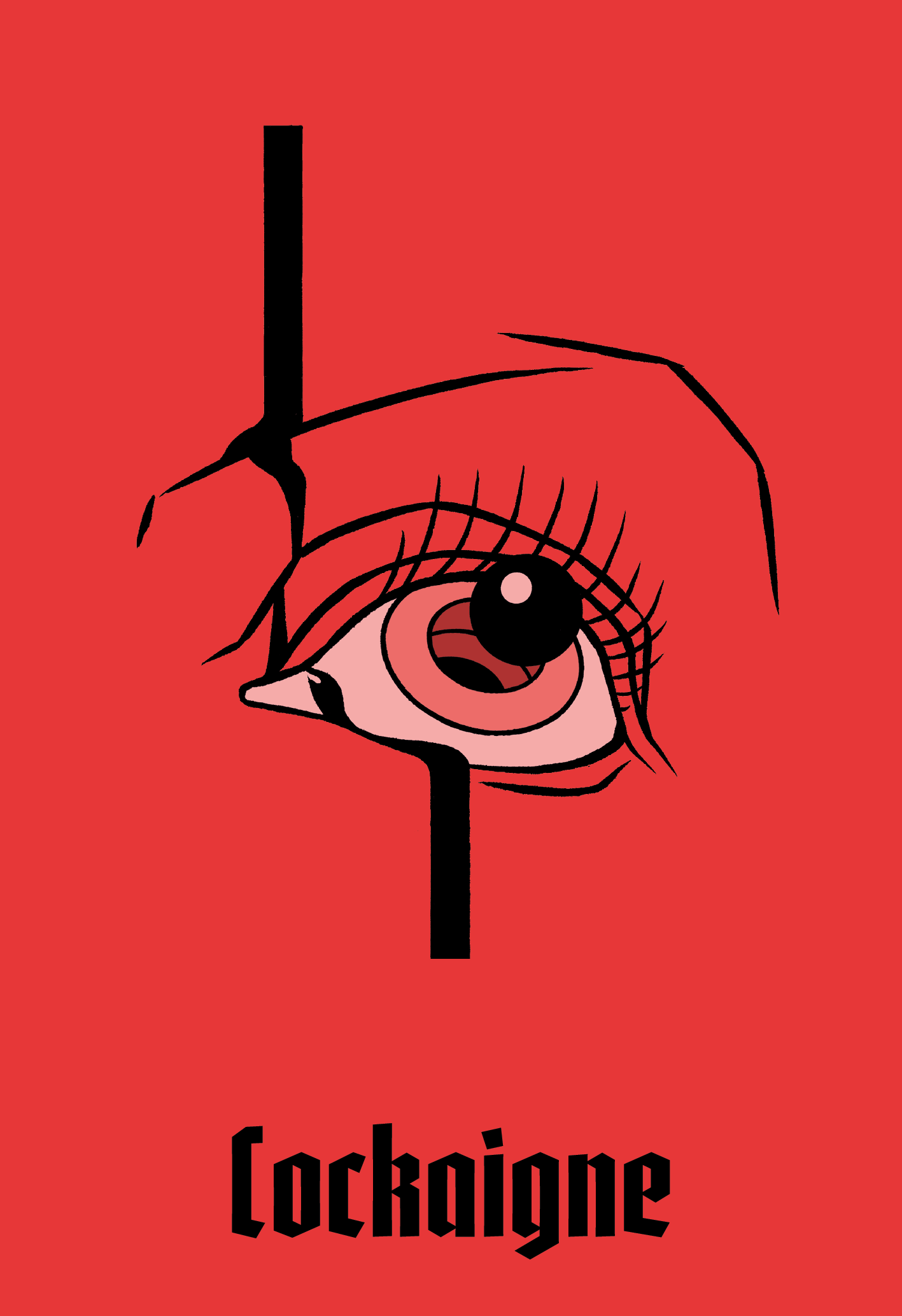 Djs Parejas Alto Remixes
Artwork for Djs Parejas Alto Remixes EP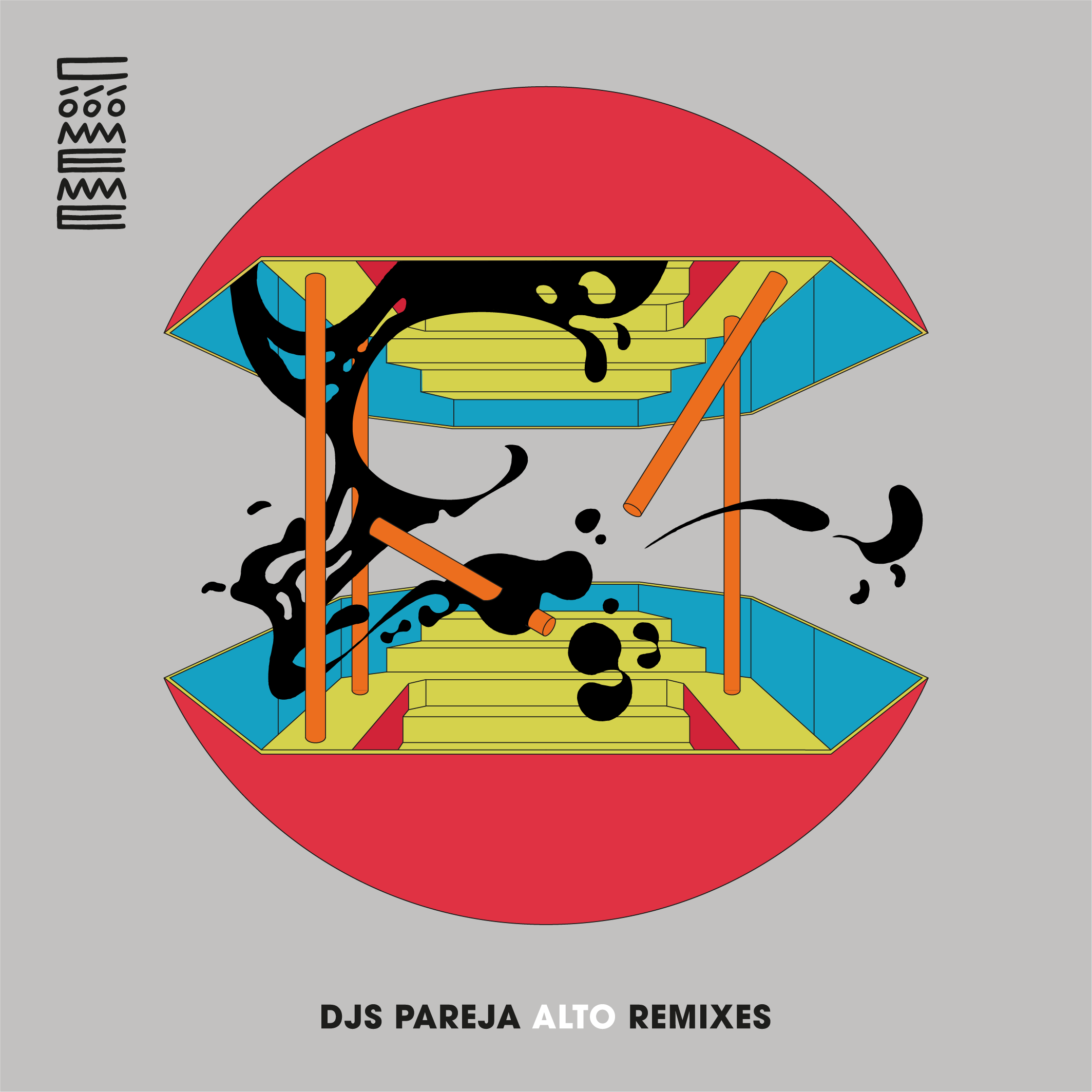 Smart Shot magazine
Illustrations for the first edition of Smart Shot, the new publication from Foto Magazin dedicated to smartphone photography, June 2017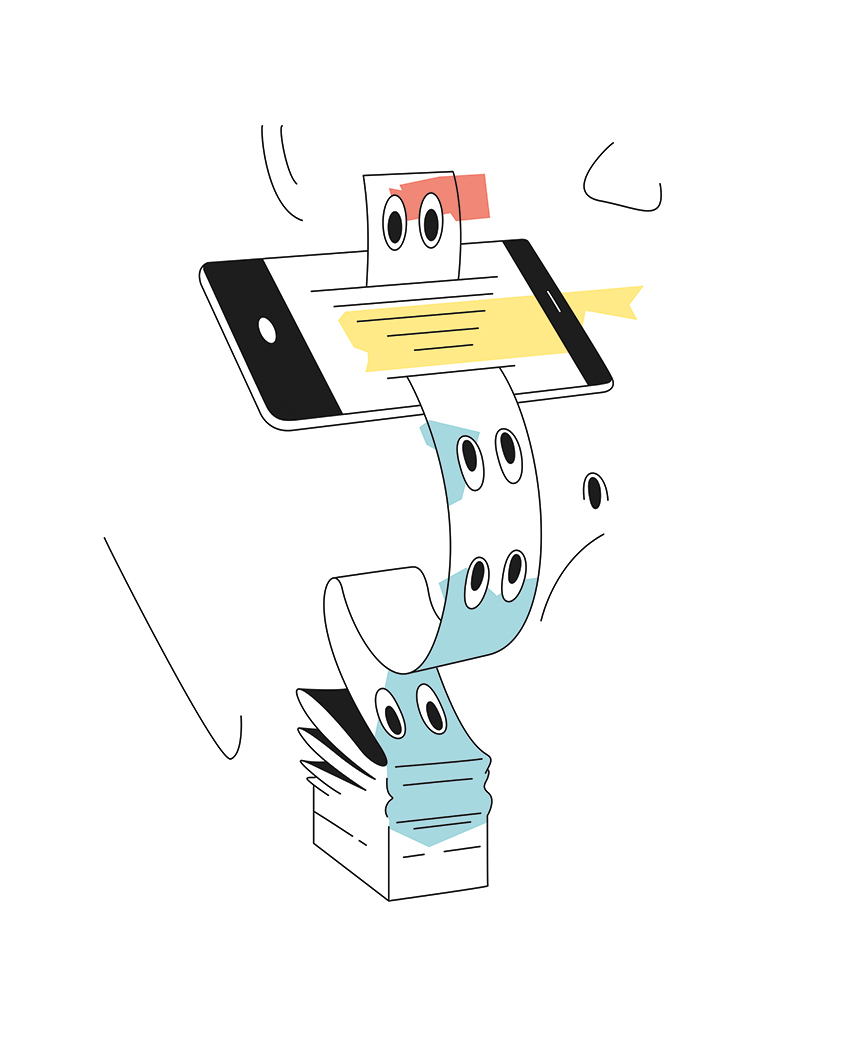 Robert Johnson Poster
Poster Artwork for: Robert Johnson (Germany), 2017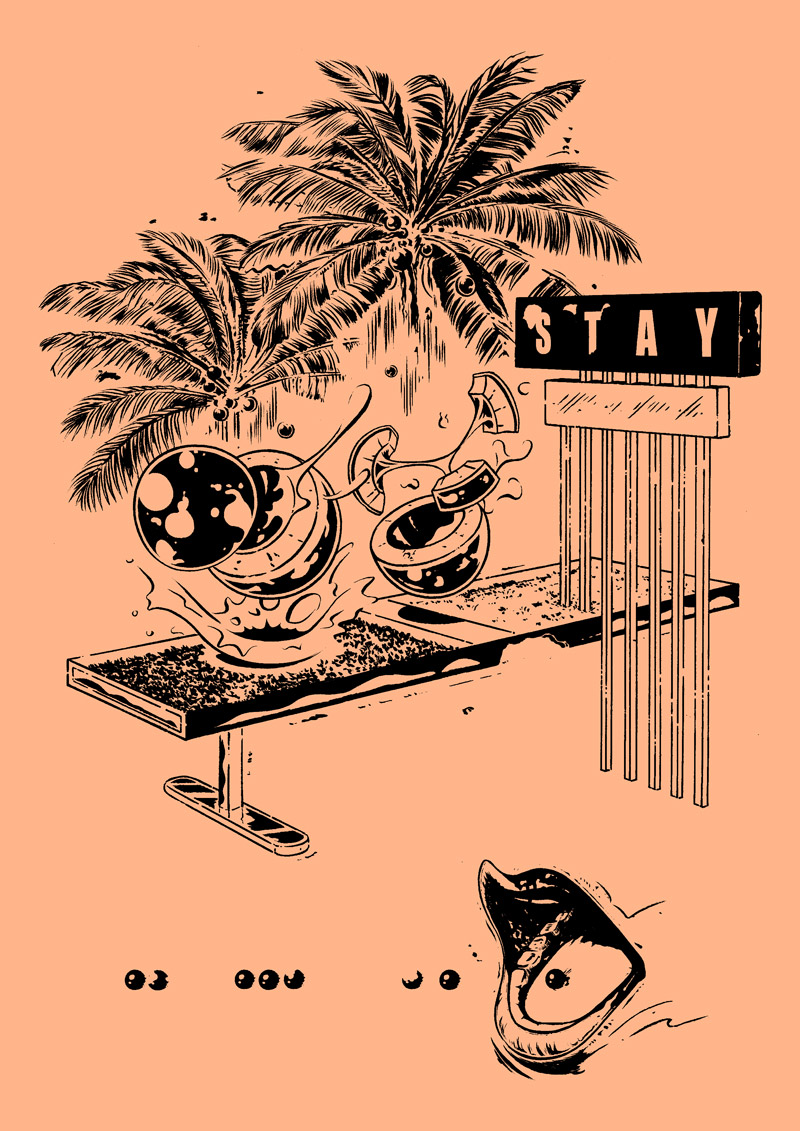 Robert Johnson
Robert Johnson (Germany), 2017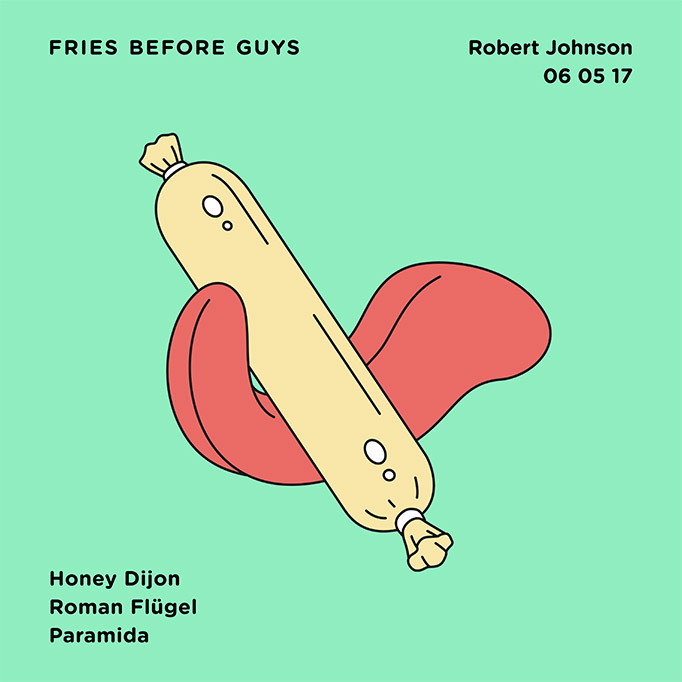 Gloomorama
This series started as hand-drawn illustrations that I shared with Serial Cut, the Madrid-based image studio, who recreated them in CGI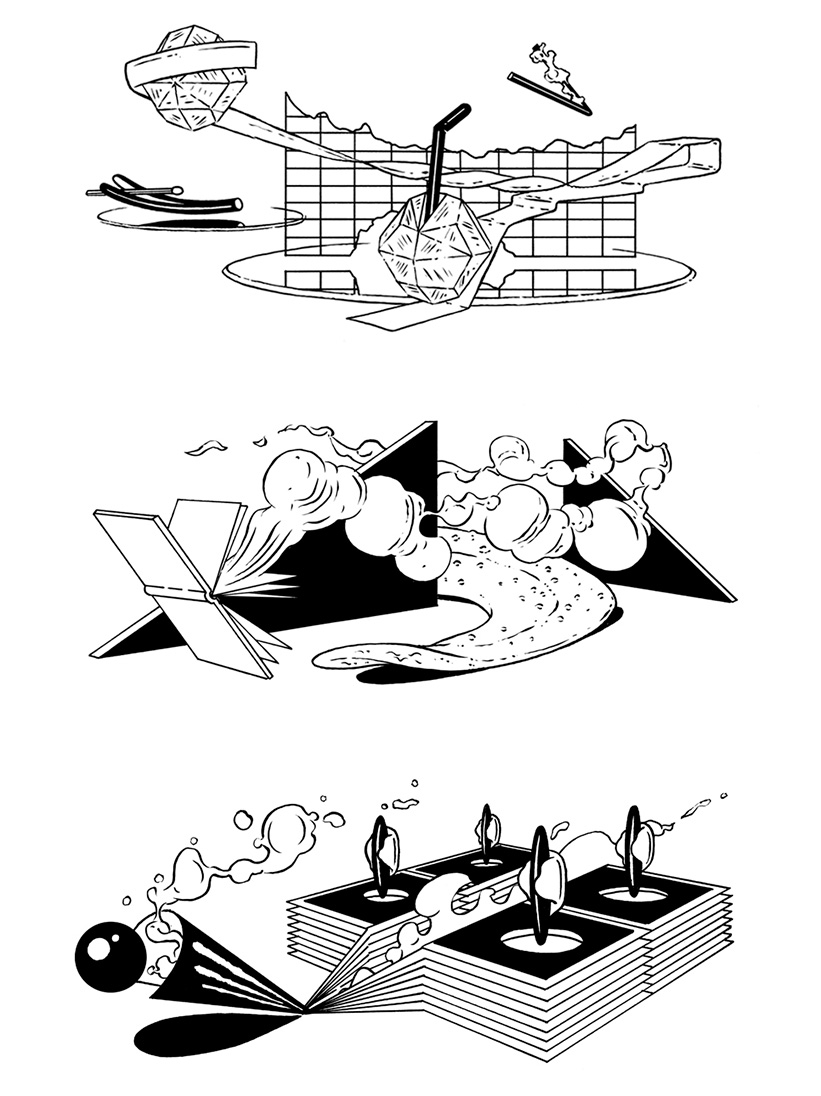 Objects & Characters
Objects & Characters, 2008–2017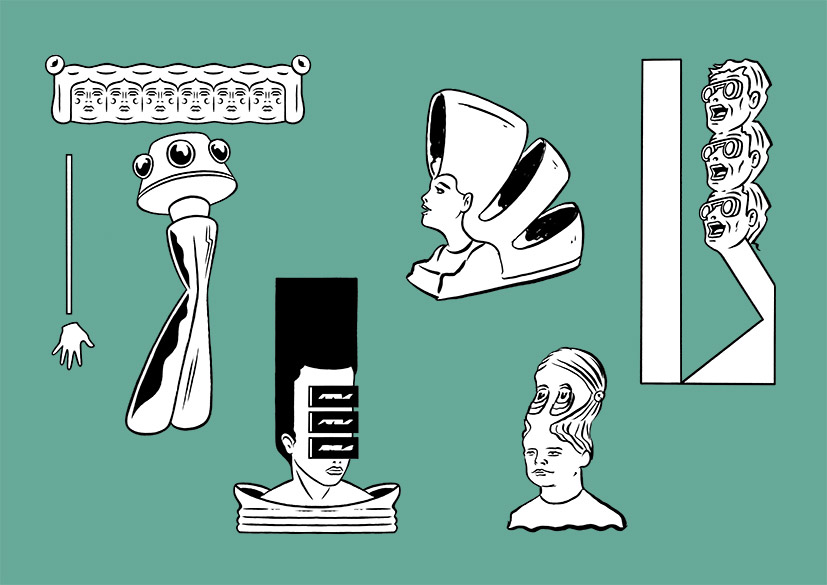 Centuria 2012
On the occasion of the 2012 end-of-the-world scenarios as predicted by the Mayans and Nostradamus, I produced the newspaper CENTURIA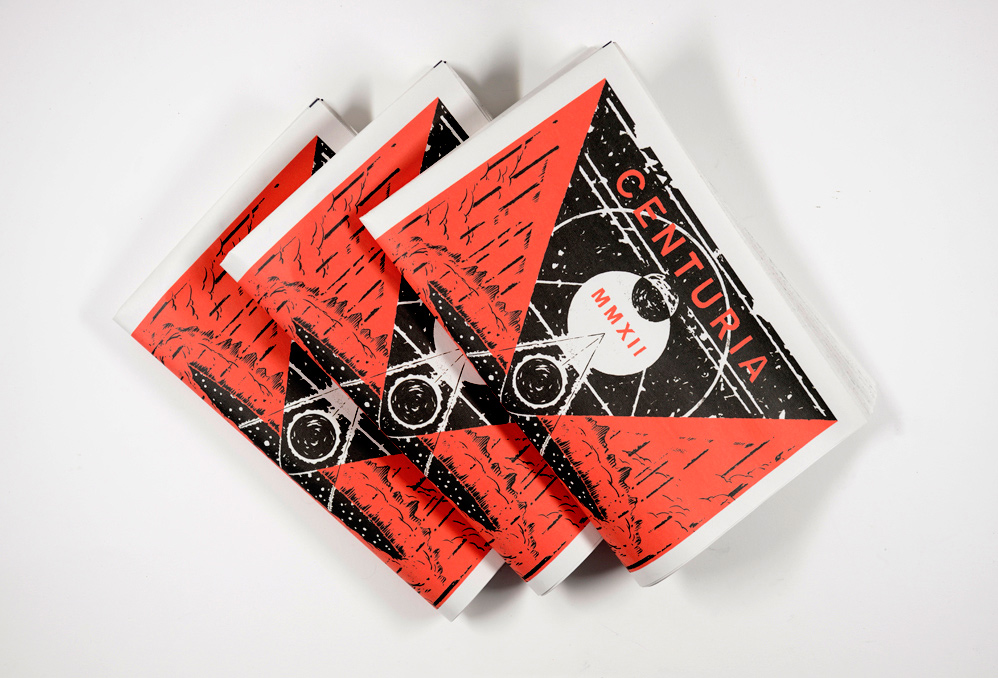 Collectable
Collectable ink on paper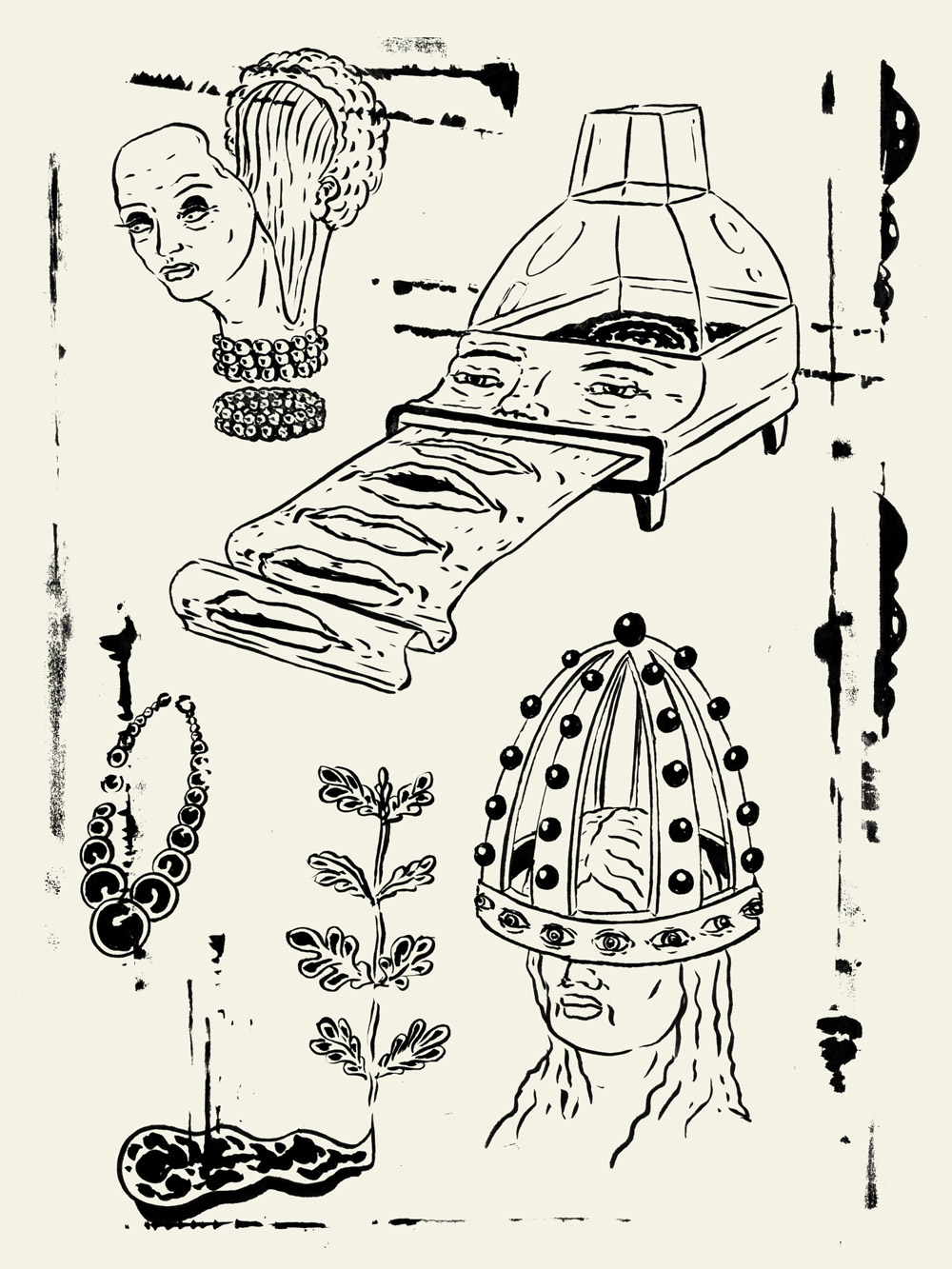 Haiku and Simone Gatto – Sonntagnacht
Artwork - EP - Sonntagnacht - Haiku and Simone Gatto, Label: Raw Waxes, November 2015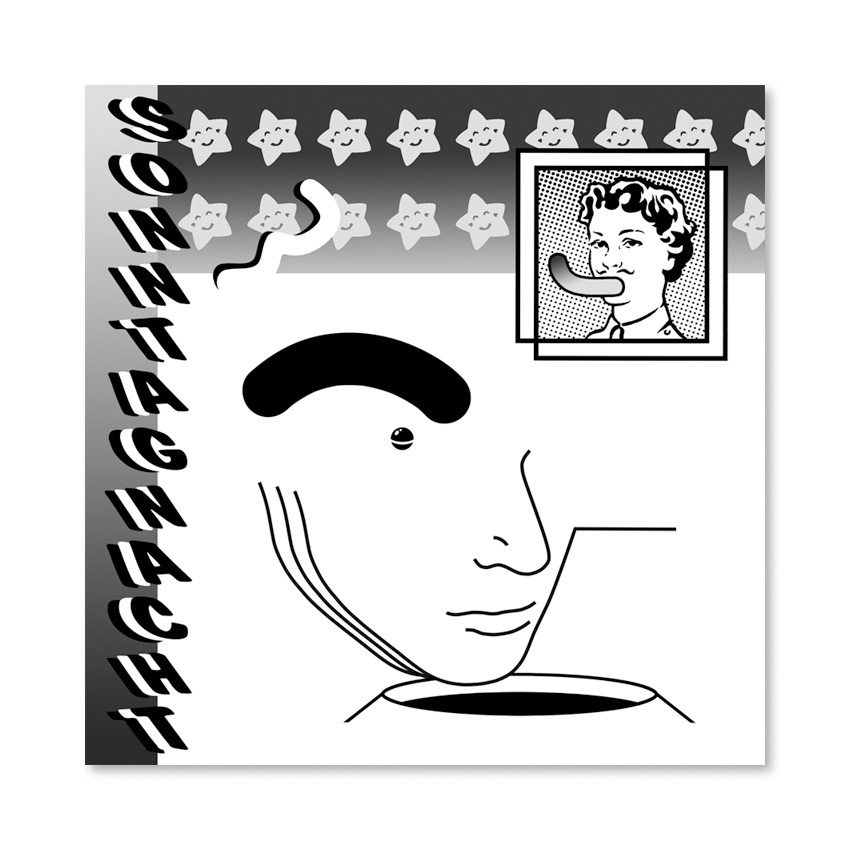 CocktaildAmore
Artwork for CocktaildAmore LP Compilation "Nothing Matters When We're Dancing" and poster. Release Dez 2014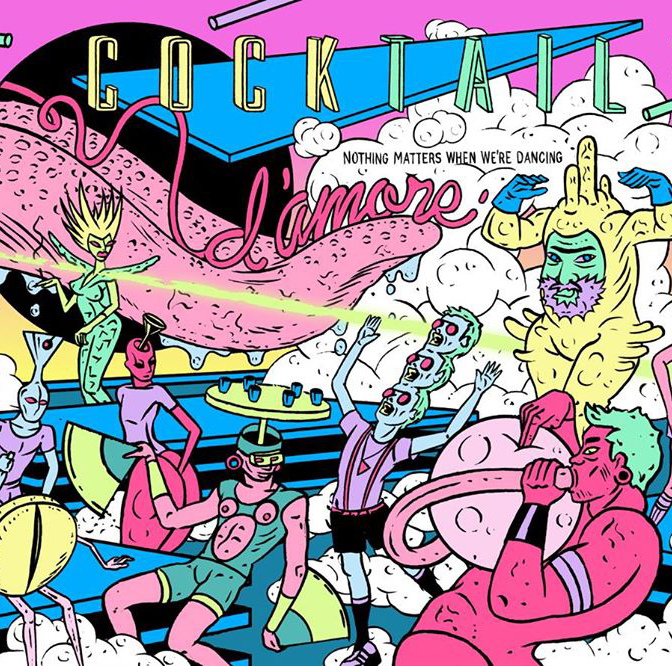 Adi Gelbart – Preemptive musical offering to satisfy our future masters
Artwork for LP - Preemptive musical offering to satisfy our future masters by ADI GELBART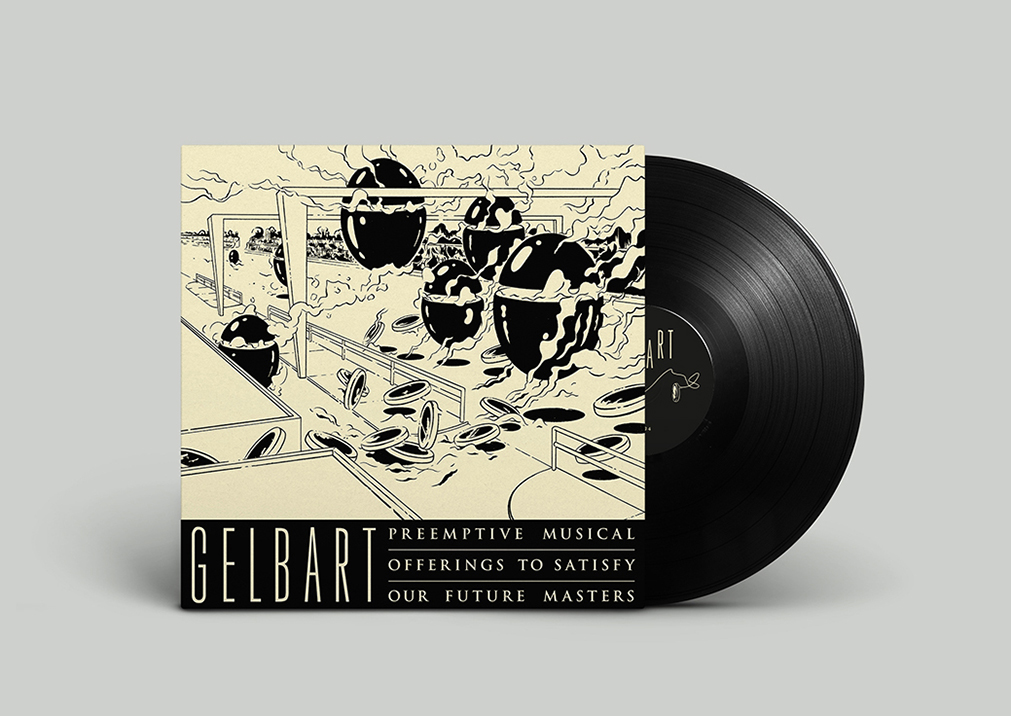 Lee Holman – One Man Army / Remixes
Artwork - EP - One Man Army - Lee Holman, Label: Raw Waxes, May 2016 Artwork - EP - One Man Army / Remixes - Lee Holman, Label: Raw Waxes, March 2017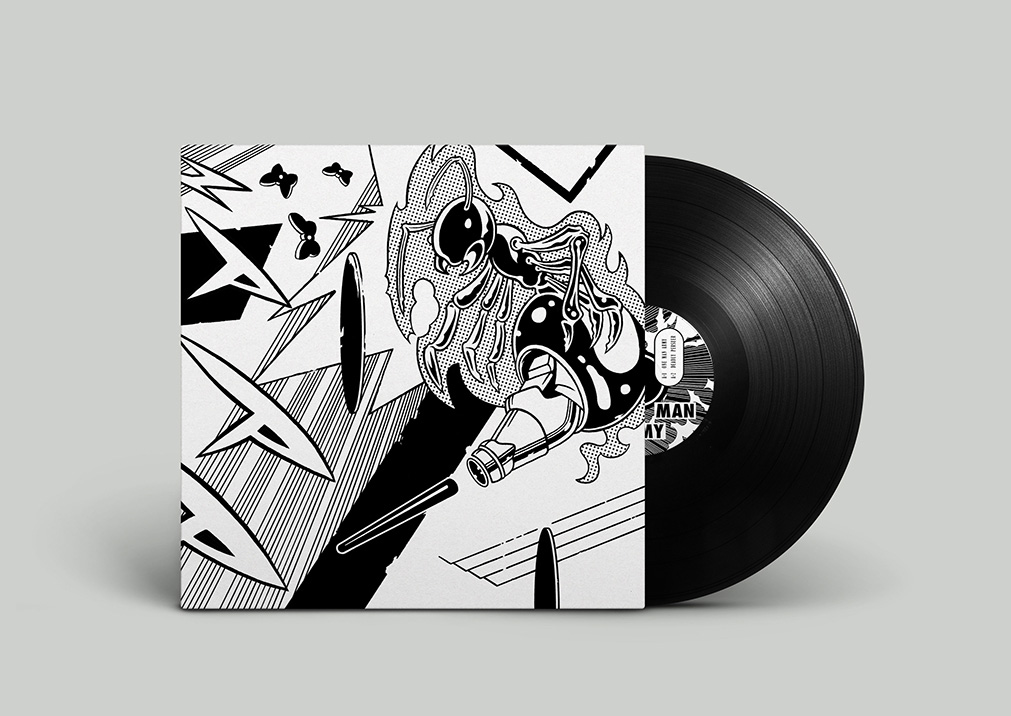 GROOVE magazine CD artwork
CD artwork for GROOVE magazine I did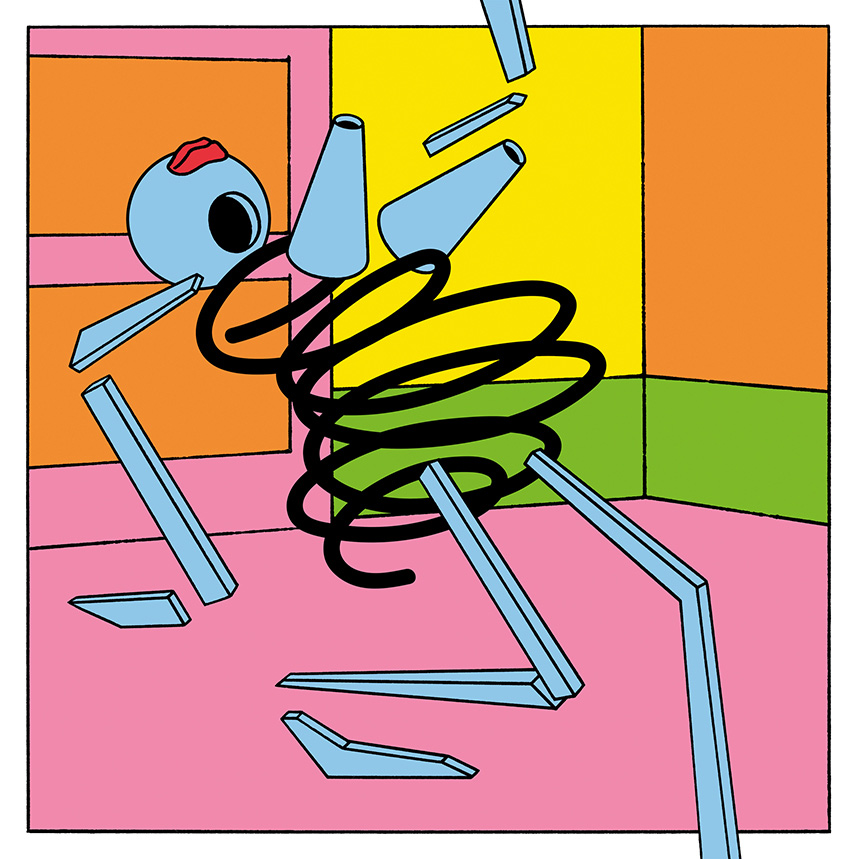 The Noisemaker – A place where the desert meets the ocean
Artwork - EP - A place where the desert meets the ocean - The Noisemaker, Label: Raw Waxes, Nov 2016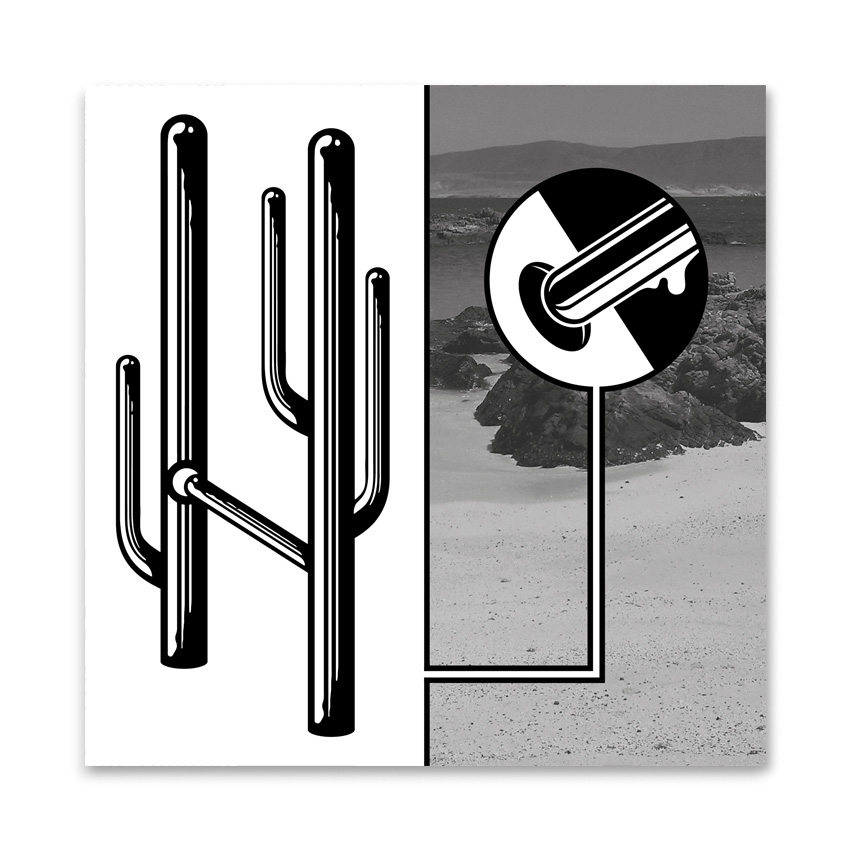 Felix Kubin – Bakterien und Batterien
Artwork for LP - Bakterien und Batterien by Felix Kubin and Mitch & Mitch, Label: GAGARIN Records, December 2013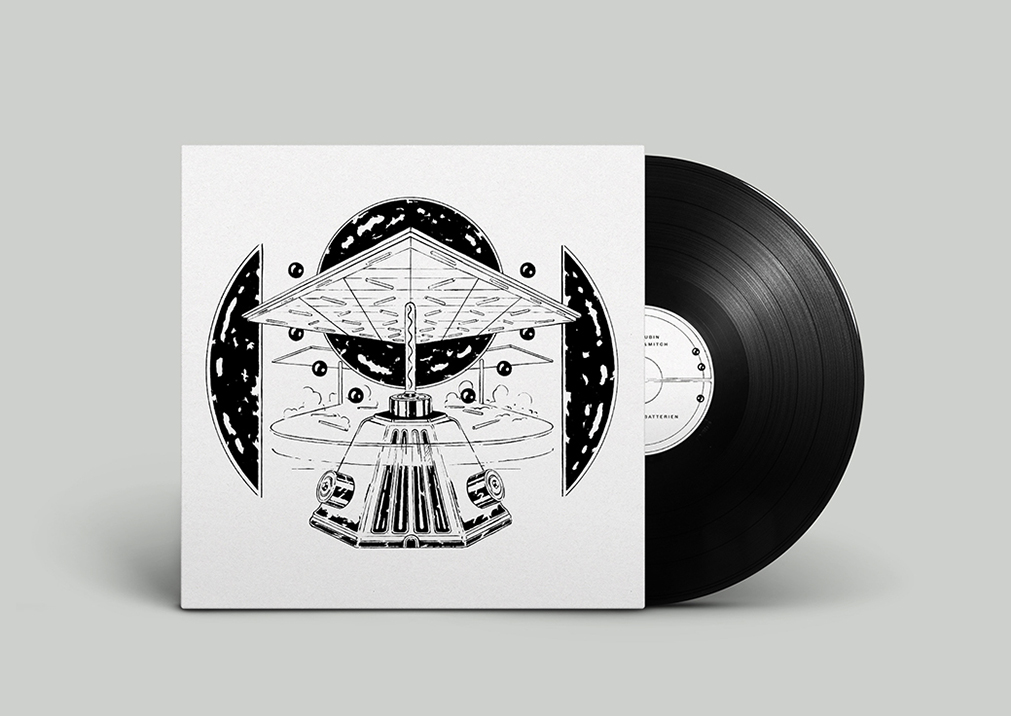 me.urban
Illustrations for me.urban magazine, Issue Dec 2015, Issue May 2015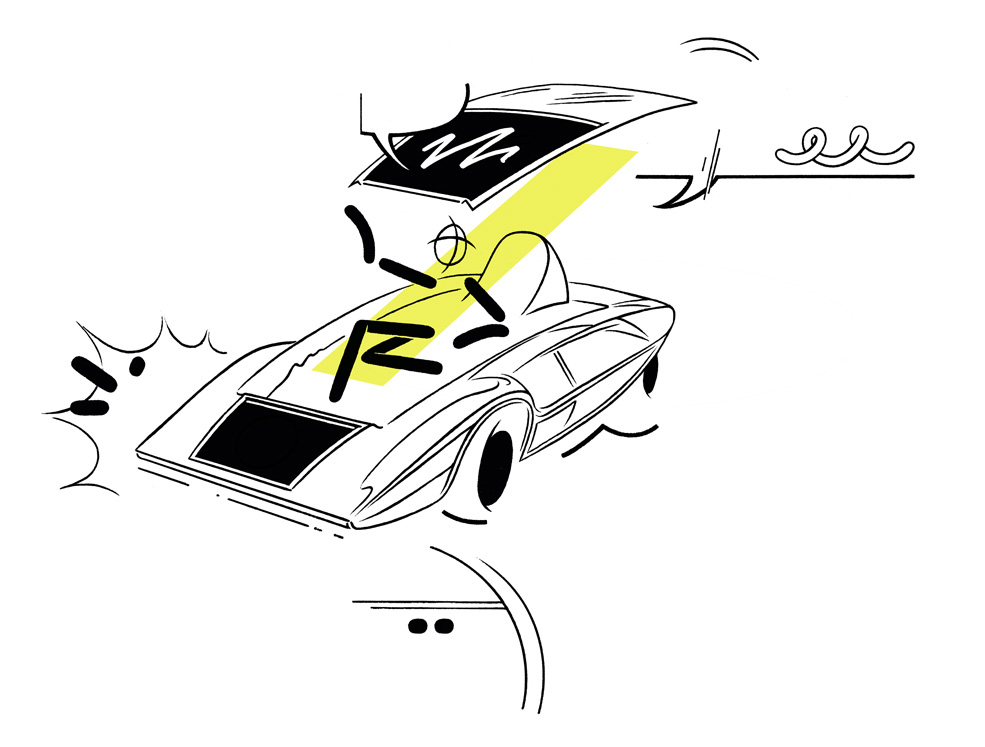 brand eins
Illustrations for brand eins magazine, 2010–2017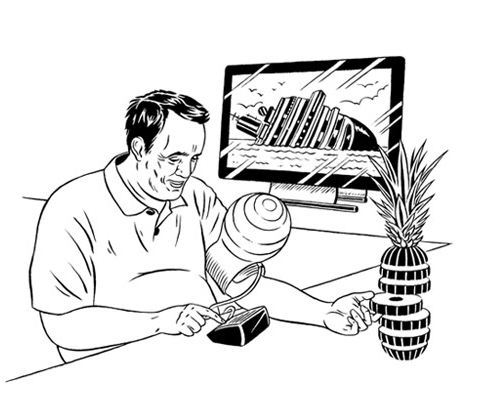 Beam Club Mosaic Wall
I was asked to design a seven-meter long mosaic wall for the newly constructed Beam club in Thailand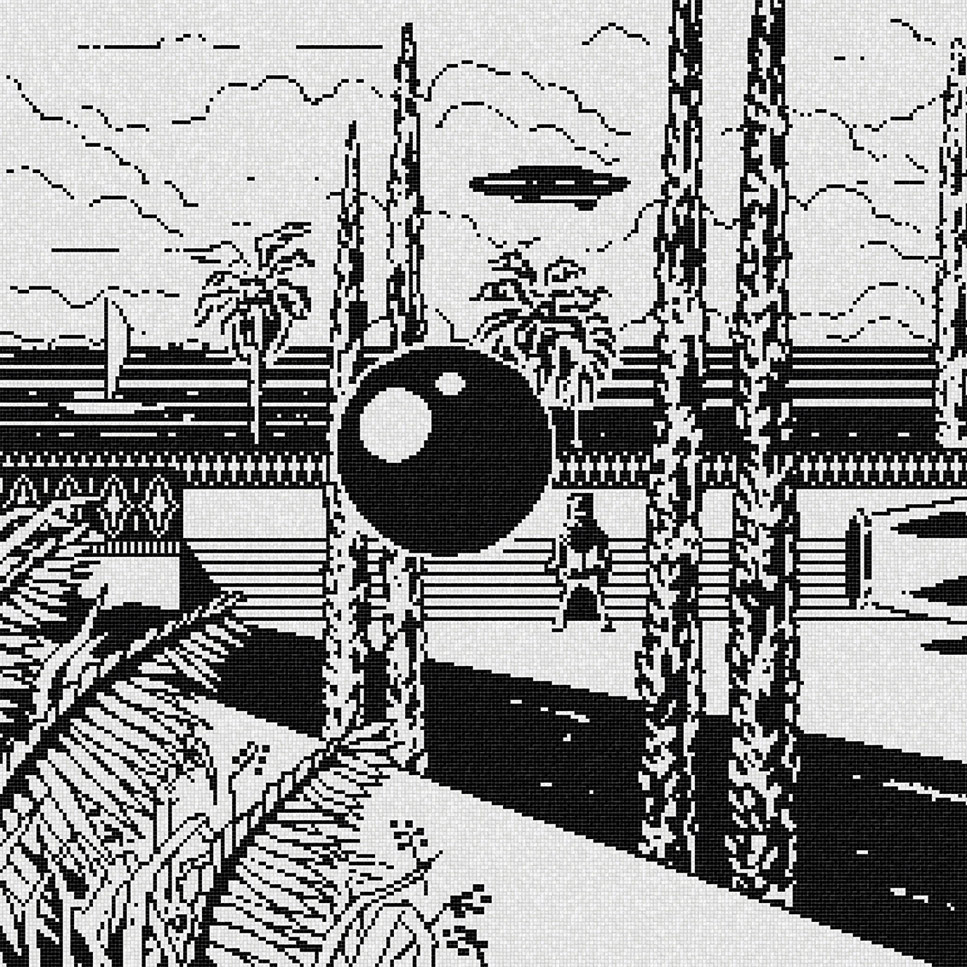 sushi 15
I did some illustrations for the latest issue of sushi "Magazine for young creativity"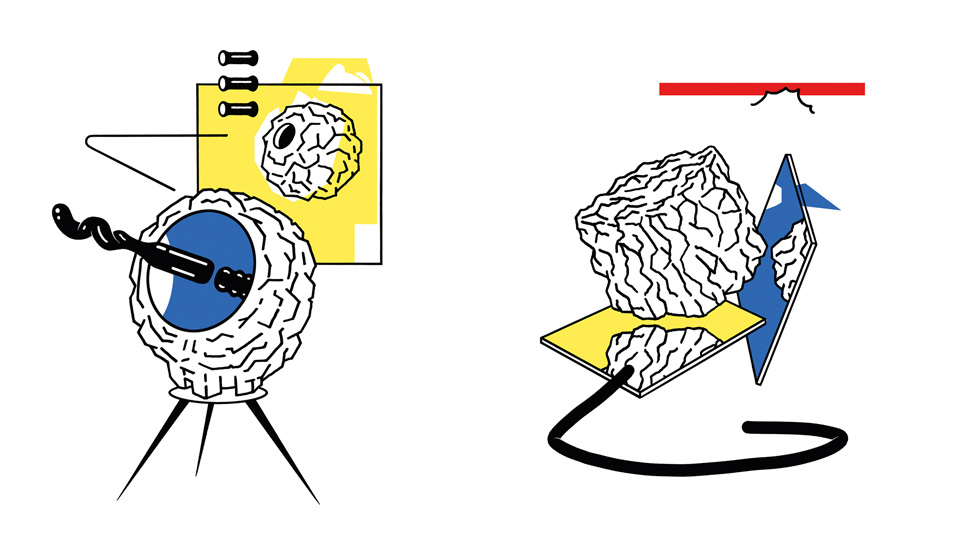 Autostadt Journal
Illustrations and Gif-animations for Autostadt Journal print and online magazine, September / October 2015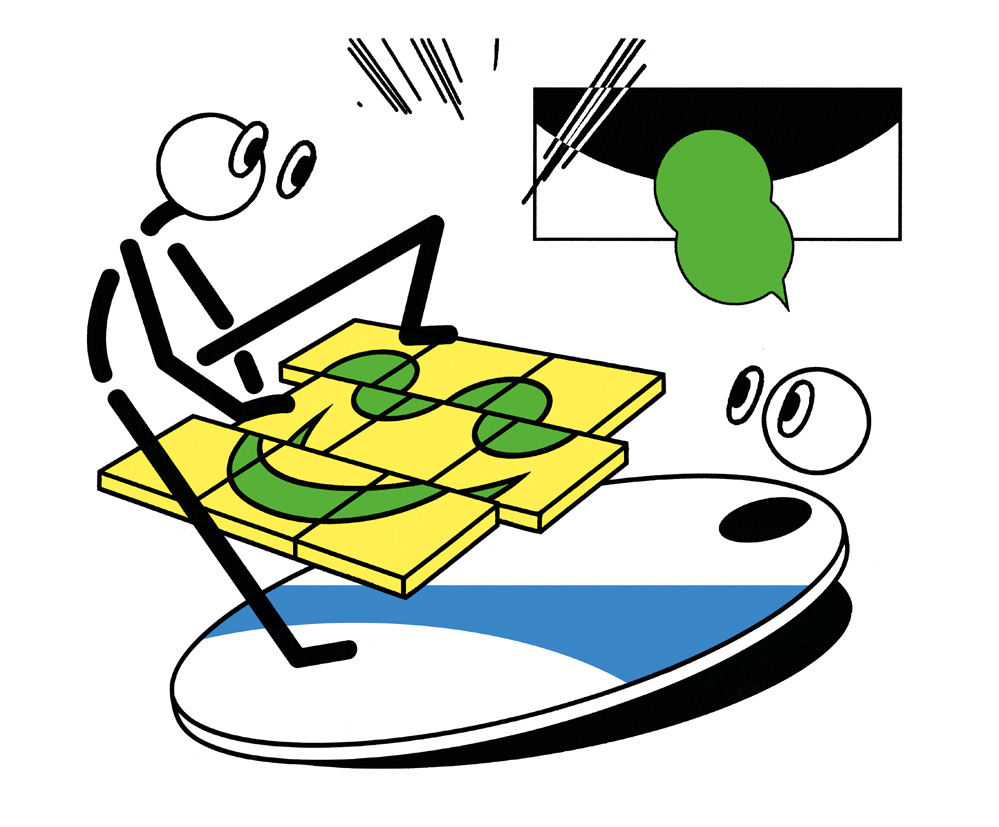 Autostadt Journal online
Illustrations and Gif-animations for Autostadt Journal print and online magazine, September / October 2015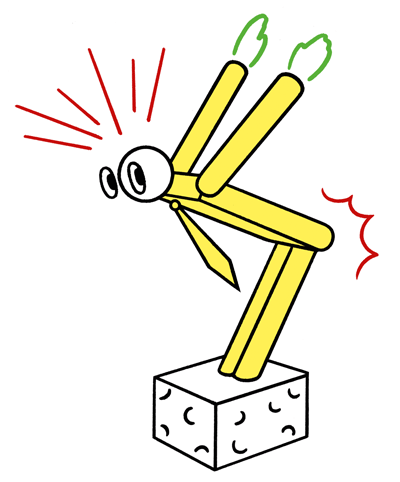 Musik Express
Illustrations for Musik Express, February 2014–2016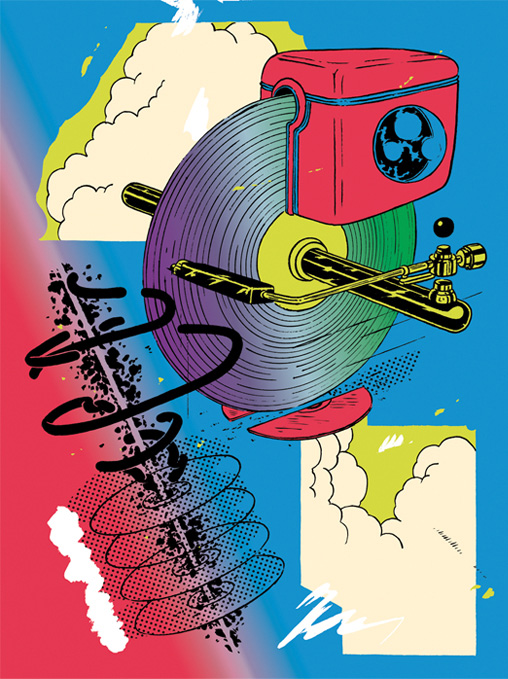 Kultur & Uni Spiegel
Illustration for Kultur & Uni SPIEGEL, Year 2014–2017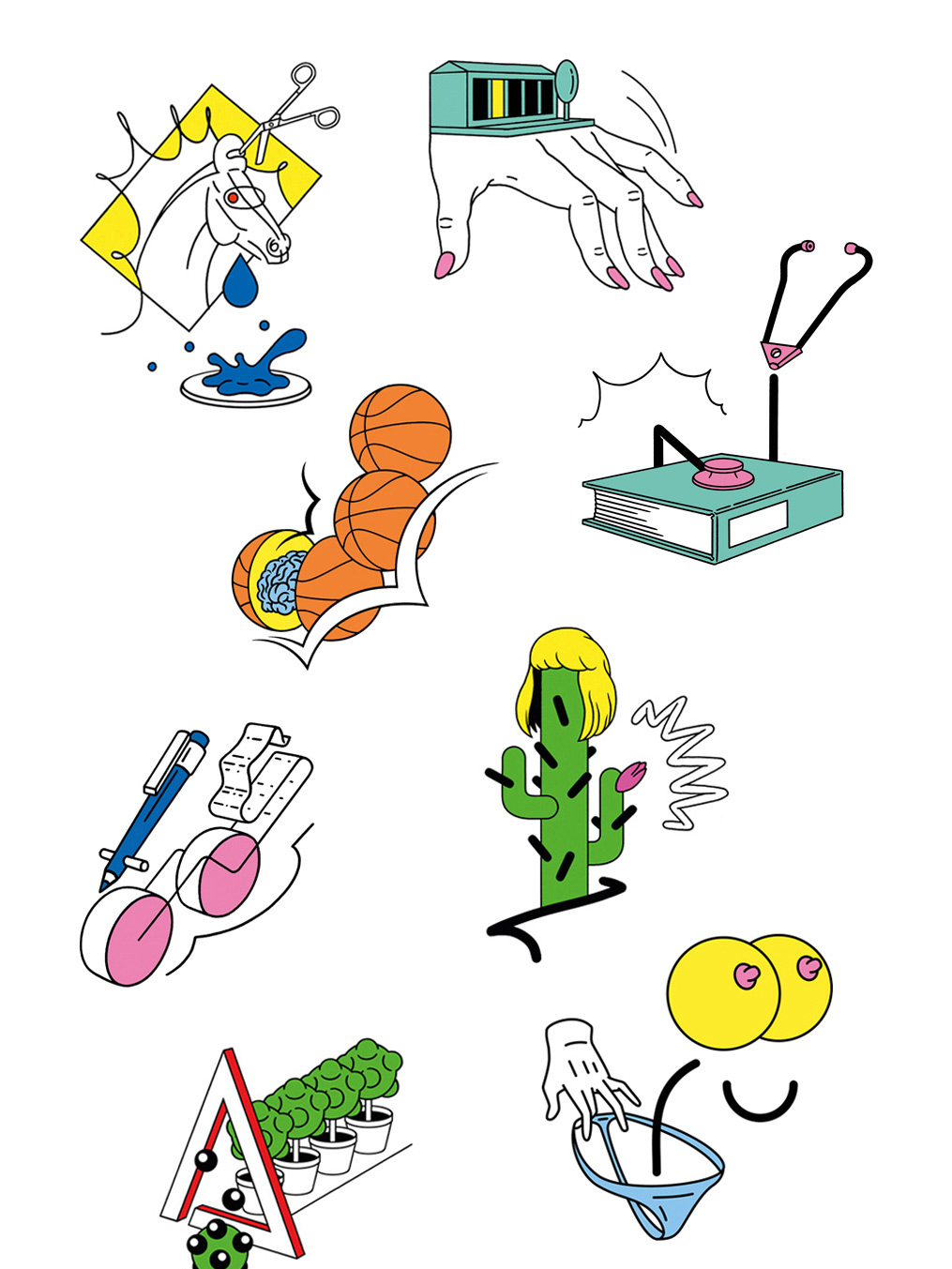 Gestalten, The Craft Beer Book
I create some drawings for THE CRAFT BEER BOOK from the publishing house gestalten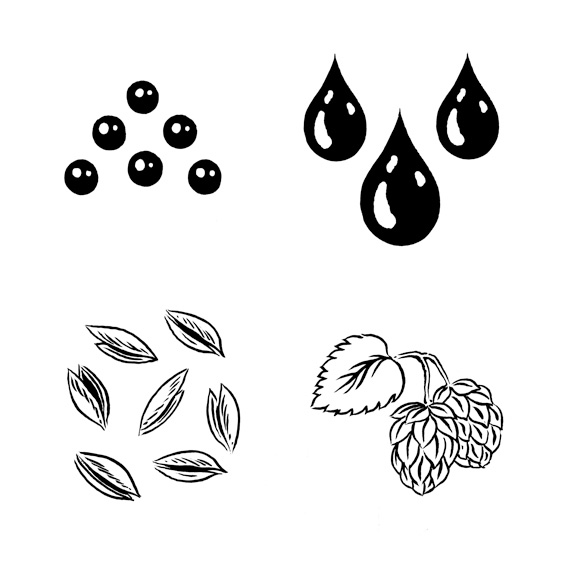 Enkelfähig Magazine
Illustrations for Enkelfähig Magazine,#8, July 2014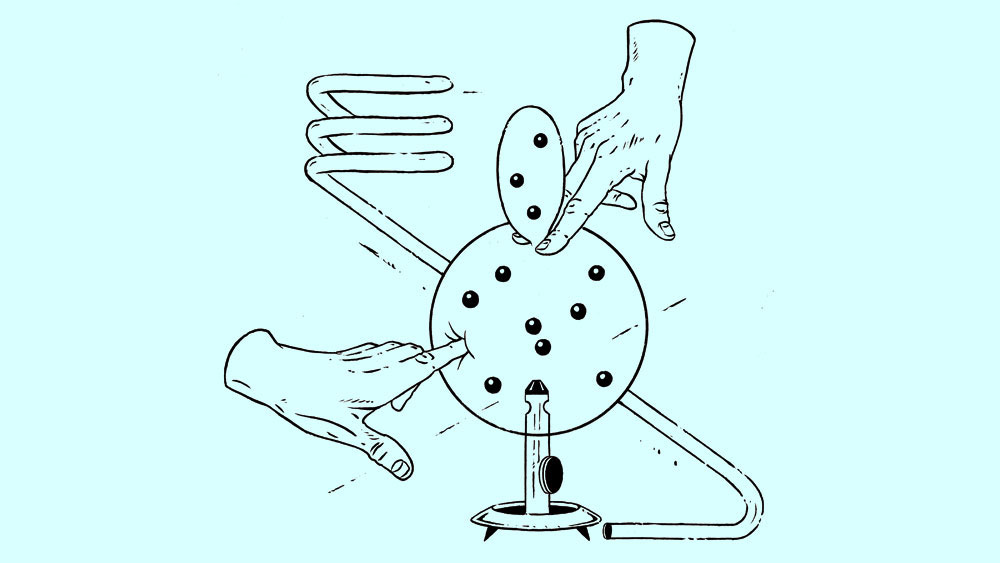 SLEEK / VW
Illustration for Sleek #42, 6 pages advertorial / VW Polo, Summer 2014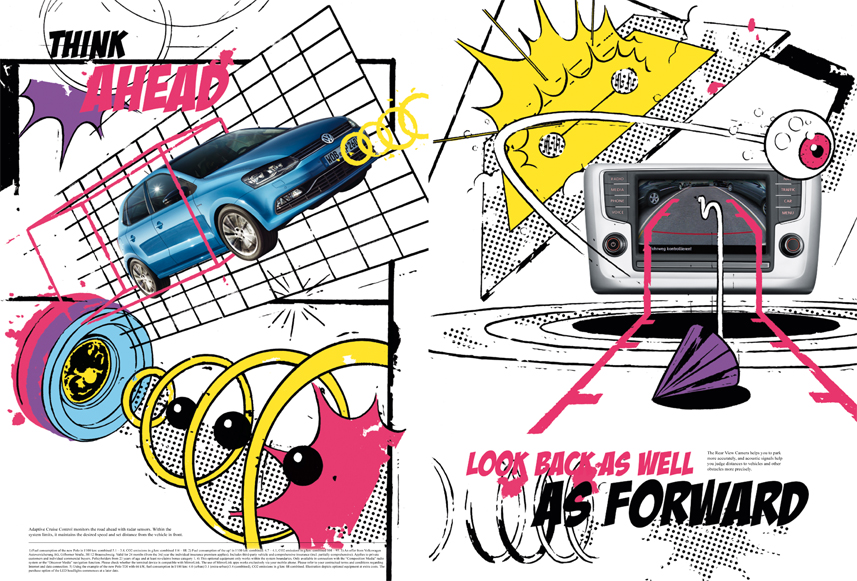 Fluter
Illustrations for Fluter magazine and Fluter online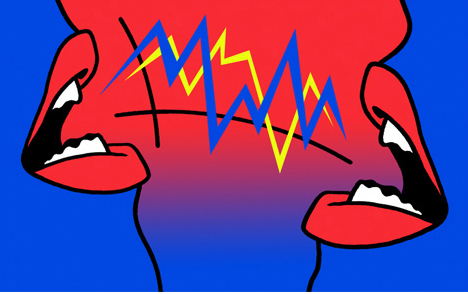 Die ZEIT
Illustrations for the newspaper DIE ZEIT 2014–2015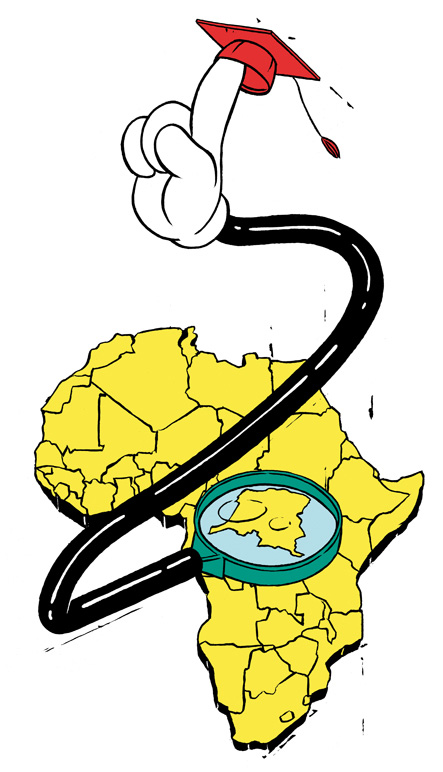 me.style Mø
I did the concept and the illustrations for a fashion shoot with the singer Mø for the fashion magazine me.style. Winter 2014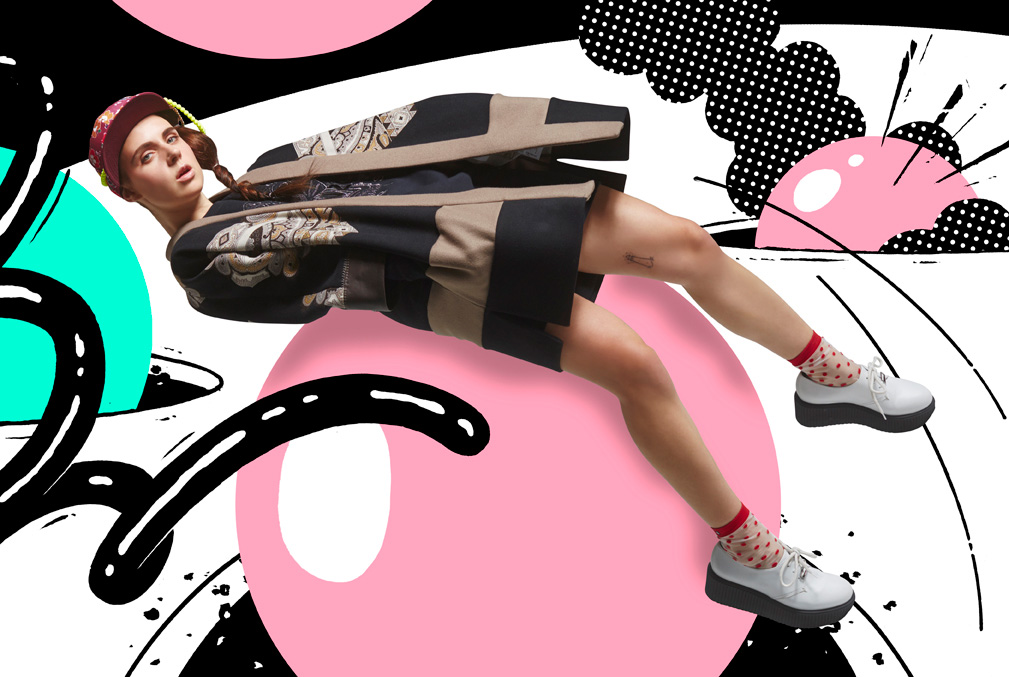 NOVUM
Feature about my work / NOVUM magazine, January 2014

BEEF magazine
Illustrations for a complete special edition about beer for Beef magazine, Issue january 2014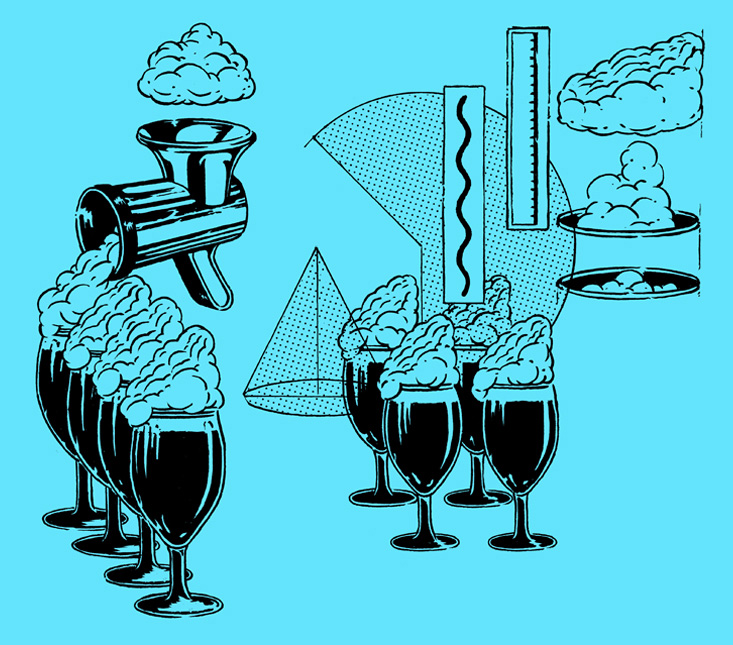 FROH! magazine
Illustrations for FROH! #10, 2013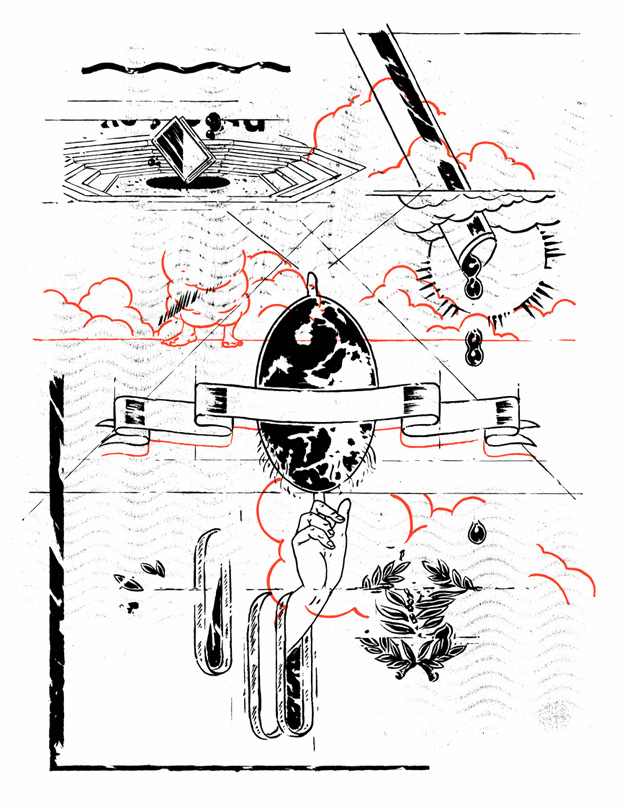 Trend Update
Illustration for Trend Update magazine, 2014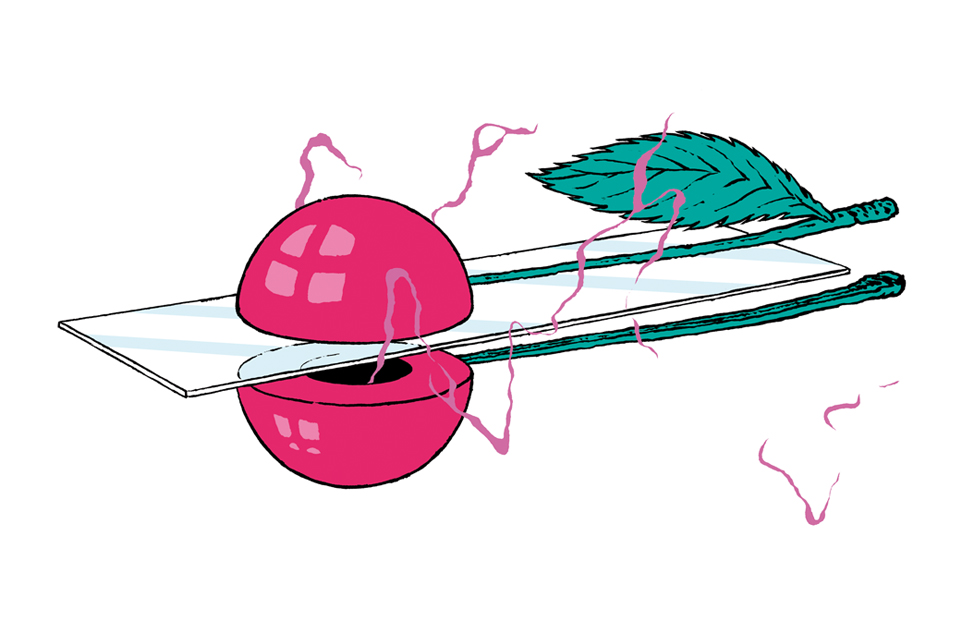 GROOVE
Cover illustration for GROOVE-Magazin, July 2016 Illustration for GROOVE-Magazin, Dec 2012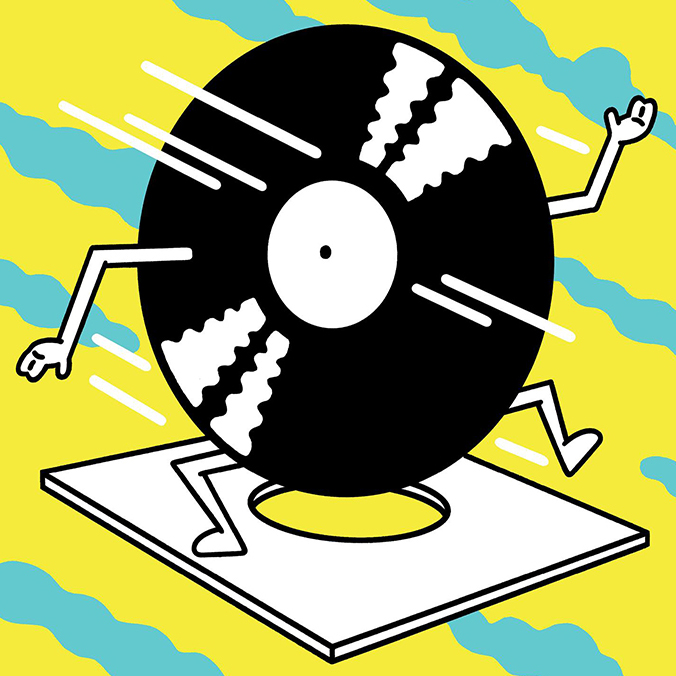 Strapazin No. 125
Here are the two double pages that I contributed to the Swiss comic magazine Strapazin on the topic of collecting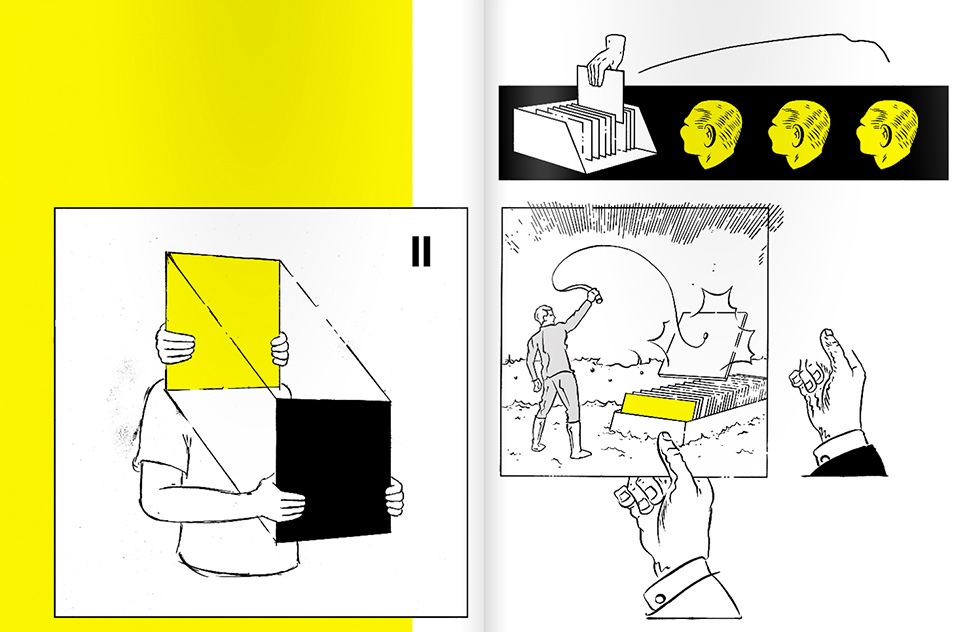 Sozialcourage Magazine
Illustration for Sozialcourage magazine, winter 2016. Published in Germany by Caritas, the issue focused on ways to bring help to people in debt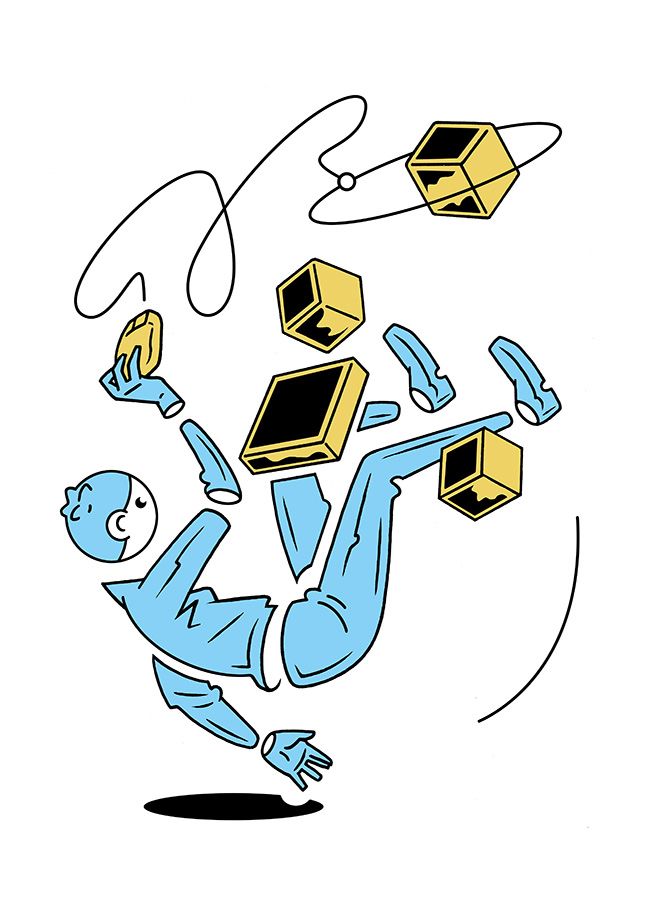 me.style
I was asked by fashion magazine me.style to illustrate this issue's introduction feature on the topic of "Past Forward", Oct 2016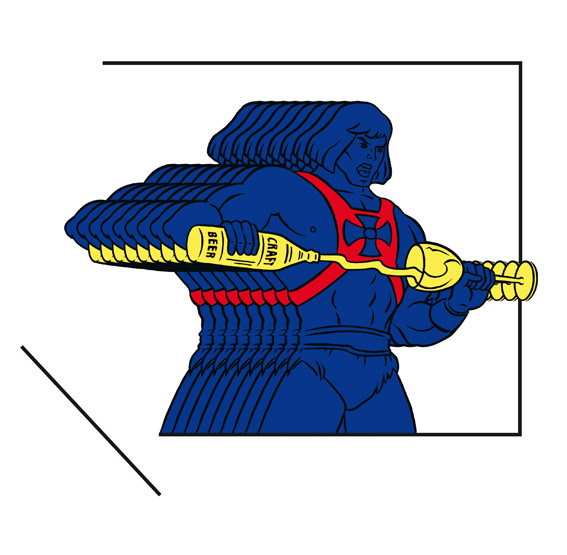 Sugar East Bar NY
I created seven illustrations for Sugar East, one of the few smoking bars in New York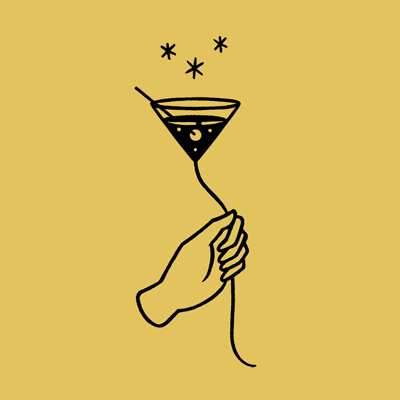 manCheck
Campaign by Mancheck on available prevention methods for men who have sex with men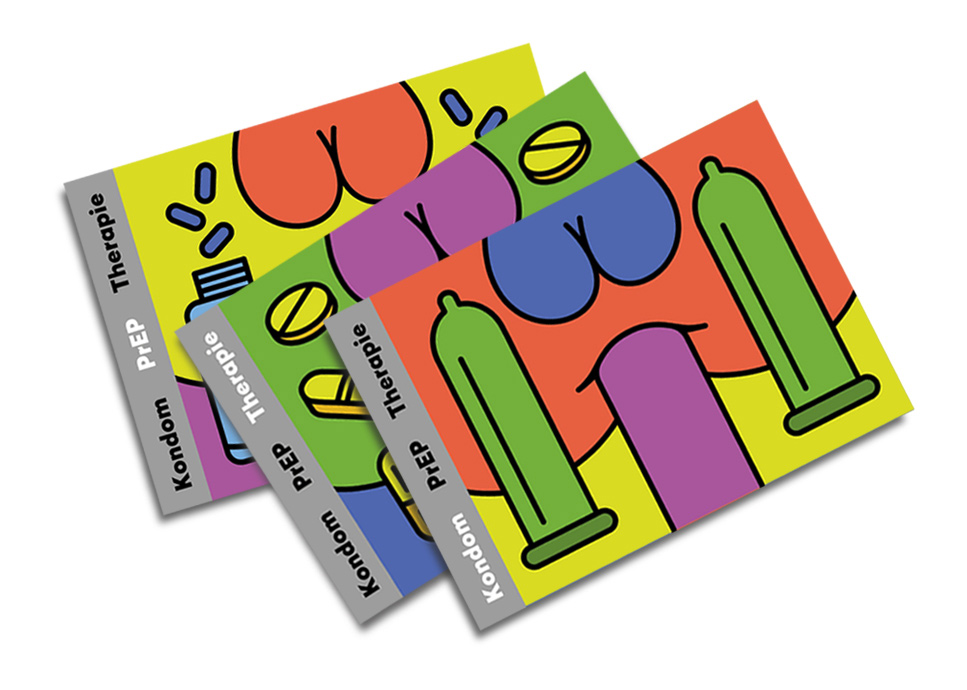 OSRAM
Artworks for OSRAM Deutschland magazine illustrating a new high-definition lighting system for cars. Dec 2016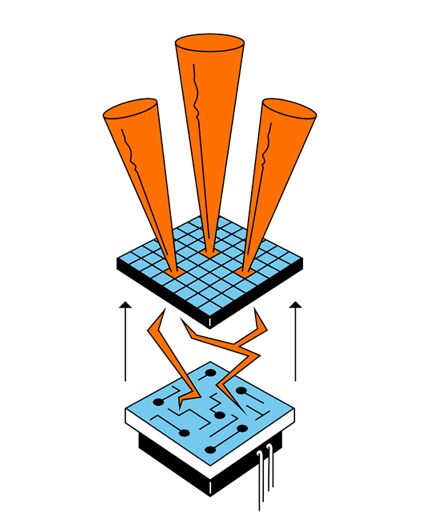 L'Officiel Hommes
7 Illustrations for the german fashion magazine L'Officiel Hommes, Topic: MOVE, March 2016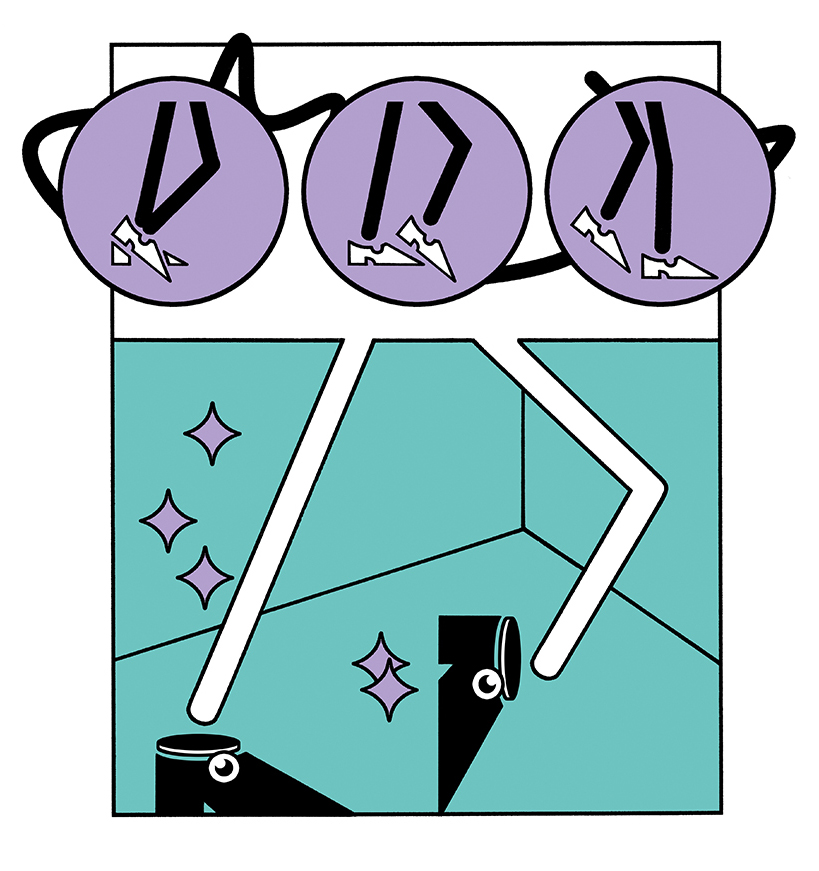 Red Bull Music Academy
Illustration and GIF-Animation for RBMA, Jean-Michel Jarre's biggest live performances, January 2016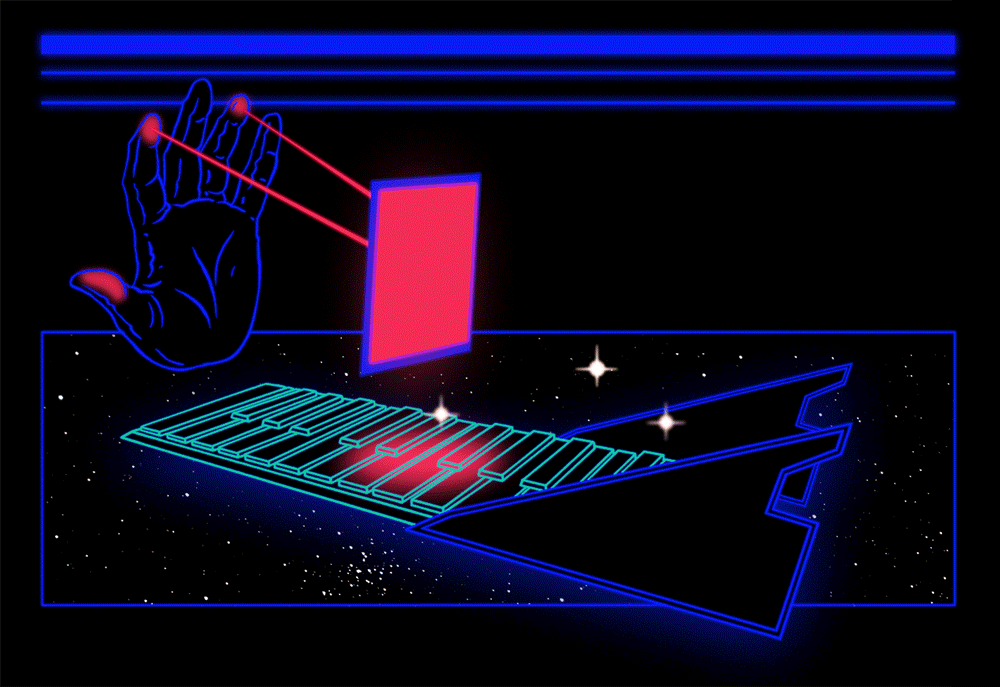 art magazine
Report in the art magazine, September 2013, about the new illustration scene in Berlin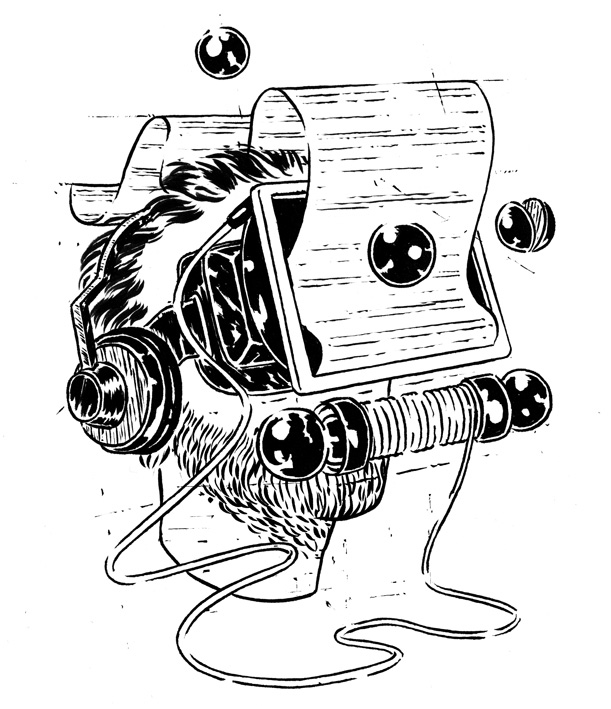 The Design Book 2013
Some illustrations for The Design Book 2013 Living - Decorating - Designing / from Zitty-Berlin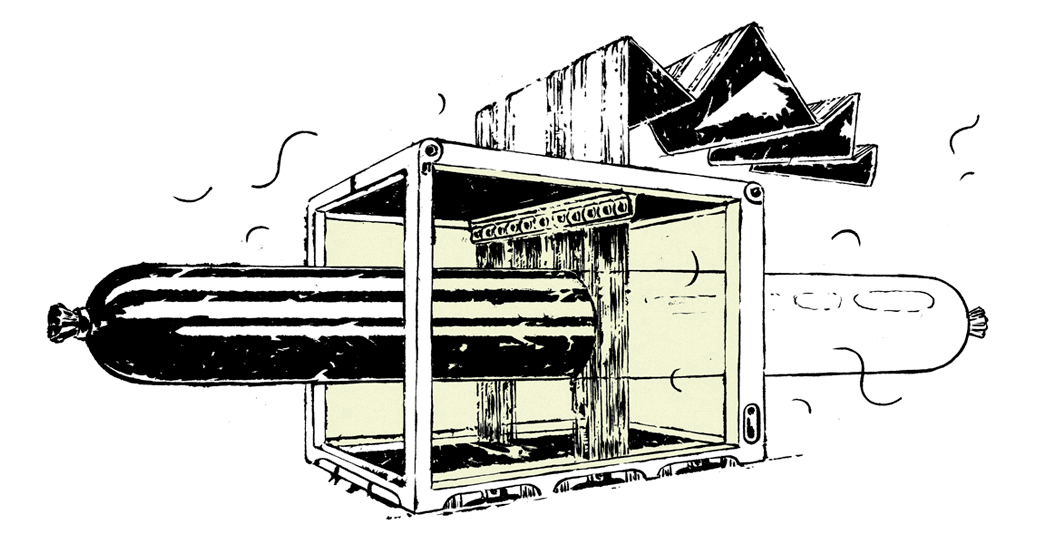 Haus der Kulturen der Welt – Berlin
Illustration for The Anthropocene Project – an Opening at HKW Berlin, 2013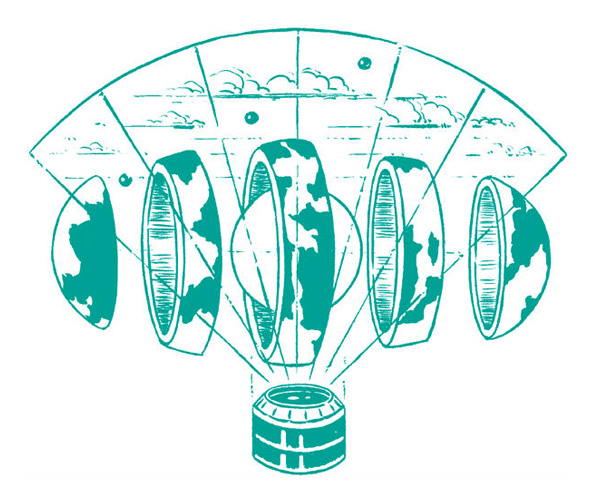 der Freitag
Illustrations for the newspaper der Freitag, November 2013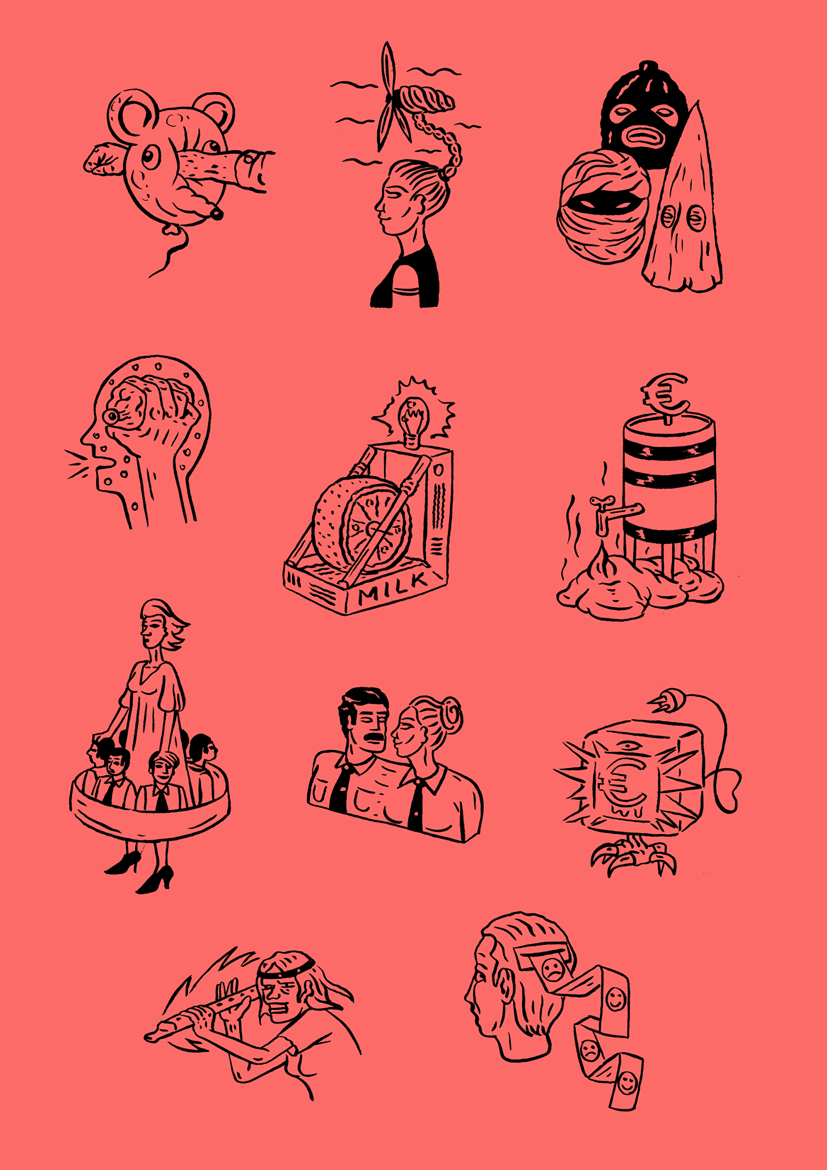 kinki – magazine
Illustrations for kinki magazine, Issue #29, 2010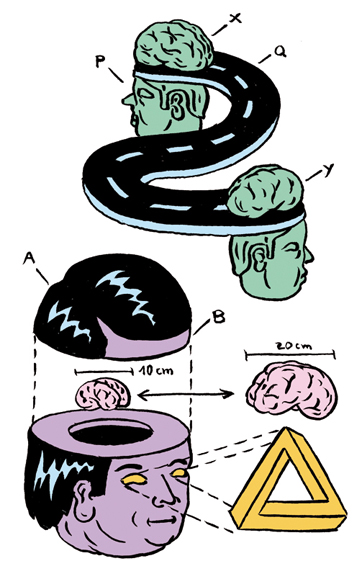 Connections Nightclub
Club Flyer Artworks for: Connections Nightclub (Australia), April 2017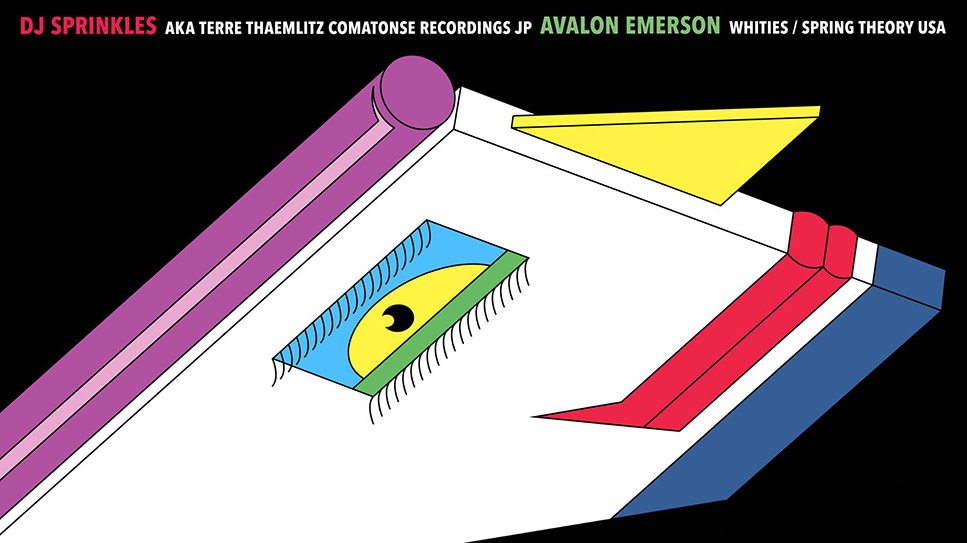 Dalston Superstore
Club Flyer Artworks for: Dalston Superstore (UK), 2107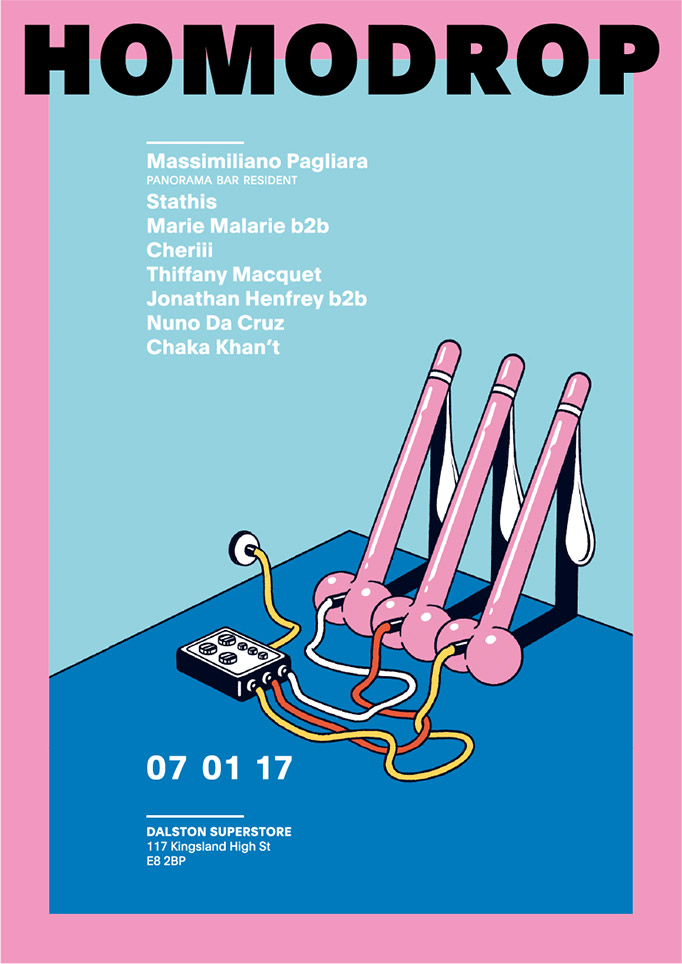 Watergate
Club Flyer Artworks for: Watergate (Germany), Flyer March 2015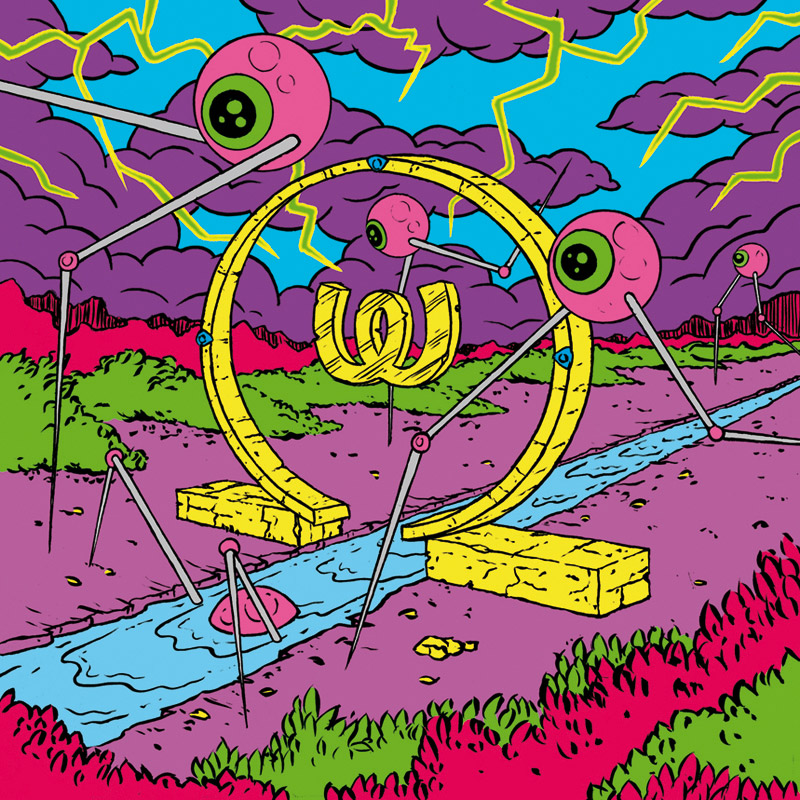 Berghain
Club Flyer Artworks for: Berghain (Germany), Flyer Jan 2015 www.berghain.de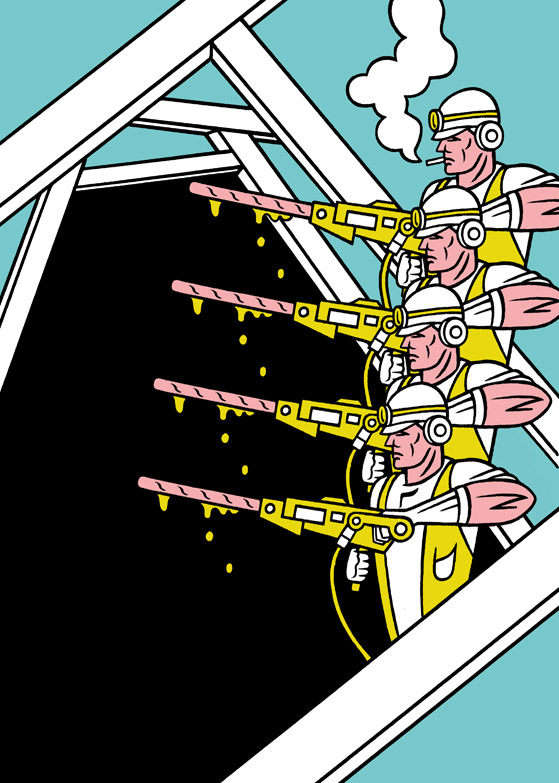 Flash Poster
two colour silksceen prints / 70 × 95 cm edition of 20 each / 2012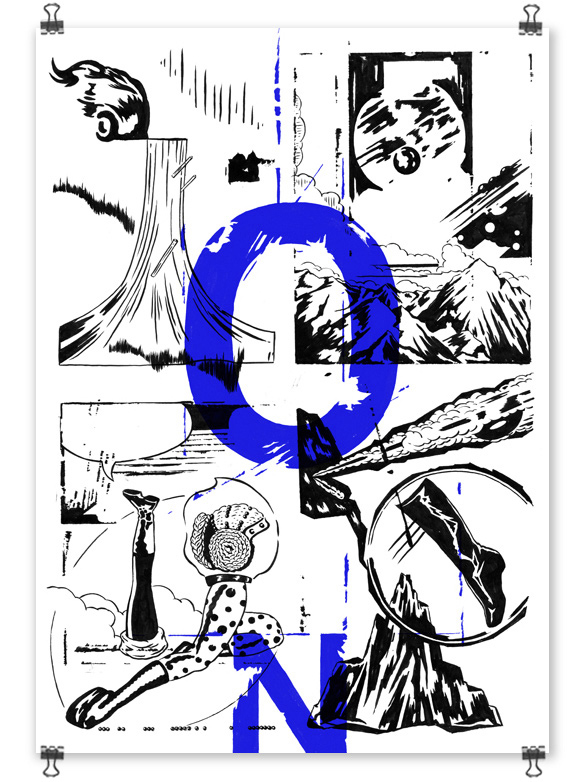 Neon
Illustration for NEON Magazine / Issue 08 / 2011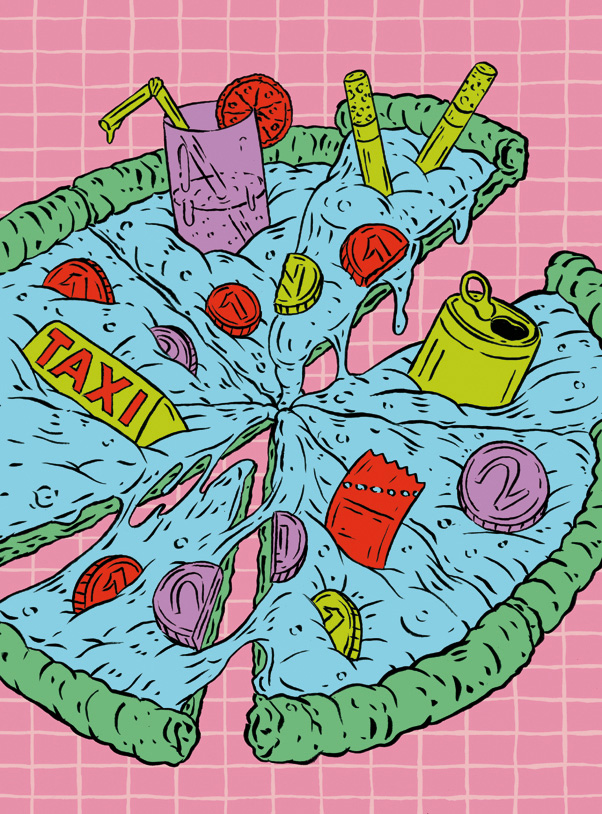 Which science for Lotto-Magazin
Free drawing series for Lotto-Magazine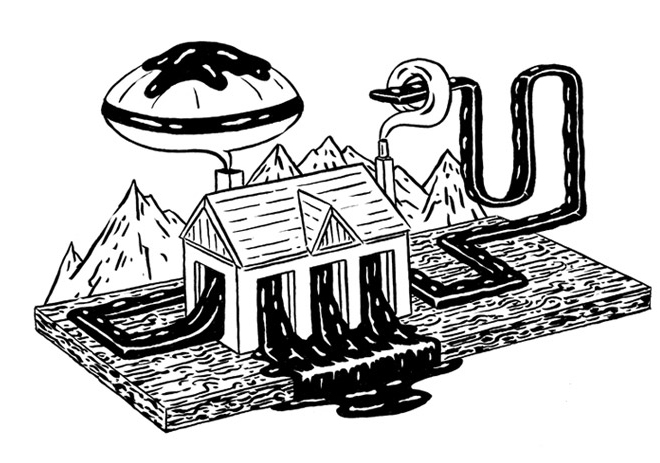 Videos & Collaborations, 2008–2012
Centuria 2012, Zyklus I, Serenity, Braindance, Agonie, Orchester 2, Machtprobe
Various animations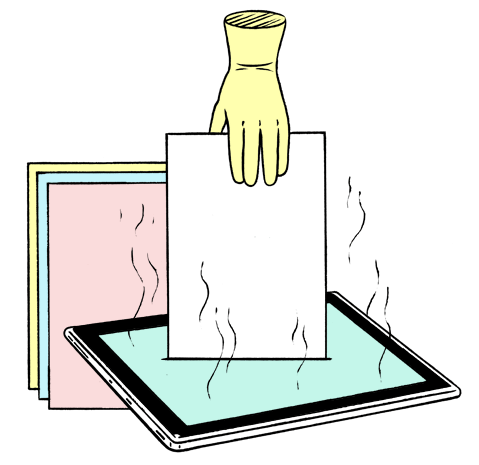 fluter online
Some gif-animations for fluter online, 2014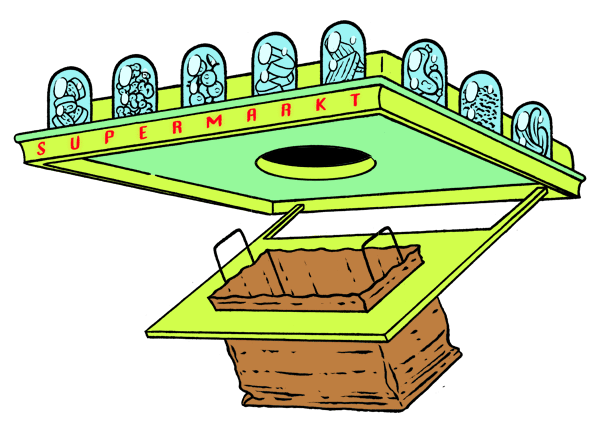 If never been there
Zine / self published, 2010 Edding on paper, silk screen cover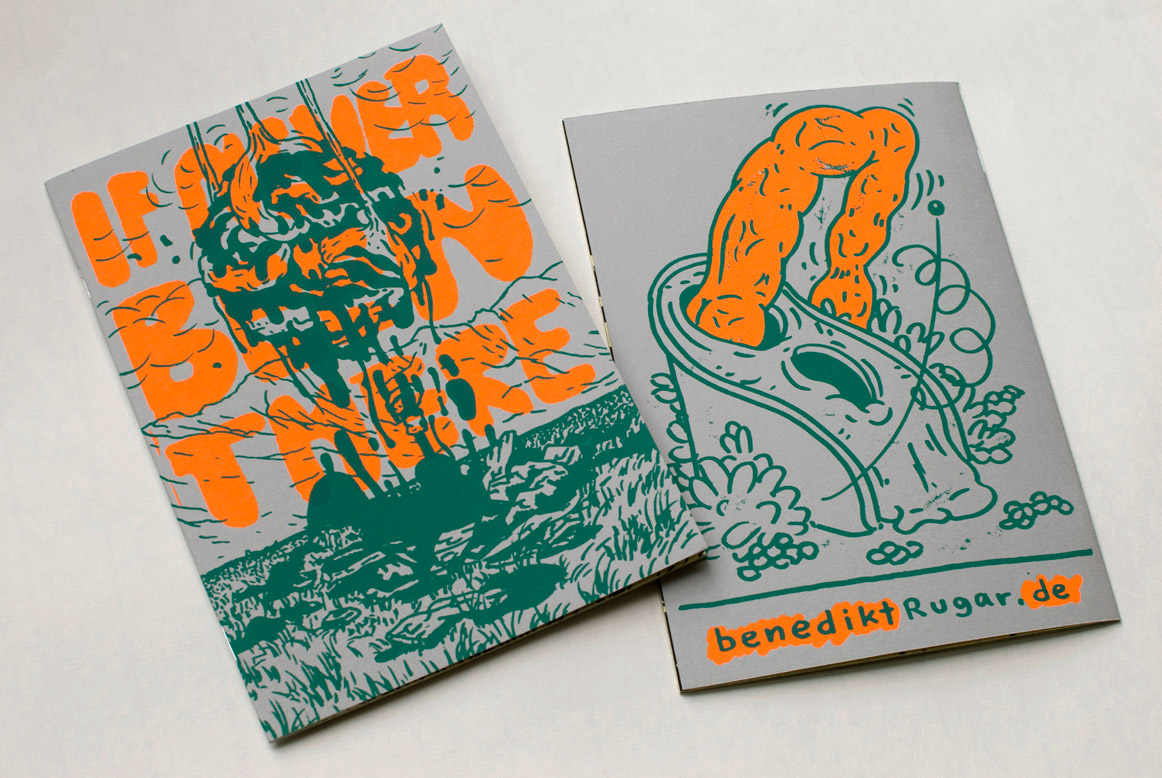 Die Drei
A comic about three boards, who explore where they come from and about their destiny.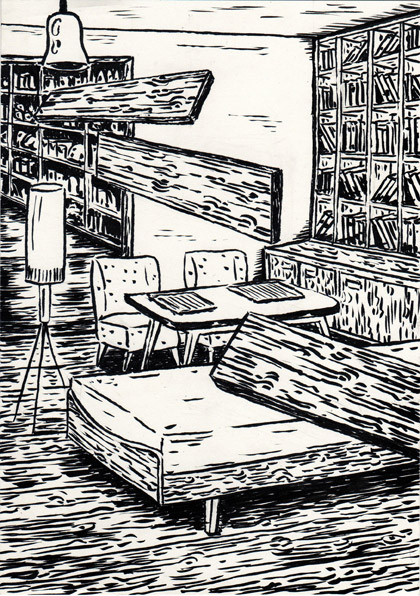 Blue concept
Blue concept, Ink on paper / 21 × 29,7 cm / 2011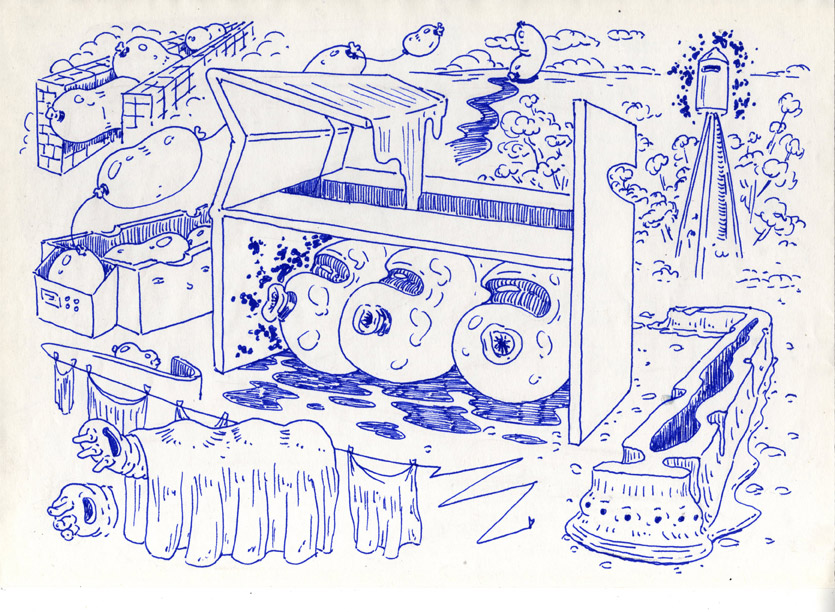 DUFF
Edding on paper and T-shirt design for the record label Le Petit Mignon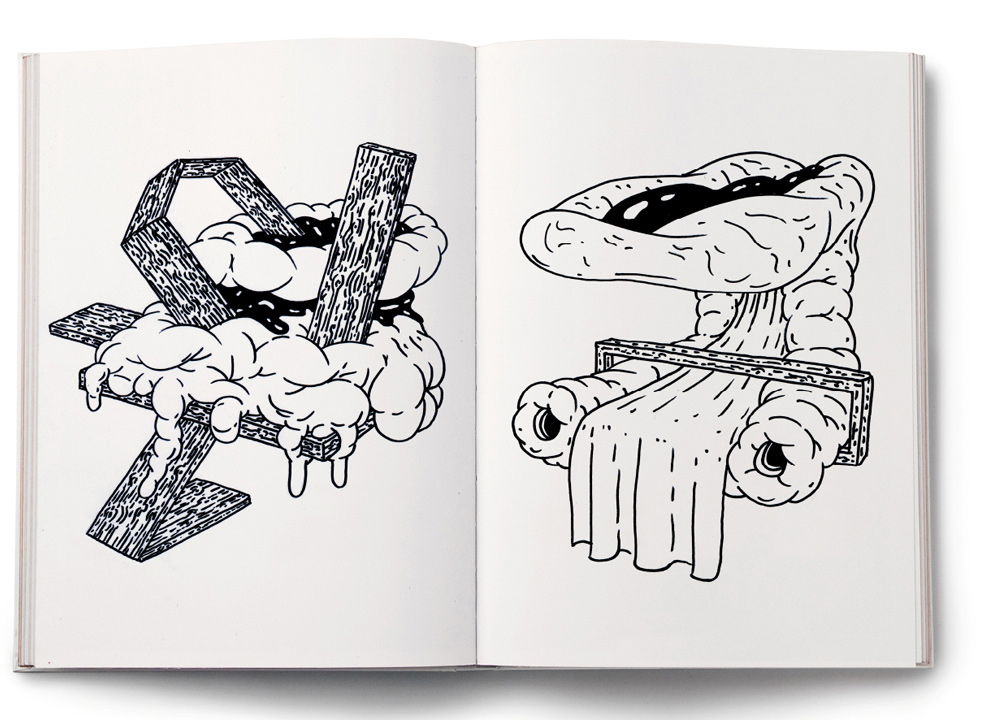 YO!SISSY – Music Festival
Poster illustrations for the first queer music festival in Berlin YO!SISSY 2015

Agonie – Collage
Collage, Acryl on paper, 42 × 59,4 cm, 2009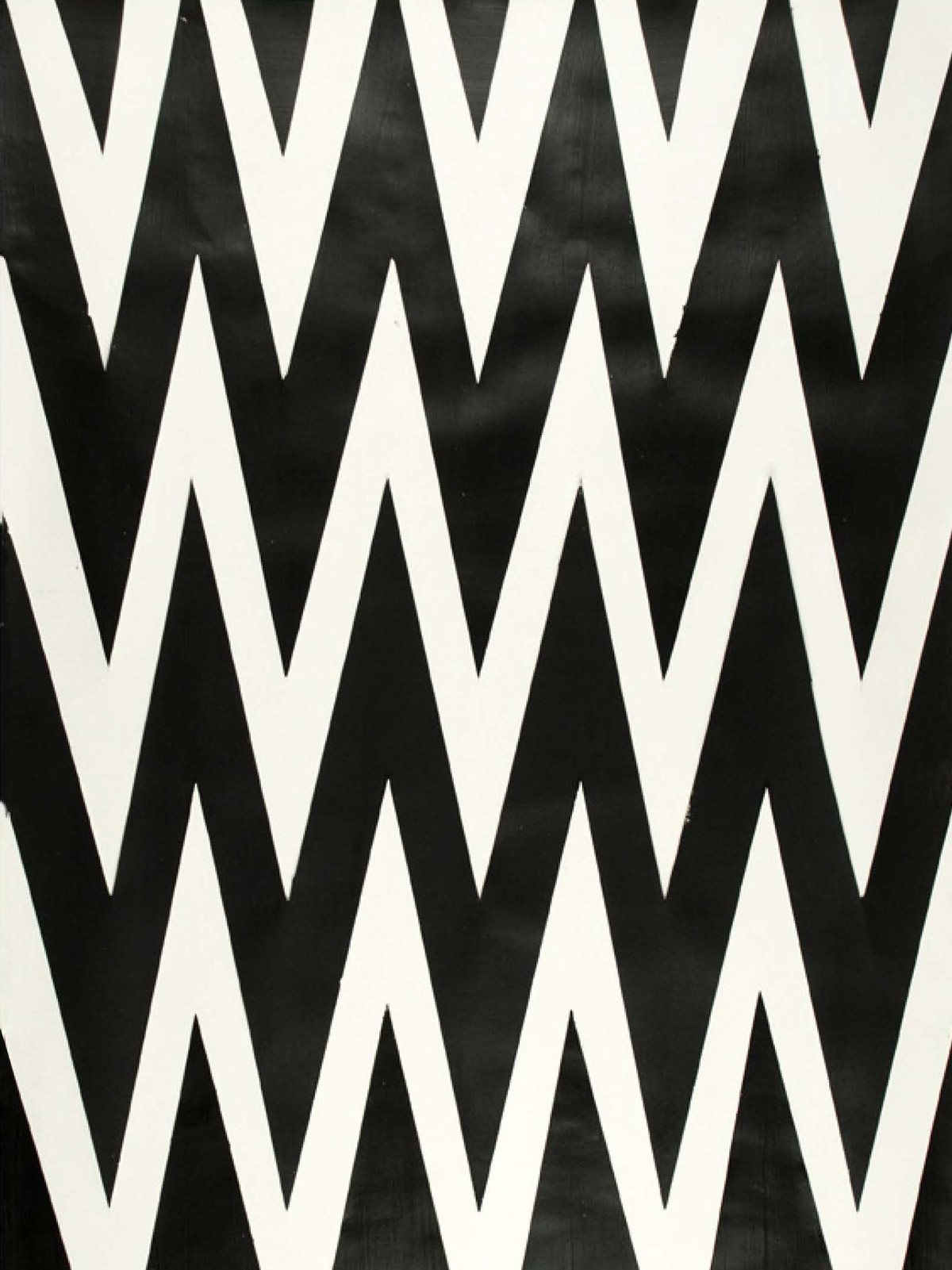 Mitteschön Magazine
Poster + Portrait illustration for the berliner Mitteschön-Magazine #12 / Aug 2011 Text by Henning Straßburger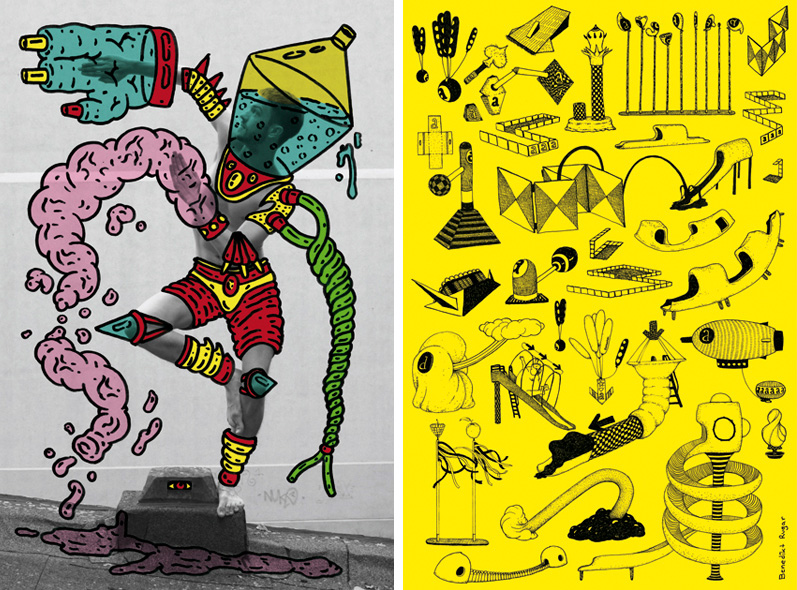 PAGE magazine
Cover illustration for PAGE magazine, Issue february 2014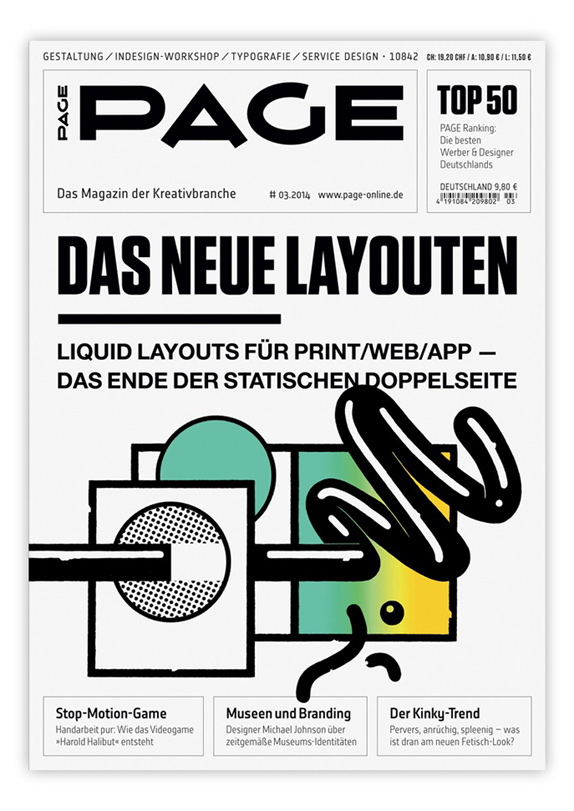 DUMMY
Illustrations for DUMMY magazine,
Issue "PAIN", 2013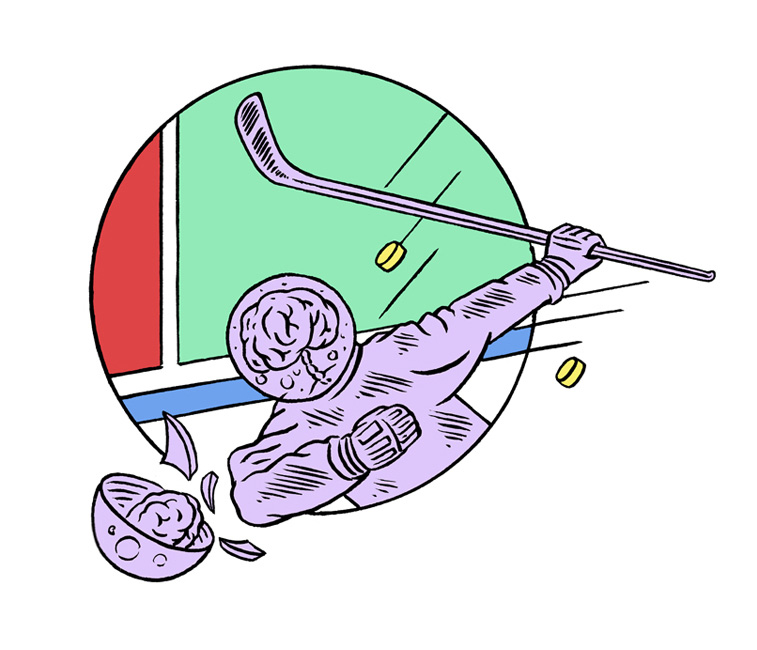 Zeit Campus
Illustration for Zeit Campus Magazine 2011–2013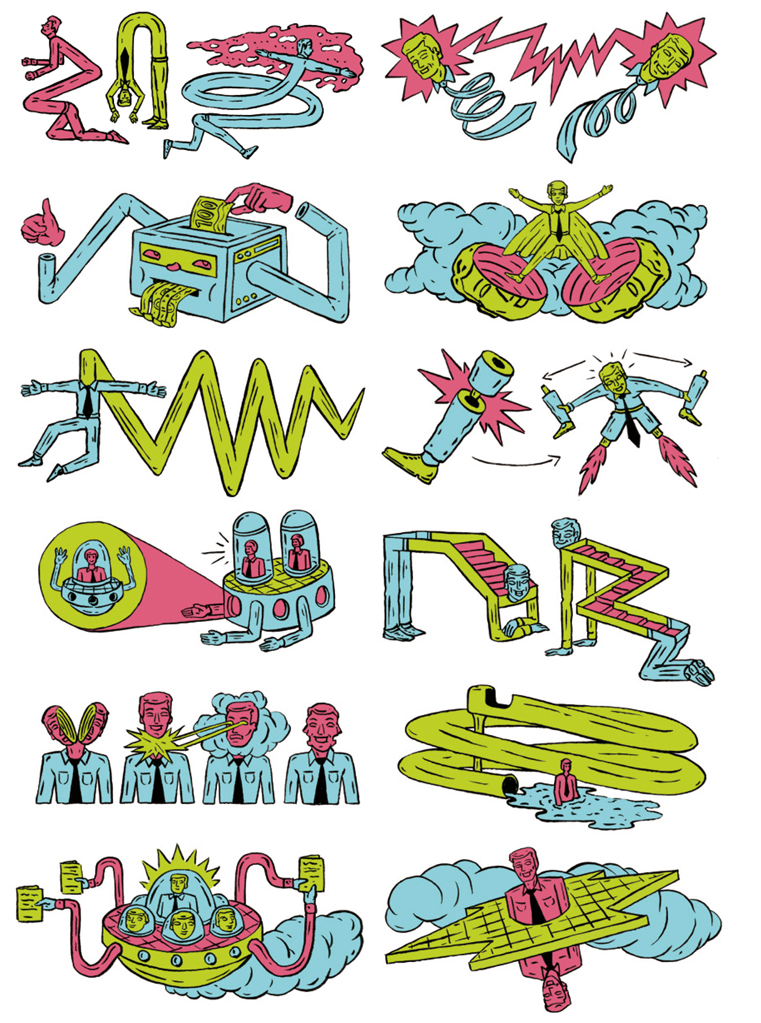 de:bug
Illustration + Cover for De:Bug Magazine,
Issue #04, 2013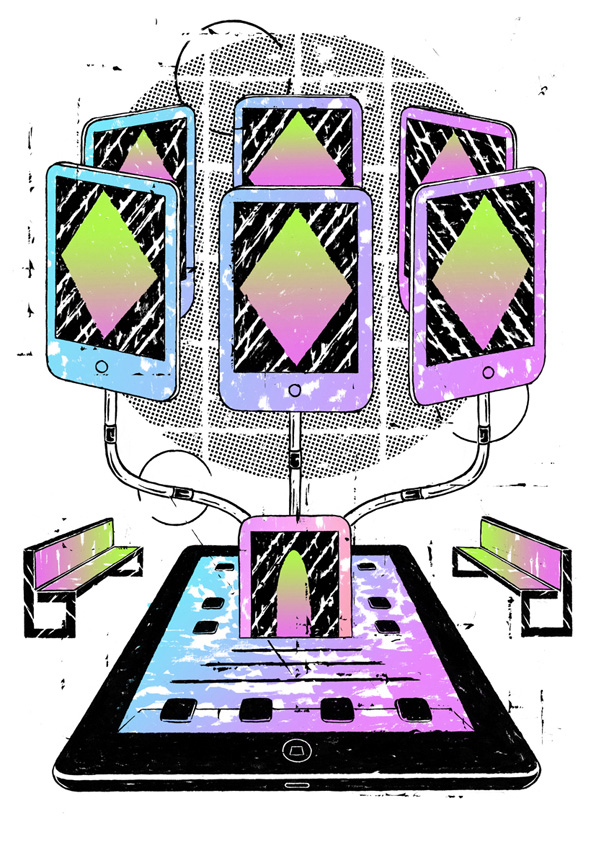 Voestalpine Magazine
Illustration for the swiss Voestalpine Magazine, #1 Future