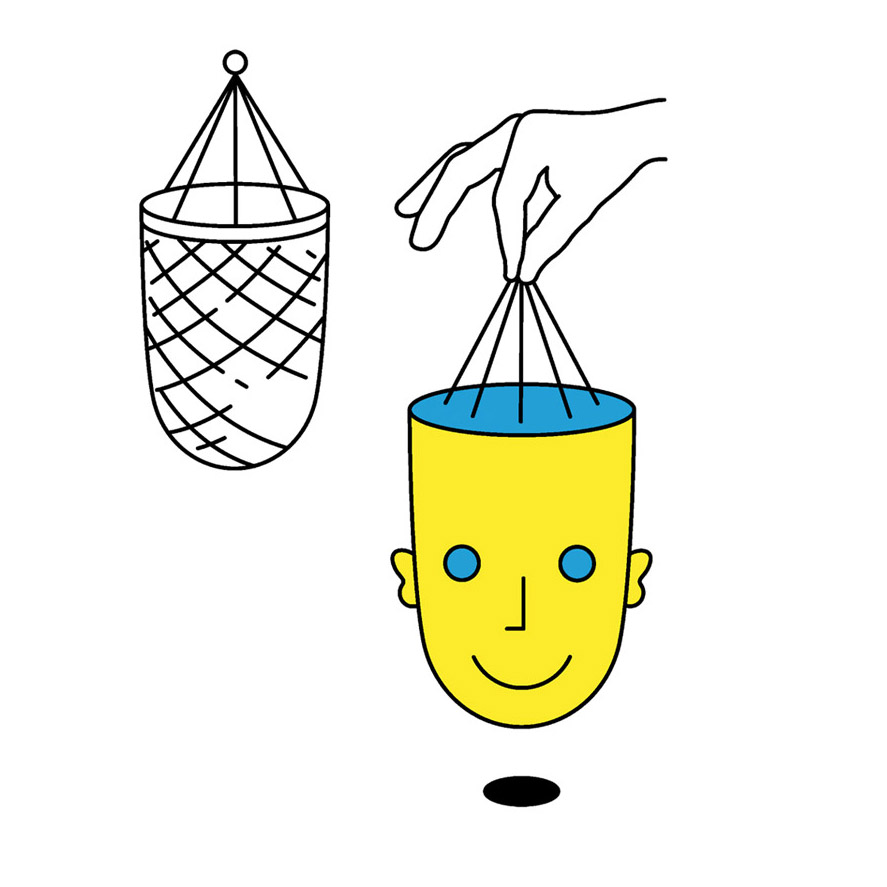 German Design Glossary
Book published to accompany the 'Driven by German Design' exhibition in Qatar, with one illustration per entry covering design topics, designers and products.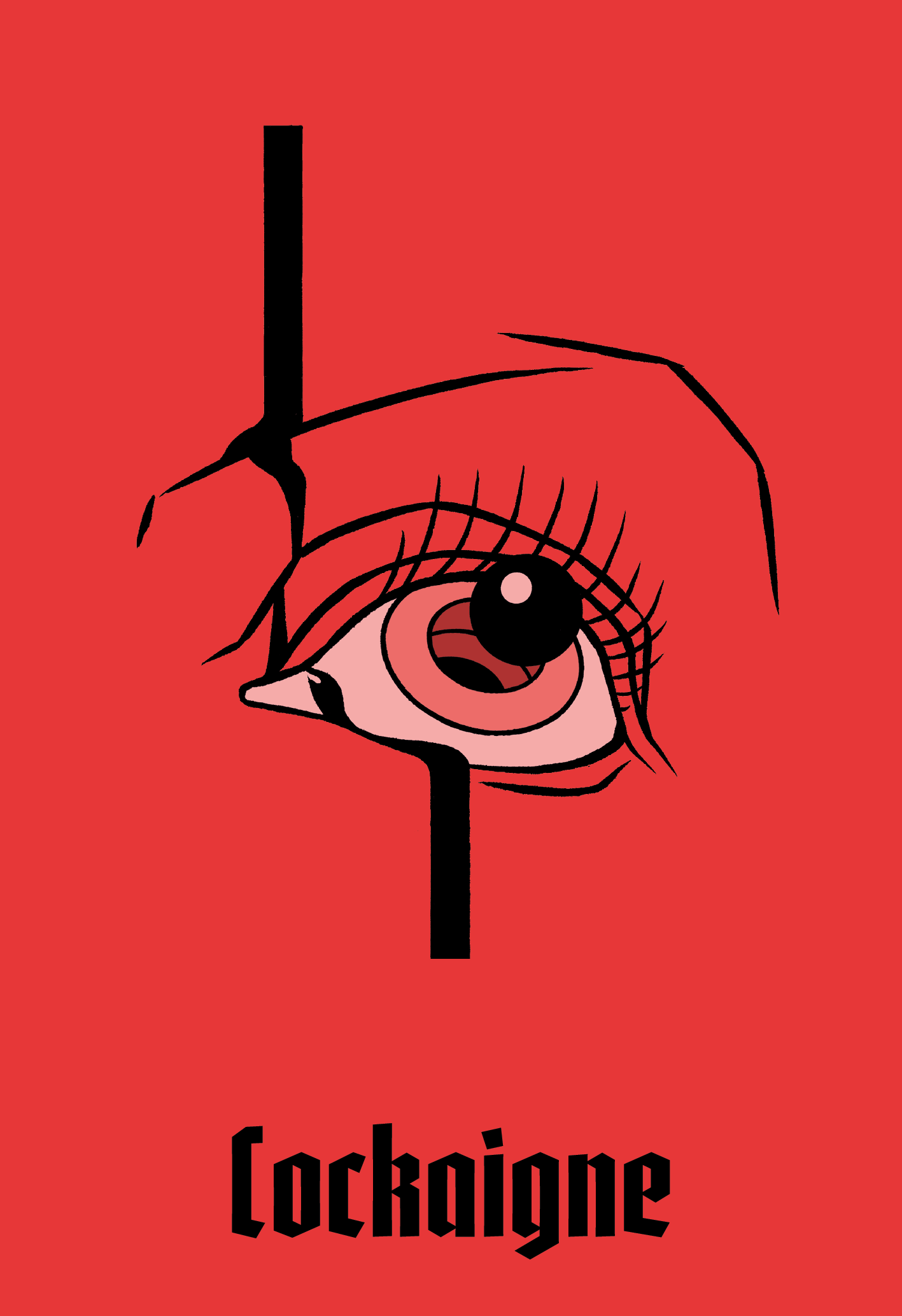 Cockaigne Exhibition
Flyer artwork for my first solo exhibition COCKAIGNE at Westwerk Hamburg, Sep. 2017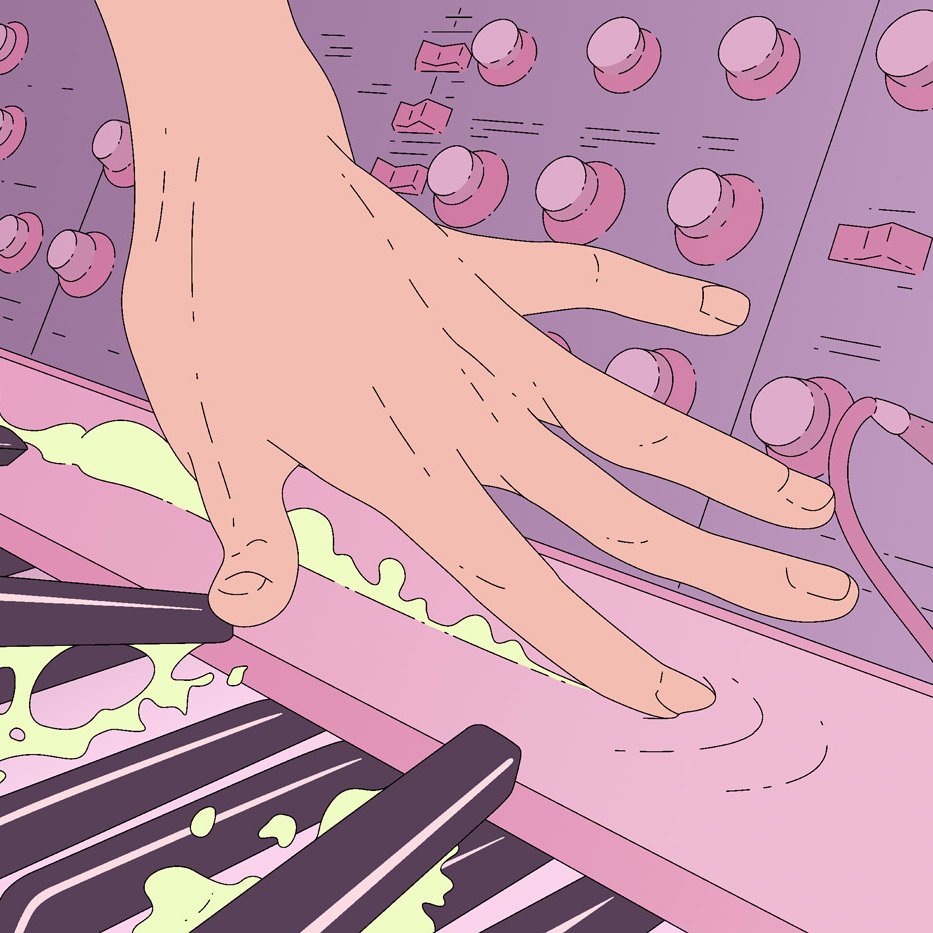 Red Bull Music Academy
Illustrations for Redbull Music Academy, 2016–2018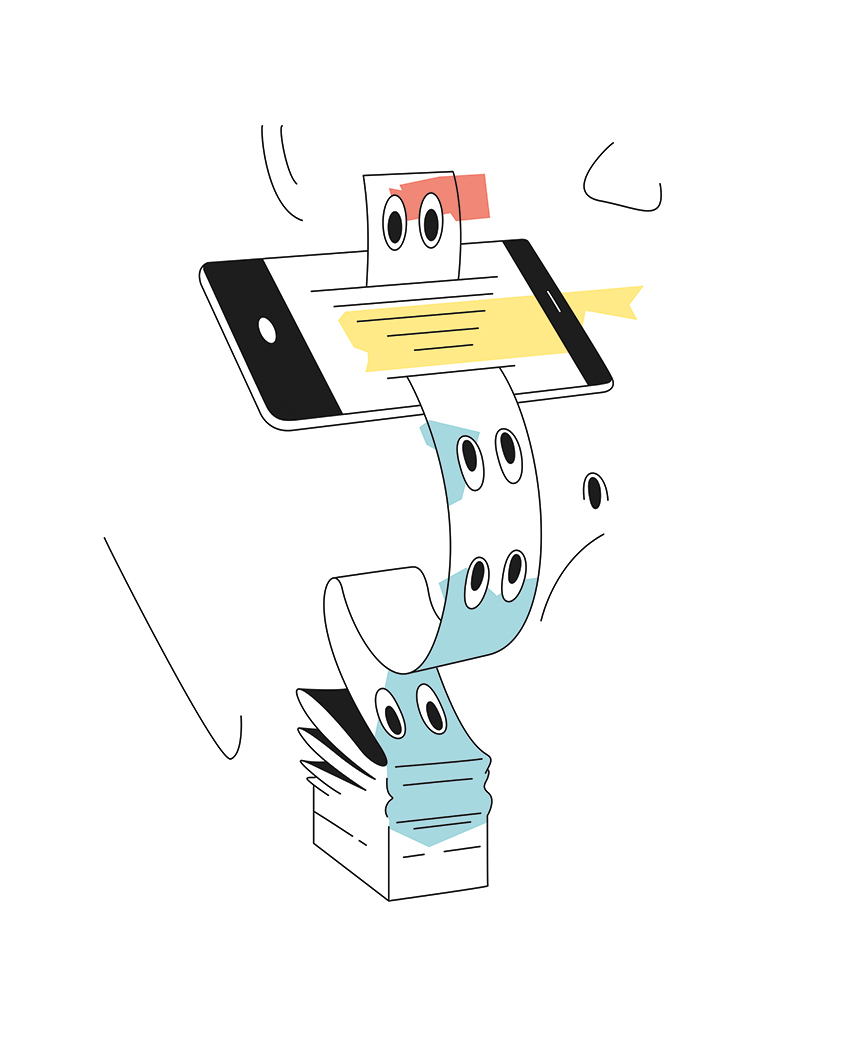 Smart Shot magazine
Illustrations for the first edition of Smart Shot, the new publication from Foto Magazin dedicated to smartphone photography, June 2017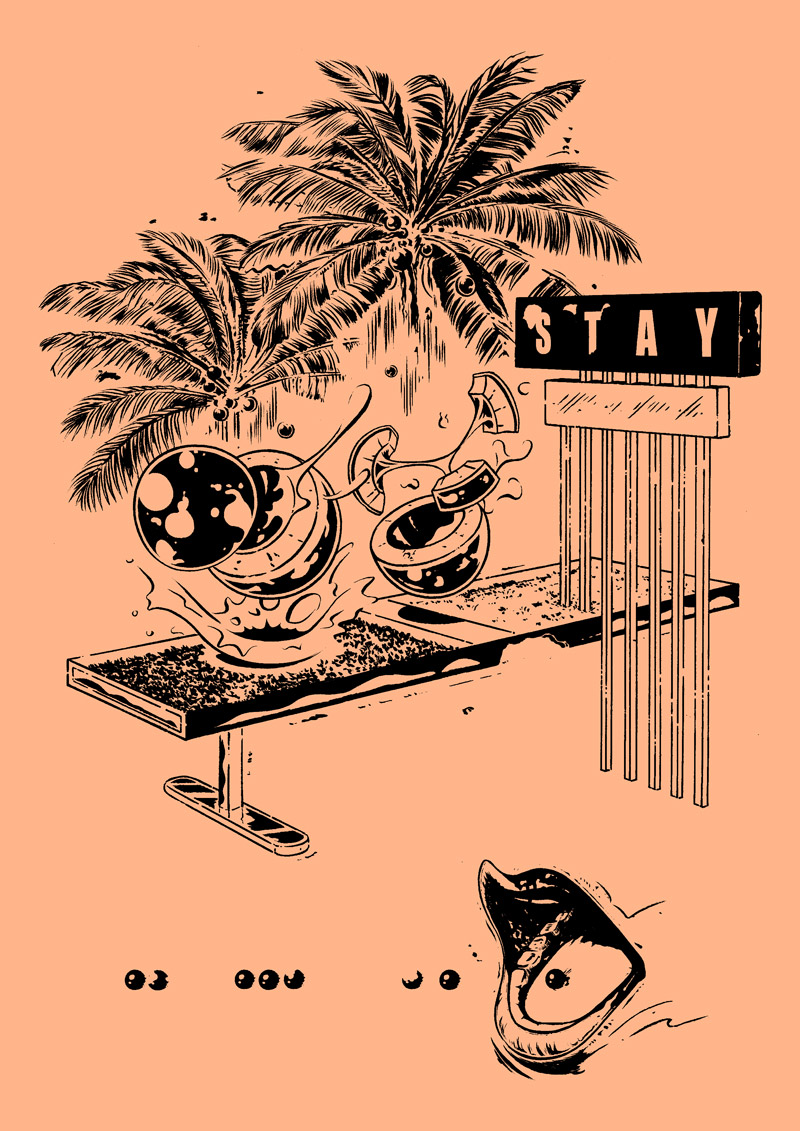 Robert Johnson Poster
Poster Artwork for: Robert Johnson (Germany), 2017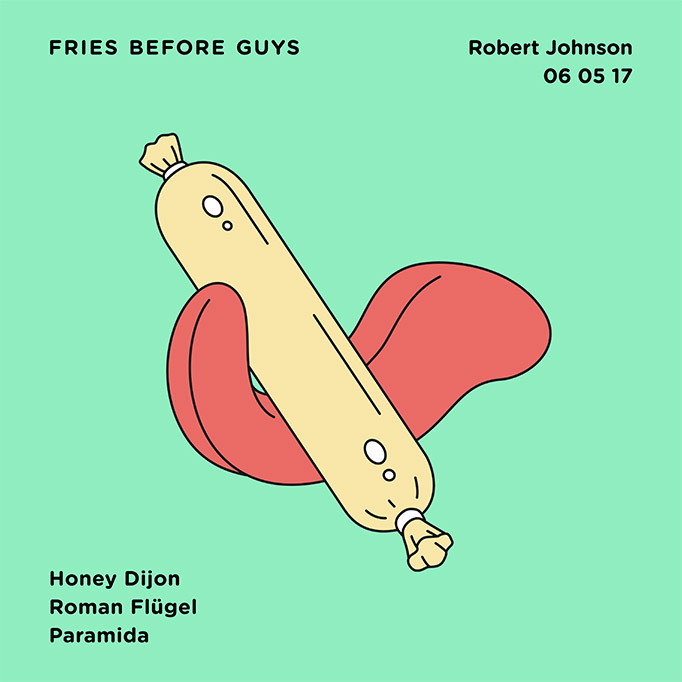 Robert Johnson
Robert Johnson (Germany), 2017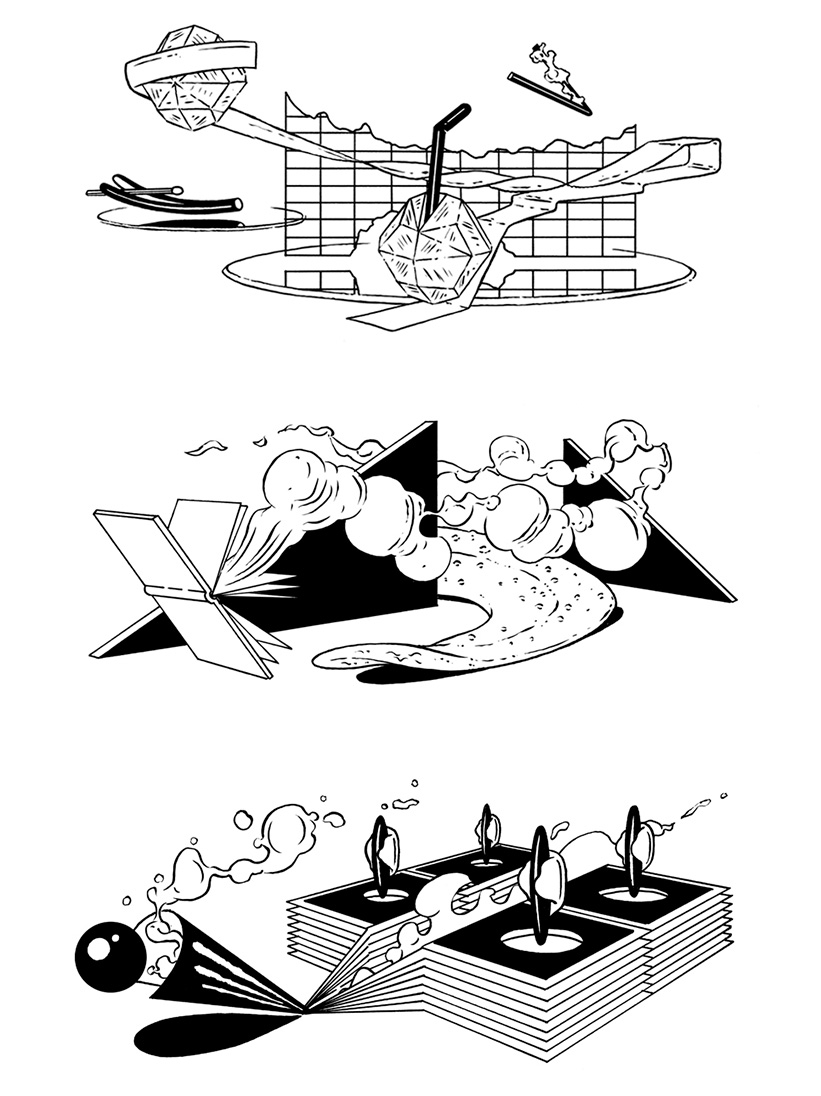 Gloomorama
This series started as hand-drawn illustrations that I shared with Serial Cut, the Madrid-based image studio, who recreated them in CGI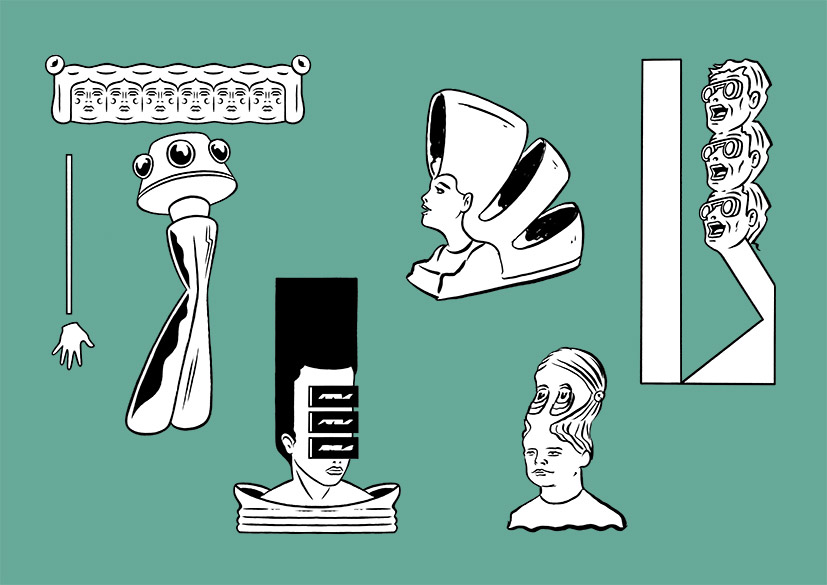 Objects & Characters
Objects & Characters, 2008–2017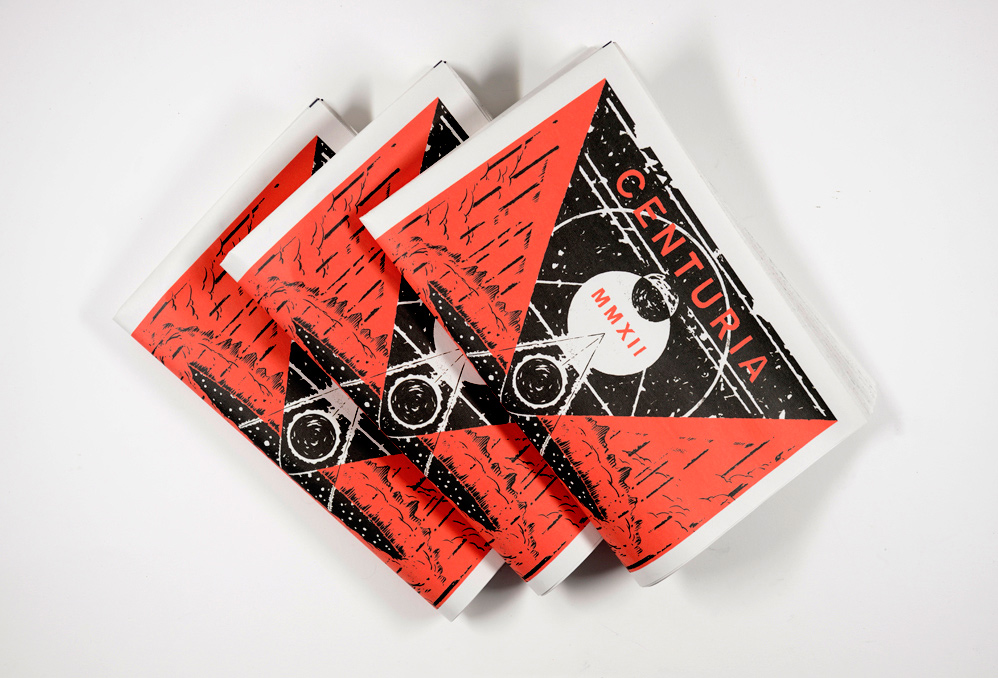 Centuria 2012
On the occasion of the 2012 end-of-the-world scenarios as predicted by the Mayans and Nostradamus, I produced the newspaper CENTURIA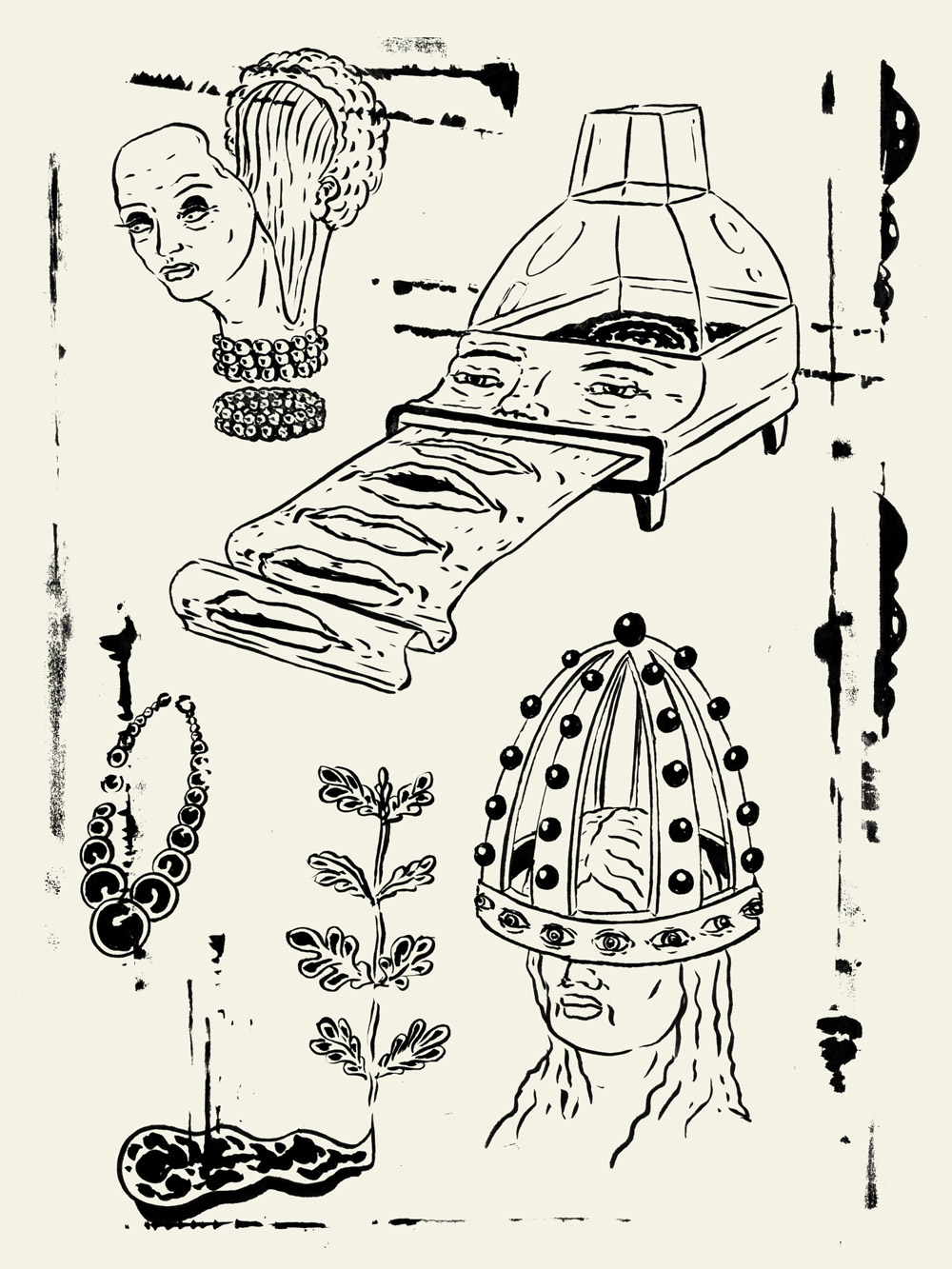 Collectable
Collectable ink on paper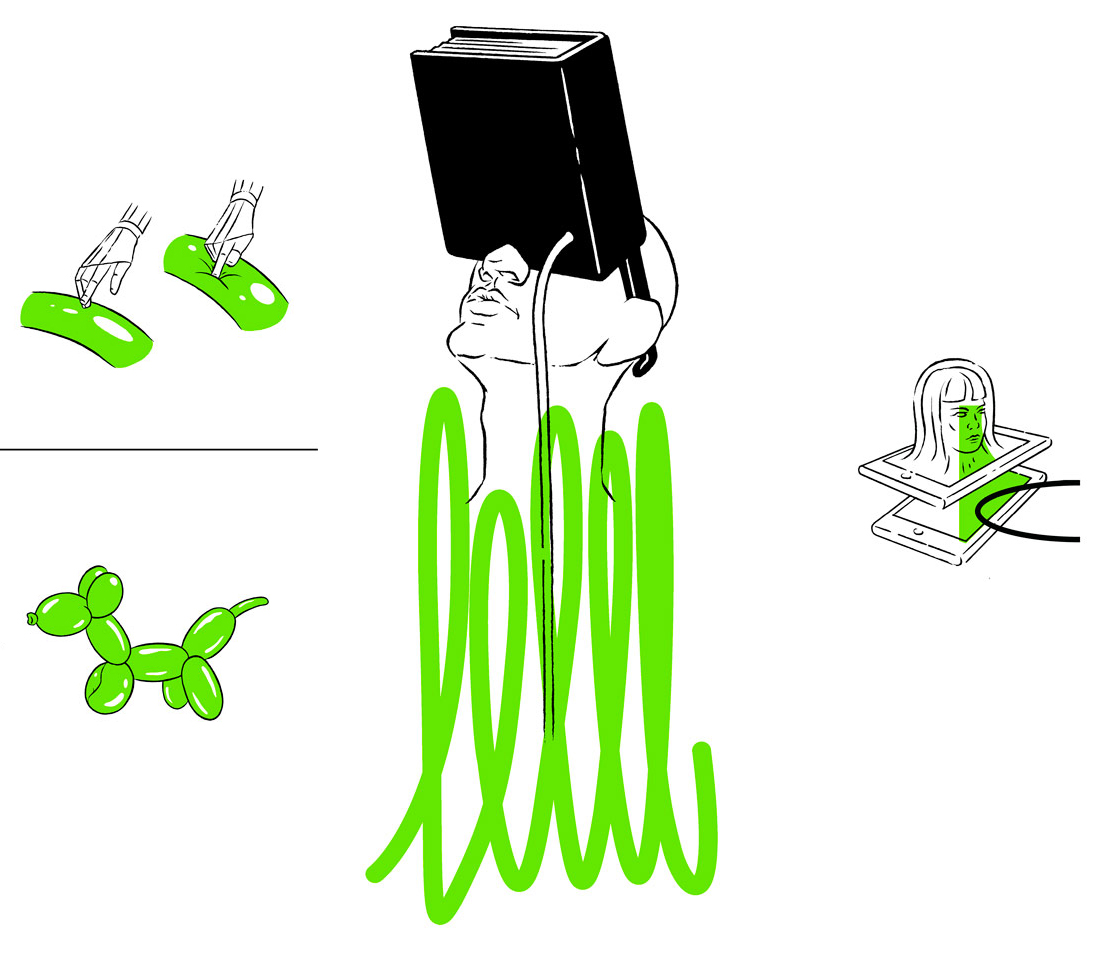 Böll Thema (Magazine)
Illustrations for articles on the subject of change trough technology, written by the journalist Kathrin Röggla. Published in Issue 1, 2018
Nike Campaign
The Berlin poster series of the "Lauf Nicht Renn" campaign was designed by Yukiko Design, and I illustrated two of the posters.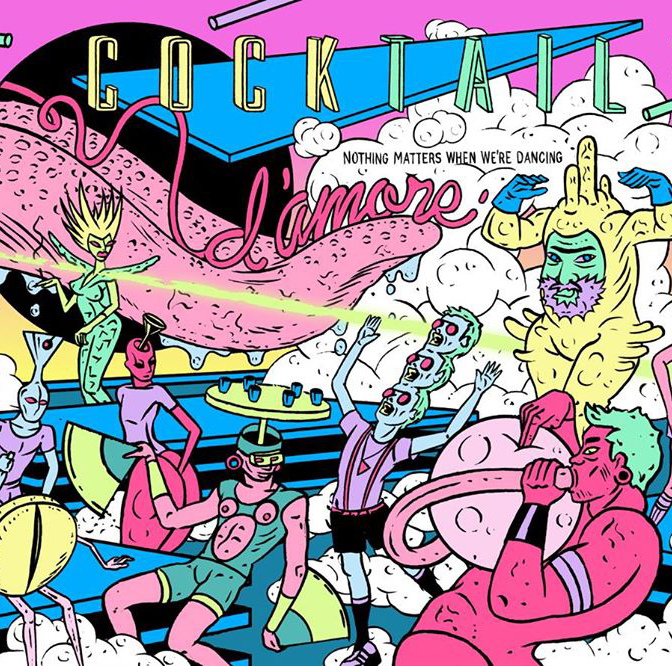 CocktaildAmore
Artwork for CocktaildAmore LP Compilation "Nothing Matters When We're Dancing" and poster. Release Dez 2014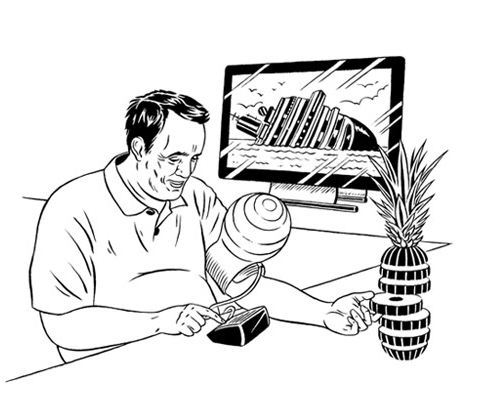 brand eins
Illustrations for brand eins magazine, 2010–2017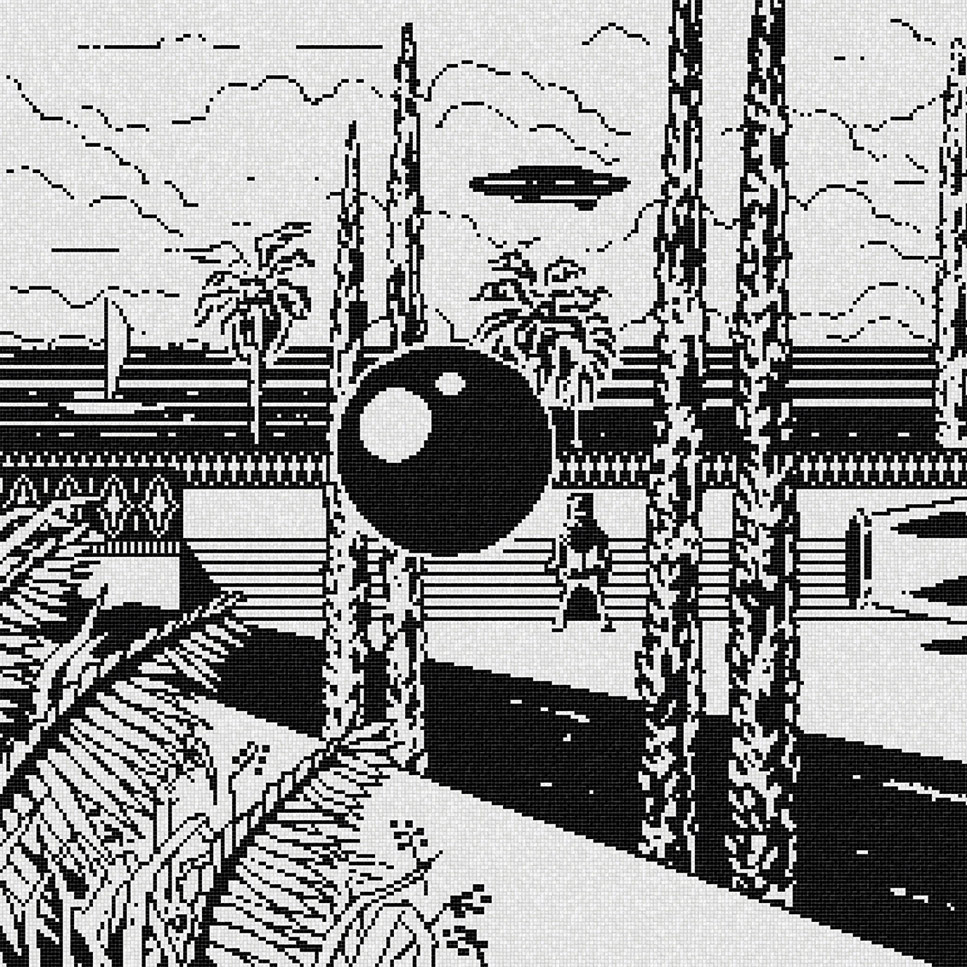 Beam Club Mosaic Wall
I was asked to design a seven-meter long mosaic wall for the newly constructed Beam club in Thailand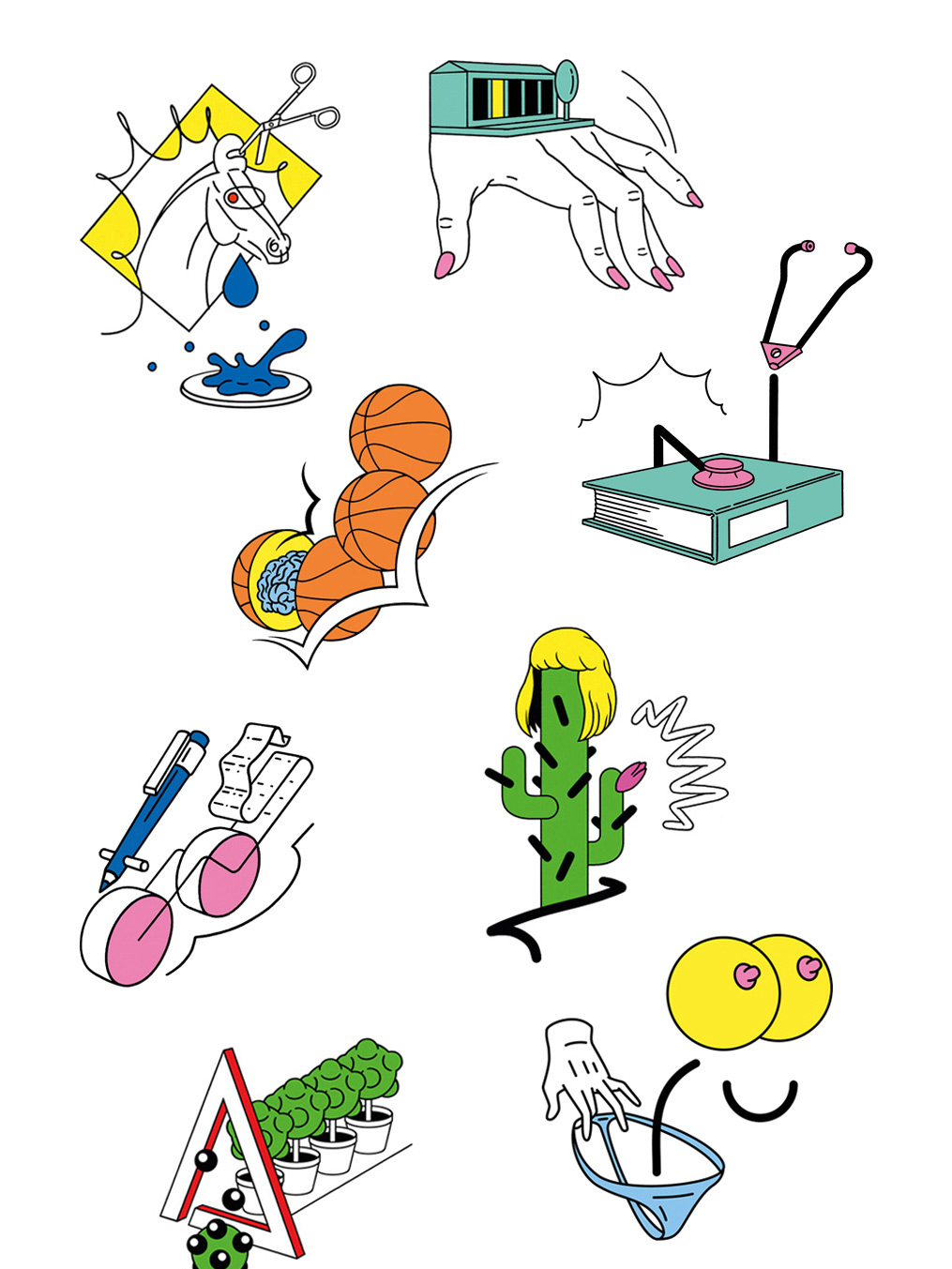 Kultur & Uni Spiegel
Illustration for Kultur & Uni SPIEGEL, Year 2014–2017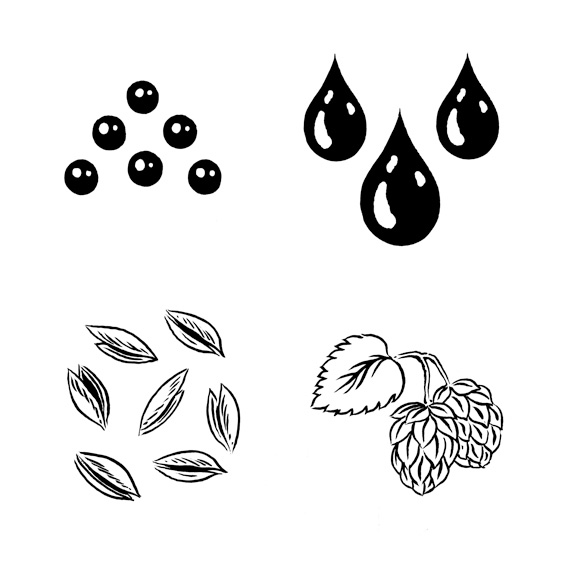 Gestalten, The Craft Beer Book
I create some drawings for THE CRAFT BEER BOOK from the publishing house gestalten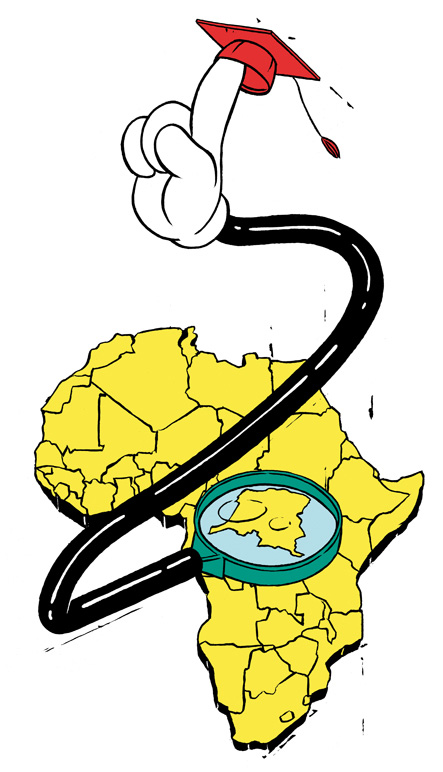 Die ZEIT
Illustrations for the newspaper DIE ZEIT 2014–2015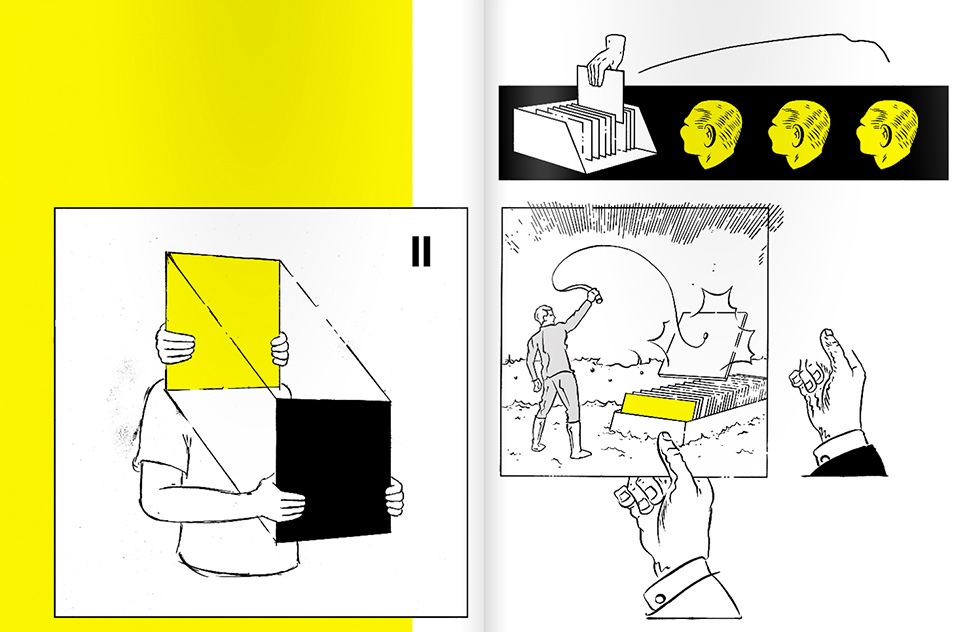 Strapazin No. 125
Here are the two double pages that I contributed to the Swiss comic magazine Strapazin on the topic of collecting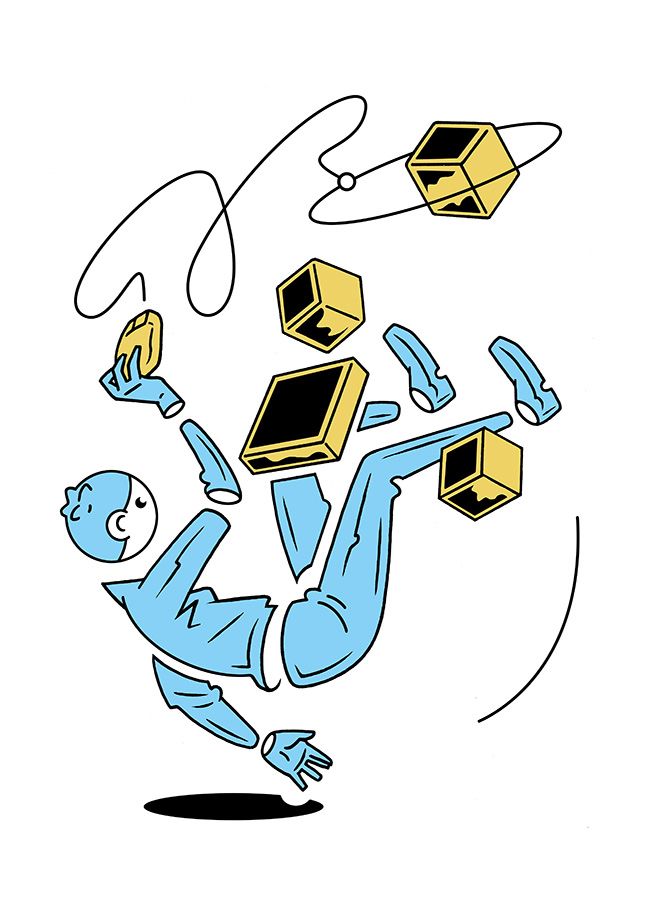 Sozialcourage Magazine
Illustration for Sozialcourage magazine, winter 2016. Published in Germany by Caritas, the issue focused on ways to bring help to people in debt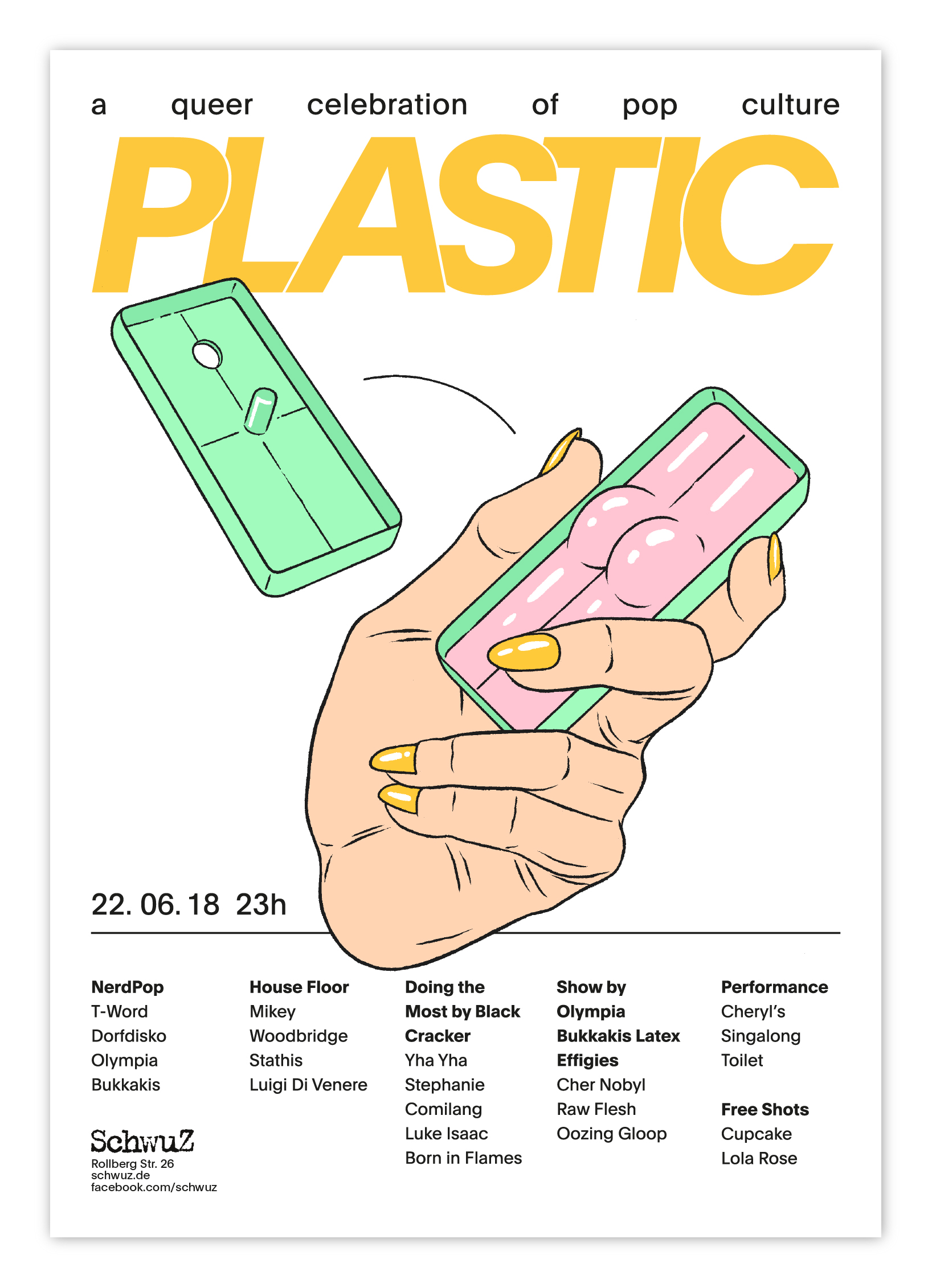 Plastic
Series of three posters created for the party series Plastic at Schwuz in Berlin, 2018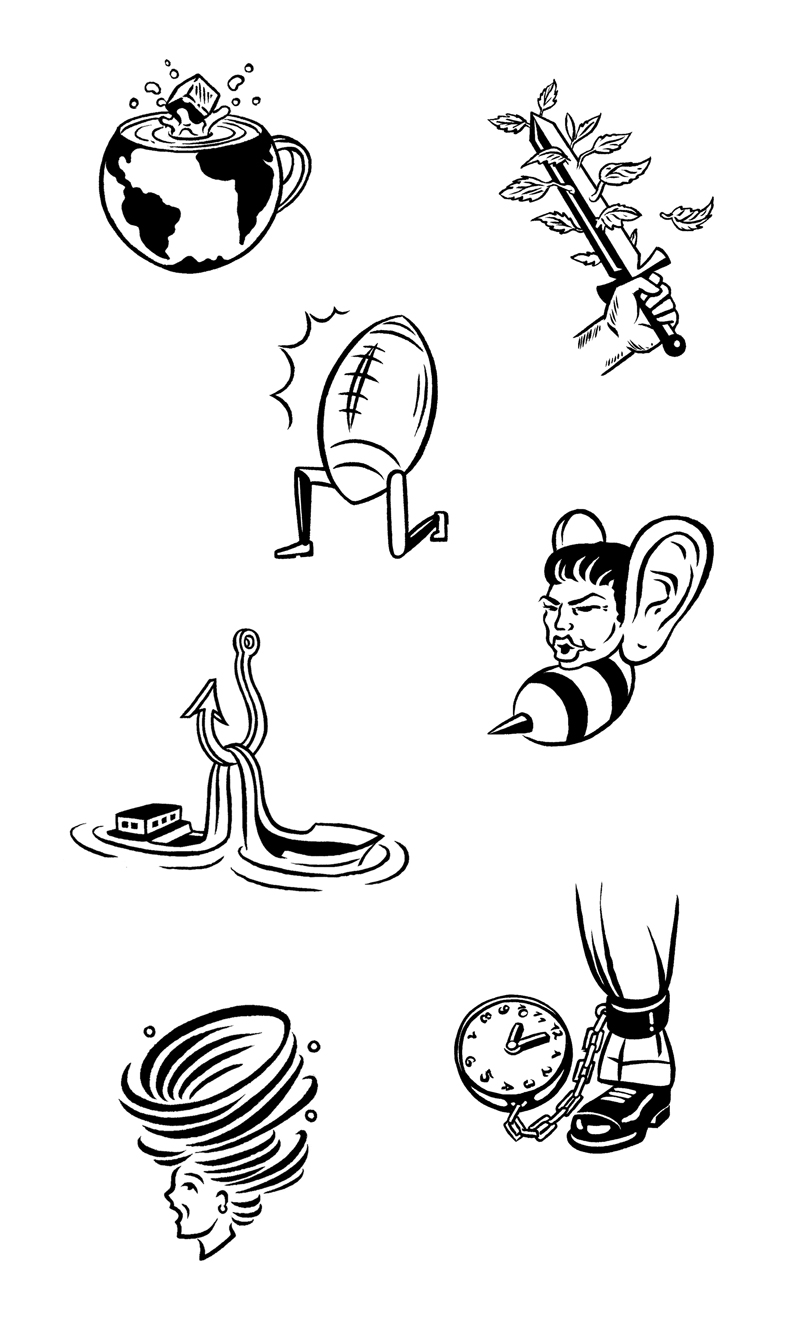 taz column
Illustrations of the "hashtag of the day" column for Berlin's Taz, which re-launched with a new design in 2017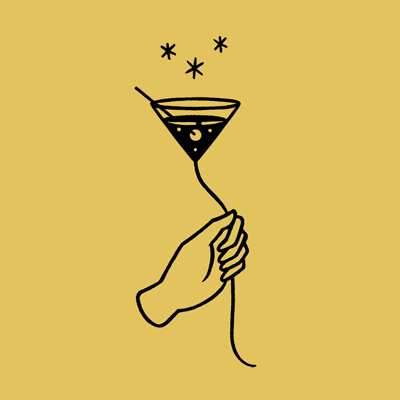 Sugar East Bar NY
I created seven illustrations for Sugar East, one of the few smoking bars in New York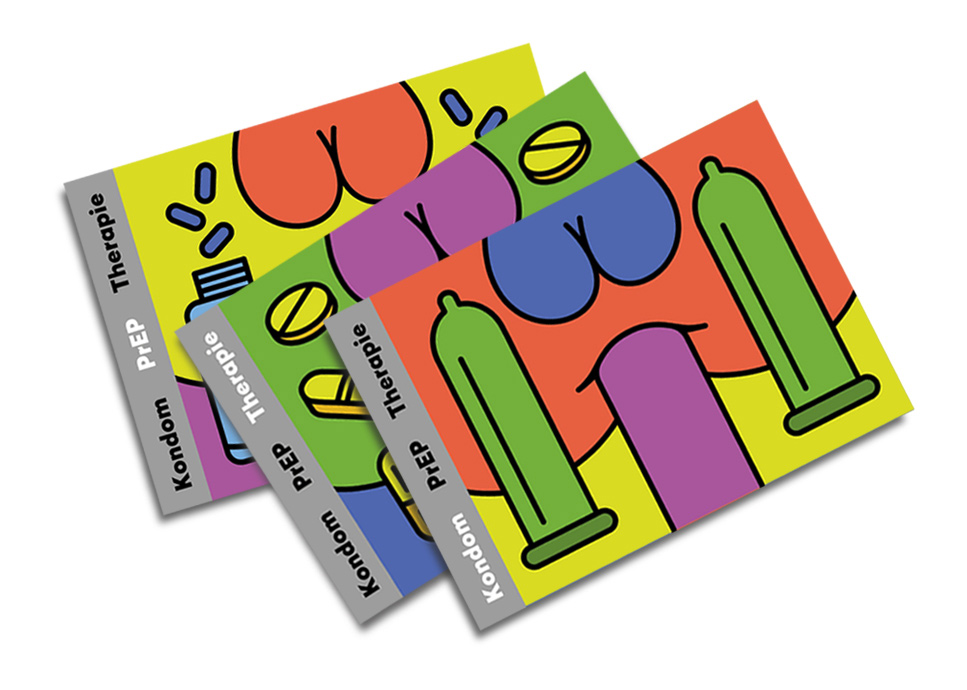 manCheck
Campaign by Mancheck on available prevention methods for men who have sex with men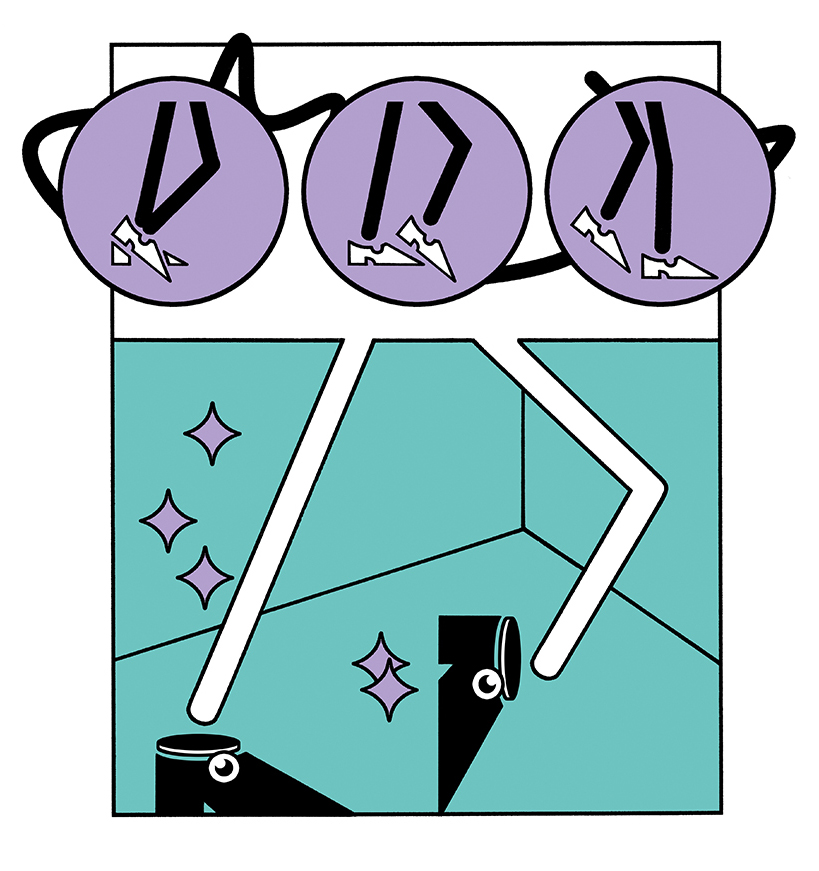 L'Officiel Hommes
7 Illustrations for the german fashion magazine L'Officiel Hommes, Topic: MOVE, March 2016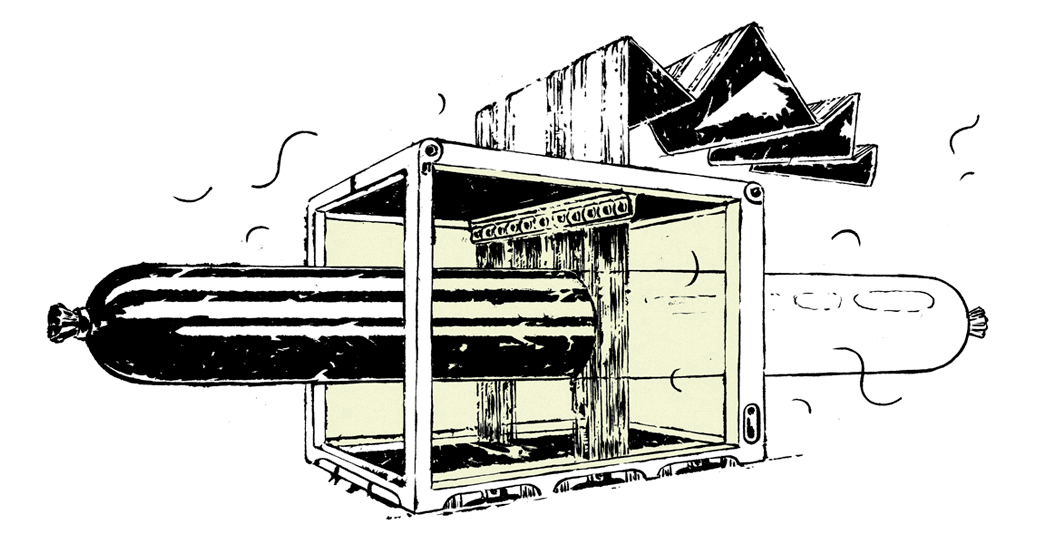 The Design Book 2013
Some illustrations for The Design Book 2013 Living - Decorating - Designing / from Zitty-Berlin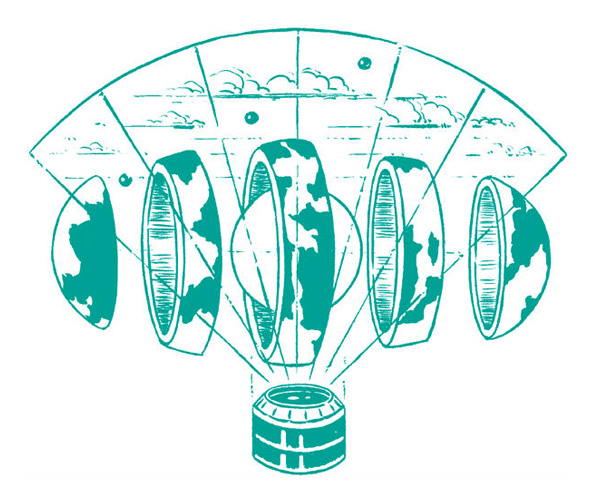 Haus der Kulturen der Welt – Berlin
Illustration for The Anthropocene Project – an Opening at HKW Berlin, 2013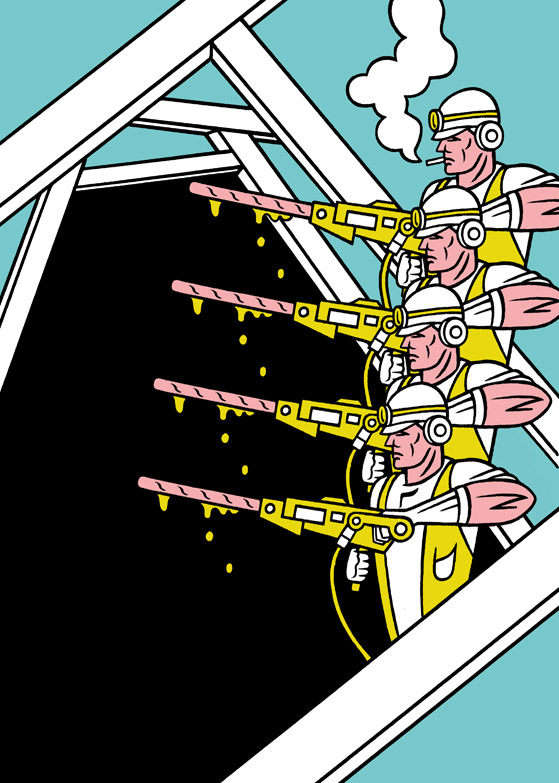 Berghain
Club Flyer Artworks for: Berghain (Germany), Flyer Jan 2015 www.berghain.de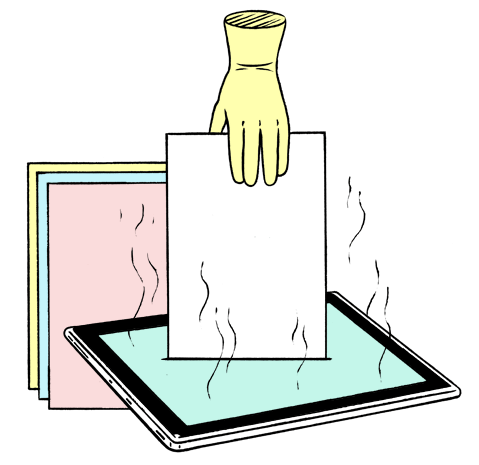 Various animations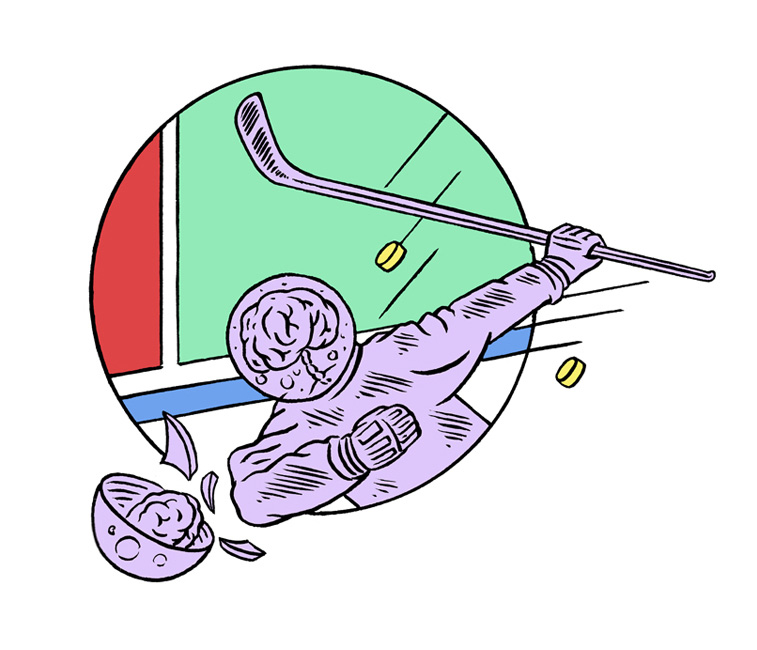 DUMMY
Illustrations for DUMMY magazine,
Issue "PAIN", 2013